Welcome to bespoke travel design



A new concept in expert-curated travel design. We create truly bespoke trips where each journey is made from scratch, and is seamlessly tailored with your interests and preferences in mind.
For more than 25 years, we have been roaming the continents and delving deep into the remote corners of the world, to uncover experiences and hand-selected local experts, that will immerse you in some of the world's most exotic places and authentic experiences.  And because we don't do anything off the shelf, your hand-crafted journey will always be one-of-a-kind.
where to go now



These destinations are hot, hot, hot. It's time to start dreaming again. An open white sandy beach, a hammock swinging in the shade of a palm frond and a beach-side villa looking out onto the sparkling blue water. Visit the links below for some much needed inspiration. And when you're ready to think about travel plans again, we're here to chat. For now, sending you a virtual elbow bump.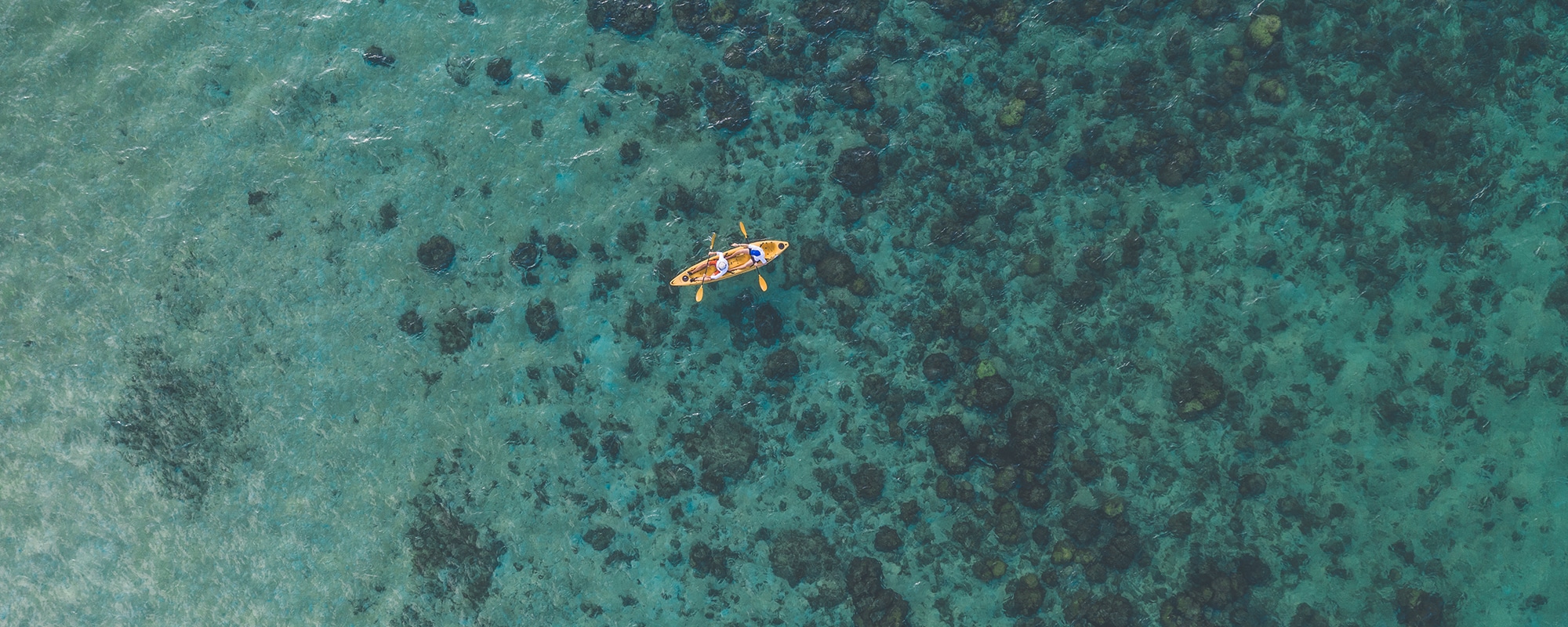 lust now, wander later



Wanderlust. It's part feeling, part craving – a deep yearning to see, taste, touch a place far from home. Being grounded for now leaves ample time to daydream and plan for later. Slicing into a ripe Amalfi lemon, strolling through the Jardin Majorelle in Marrakech, eating warm croissants and taking romantic strolls under the moonlight in Paris…distinctly location-specific experiences that are well worth the wait. 

Start your journey
Explore our extraordinary destinations and find the experience that's right for you.
From Antarctica to the Galapagos Islands, we can help you by providing inspiration and advice on traveling to all seven continents. From our favorites to emerging gems, whatever the destination and type of trip, we will design a bespoke trip, that's exclusive for you.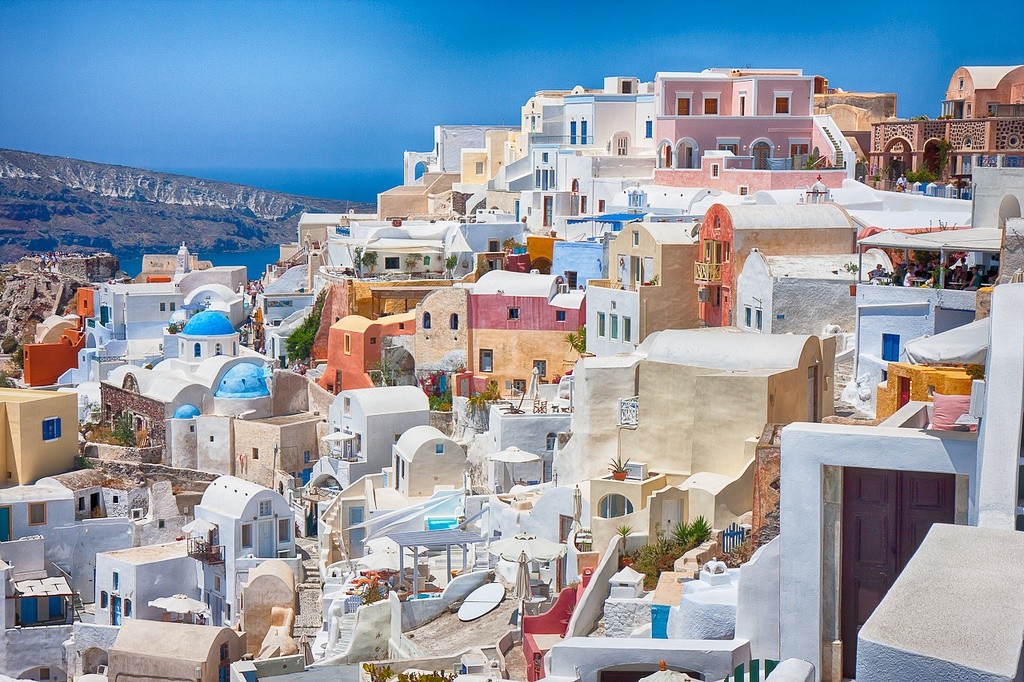 YOUR JOURNEY STARTS HERE
call us at +1 647 269 1929
What Our travelers Say
Don't just take it from us, let our bespoke clients do the talking!
Marie-France is unlike any travel agent I've had… she was passionate about me having a trip of a lifetime. She was detailed, flexible, and followed up. You might want a great vacation, she wants you to have an extraordinary one.
Thank you so much for the incredible job you did planning our recent family trip to Machu Picchu, the Amazon and the Galapagos Islands. There were lots of things we wanted to see and do in a short amount of time, so couldn't afford to miss a day, along the way. You listened to our wishlist, made great suggestions of other things we should see and do, and managed to fit everything in. Our trip ended up being one highlight after another.