iceland
Iceland is the most sparsely populated country in Europe with an average of three inhabitants per square km. Travelers looking for adventure, breathtaking scenery (think sprouting geysers, active volcanoes, tumbling waterfalls, towering mountains, vast lava plains and magical lakes) and small boutique hotels – need to look no further than Iceland. Whether it be relaxing in the thermal waters of the Blue Lagoon, snowmobiling across glaciers or soaking up the Northern Lights from your outdoor jacuzzi – you cannot beat the fascinating geology and quirkiness of this country.
If you get lost in an Icelandic forest, simply stand up and you will find your way.
~ Icelandic proverb.
iceland highlights
These are highlights that you may wish us to include in your bespoke itinerary. But no two itineraries are the same. Yours will be personalized based on your preferences.
• Buggy touring, taking you up close to the breathtaking mountain views just beyond Reykjavik.
• Watch the northern lights from your outdoor jacuzzi at Hotel Ranga.
• Explore the starkly beautiful Snæfellsnes peninsula on Iceland's western coast, home of Snæfellsjökull glacier and volcano which famously featured in Jules Verne's Journey to the centre of the Earth.
• Spend a few nights in Reykjavik, the cultural heart of Iceland and the world's northernmost capital city, and one of the smallest.
• Try Iceland's 'national' food, a hot dog from Reykjavik's famous harbourside hot dog stand Bæjarins Beztu Pylsur.
• A visit to Iceland wouldn't be complete without a soak in the Blue Lagoon.
BEST TIME TO GO
 Iceland is a year round destination.
CURRENCY
ICELANDIC KRONE (pronounced "krona"), ISK.

Hotel we love
When it comes to luxury in Icelandic hotels, you shouldn't expect the same level of luxury as you'll find in top hotels around the world! There are no 5 stars in Iceland. But having said that, there are some fabulous rustic, wild and intimate hotels and these are the ones we consider to be the top hotel choices. Browse the hotels that may feature in your bespoke Iceland itinerary.
hotel Rangá
The Hotel Rangá is a cross between a hunting lodge and (palatial) log cabin. The outdoor geothermal hot tubs with volcano views. The wraparound glass windows in the gourmet restaurant. The observatory – and resident astronomers – for star spotting and Northern Lights hunting. Every inch of Hotel Rangá celebrates its awe-inspiring setting.
HOTEL BORG
The dignified and imposing, Hotel Borg overlooks the beautiful square of Austurvöllur, in the heart of Reykjavík, across from Althingi, the Icelandic parliament and the cathedral. The Borg, which has become one of Reykjavik's landmarks, is conveniently located within walking distance of many restaurants, shops and art galleries.
HOTEL 101
The Located in the heart of Reykjavik, on the square just behind Iceland's Parliament, the Hotel Borg was founded in 1930 and is one of the most famous landmarks of the city. In 2006 it reopened its doors having been restored to its former Art Deco glory.
ION HOTEL
The ION Adventure Hotel is an unforgettable experience. Whether you are seeking a quiet, soulful soak beneath the Northern Lights, a challenging trek across an ancient glacier or a day of fly-fishing in plentiful icy rivers.
SANDHOTEL
The Sandhotel is a new boutique hotel in the heart of Reykjavík, on the high-street, Laugavegur. The location gives our guests the opportunity to enjoy the vibrant cultural life of Reykjavík. Some of Iceland´s natural marvels are within a short distance from your home at Sandhotel.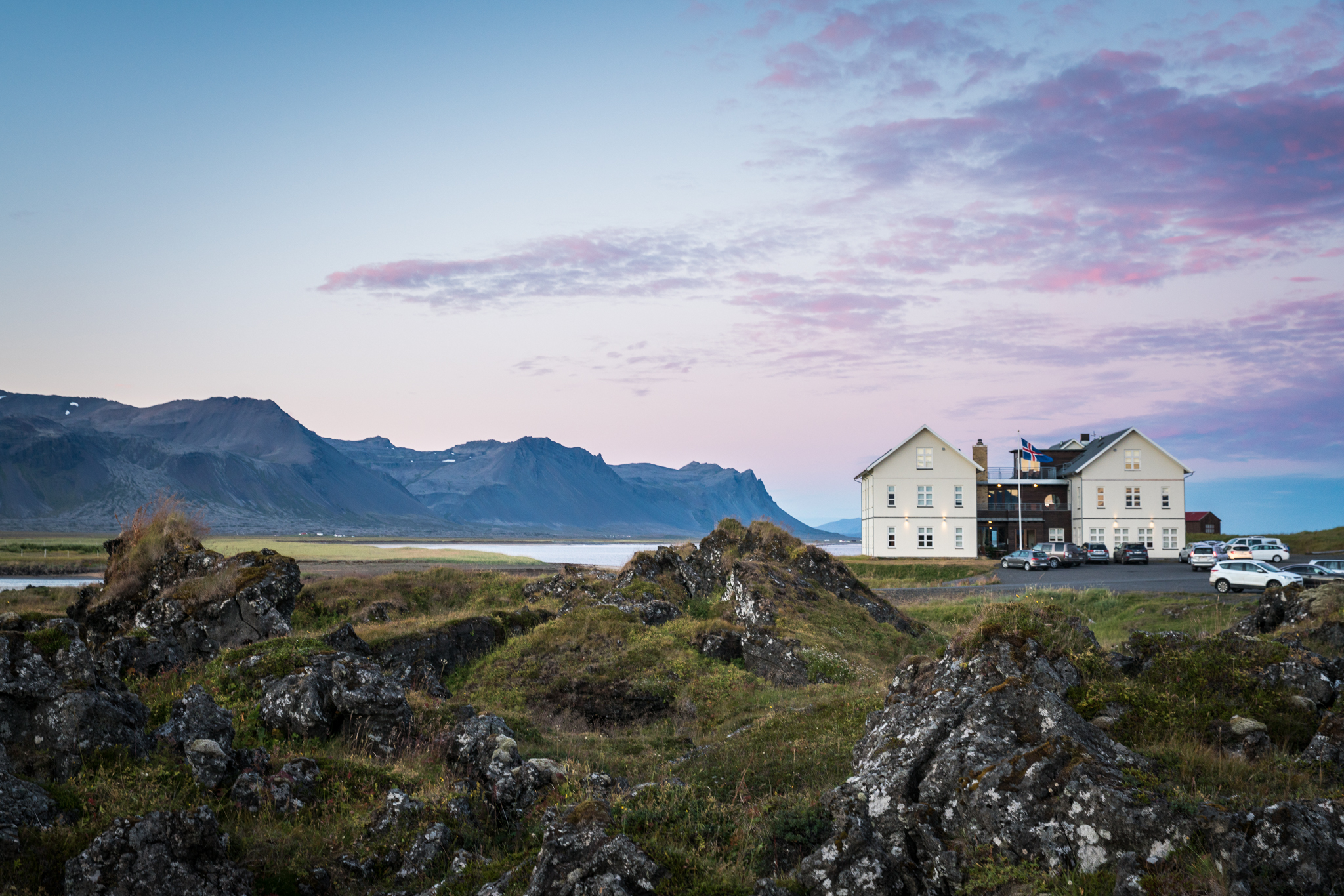 Hotel Búðir
The Hotel Búðir is set in one of the most beautiful places in Iceland, just a couple of hours drive from Reykjavik. This elegant hotel is in a league of its own, boasting all amenities, a charming atmosphere, great service and a restaurant renowned for its exquisite cuisine.
DEPLER FARM, troll Peninsula
It doesn't get more off-the-grid than the Fljót Valley on the mountainous Troll Peninsula in northern Iceland. This remote area is a gateway for adventures ranging from skiing to sea kayaking. Located on a converted sheep farm, Deplar Farm blends into the natural landscape and floor-to-ceiling windows that embrace the surrounding peaks. Their winter season, may be short on sunlight, but days are still packed with adventures, like whale watching in the fjords and fat biking groomed trails around the valley.
the Reykjavik edition
Steps away from the main shopping district, the long-awaited Reykjavid EDITION is the city's newest see-and-be-seen hotel. The 253 stylish rooms and suites (as well as the chic rooftop bar) look out onto impressive, only-in-Iceland views , including Mt. Esja and Snæfellsjökull Glacier, while the speciality restaurant dishes up local and international favorites. The hotel also features a spa and state-of-the-art gym facilities. Visit the hotel website.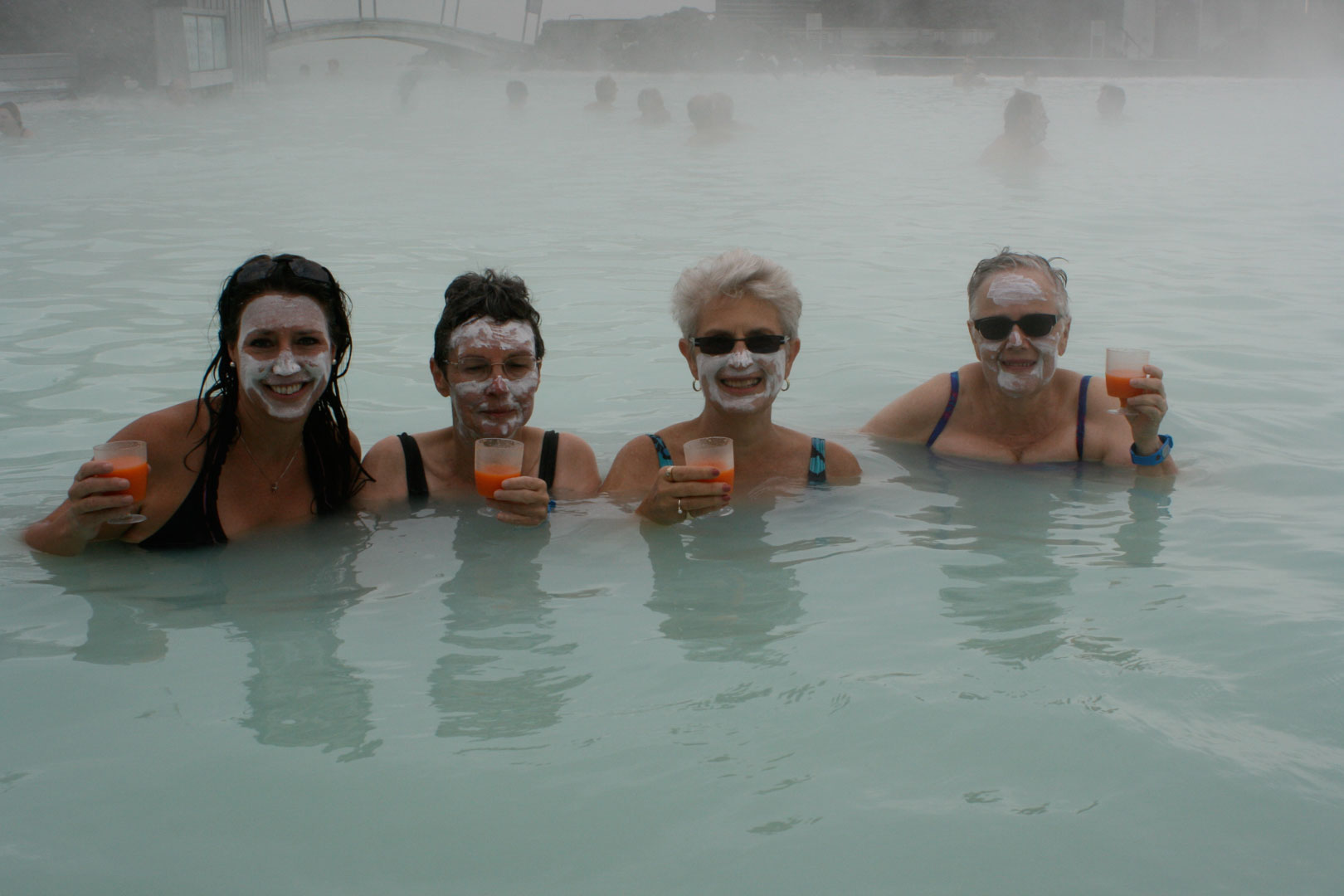 Marie-France has led tours in Iceland while working as a Guide for Horizon & Co. She has also crafted many bespoke itineraries to Iceland, for her discerning clients.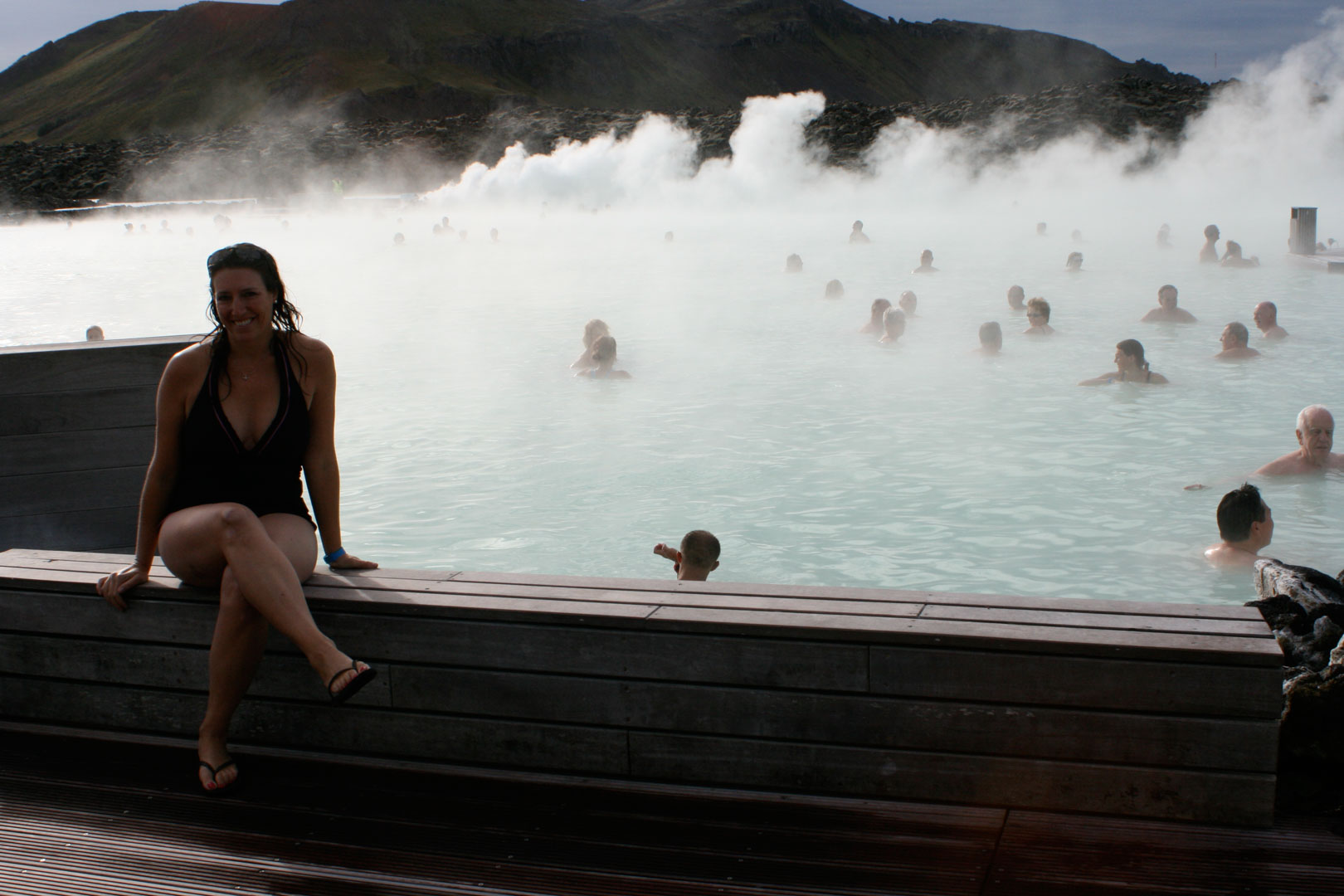 Come on in! We look forward to getting started on your bespoke Iceland itinerary.
What they say
From peace of mind and insider knowlege to (so many) perks, bespoke travelers share why their relationship
with Bespoke Travel Design has made their vactions better.
It's been a fantastic trip, Marie-France. The three of us had a wonderful time. Thank you!
Thank you so much for an amazing trip to Iceland. This trip exceeded my expectations. Since it was the first time working with Bespoke Travel Design we really didn't know what to expect. I was pleasantly surprised how smoothly everything went, and how on point the excursions all were. The horse place we went to was great. The ATV and RIB boat were also great. The 'Into the Lava Tunnel' was amazing and the Hotel Grimsvor was perfect! It truly was a memorable time.
We recently came back from a 10 day bespoke trip to Iceland. I couldn't be more happy with the trip Marie-France planned   for us. Everything was wonderful and when we did have an issue I was able to reach out immediately even with time difference and issue was solved immediately. I would strongly recommend Bespoke Travel Design to anyone looking for a customized trip anywhere and know they were in great hands and that all would be above expectations.
Looking to extend your trip?

Head further west to discover the last frontier of Inuit culture and explore icebergs, glaciers and wildlife in the vast snowy landscape of Greenland.