France
Come experience the best of what's off the beaten track in France. We specialize in highly personalized itineraries tailored to your particular interests, whether those include wine tasting in Burgundy, chateau-hopping in the Loire Valley, hiking in the Dordogne, stepping back in time at WWI or WWII sites, or road tripping through all of it – and then off to Italy, Spain, and more. We will ensure you stick to the most scenic roads, sleep in most charming accommodations, eat in the most authentic local eateries, and meet interesting people along the way.

France Highlights
Below is a blueprint for a few highlights not to miss on your travels to France:
• Follow the footsteps of Vincent Van Gogh and stay in the charming city of Arles where he created some of his most amazing works.
• See the Louvre, Eiffel Tower and other unforgettable sights in Paris.
• Cycle the Route des Grand Crus on quiet, low-traffic roads that weave through rolling vineyards (and not just any vineyards, some of the best in the world).
• Paddle down the Loire River, Europe's last untamed river.
• Visit wineries in Champagne and Bordeaux, the heart of French wine country.
• Taste the world's best wine with local producers.
• Visit the local food markets and unleash your inner Julia Child and partake in a cooking class with a local master.
• Take in the best of the French Riviera by visiting the cities of Marseille, Nice and Montpellier.
PARIS

Paris is the world's most popular tourist destination. Dubbed various nicknames like the City of Lights, City of Love and Capital of Fashion, Paris is the capital city of France, known for its romantic ambiance gastronomy, fashion and art and culture. In addition to iconic landmarks like the Eiffel Tower, Arc de Triomphe and Notre Dame Cathedral, Paris is also home to some of the world's finest museums that include the Louvre Museum and Musee d'Orsay.  Read more >>

BURGUNDY 

Teeming with history, gastronomy, and, of course, oenology, travel to Burgundy epitomizes the French aptitude toward the finer things in life. Referred to as Bourgogne to locals – it is known for its rich soil, unique micro climate that have added to its reputation for exceptional Burgundy, Pinot Noir, and Chardonnay wines. Uncover the very heart of Burgundy, with its canals, Michelin-starred restaurants and charming chateaux's along the way. Read more >>   

CORSICA 

If you are a beach lover, then Corsica is the place for you to vacation. Located north of Sardinia, off the Western coast of Italy, this French territory is perfect for both divers and hikers. Travel to Corsica to enjoy sparkling waters full of sea life and an island with mountains, bays, beaches, valleys, tiny seaside villages, dense forests and hilltop chalets. This Mediterranean hideaway is the perfect escape from reality.
LOIRE VALLEY 

The Loire Valley is a region in the center of France, regarded for its spectacular scenery, splendid chateaux, picturesque vineyards and historic villages. The Loire Valley stretches 280 km (175 miles) along the Loire River, twisting and turning through some of France's most beautiful villages. Some of the most famous chateaux include Chambord, Amboise, Rivau, Chinon and Chenonceau. The valley is home to many wineries that offer tours and wine tastings. Read More >>

FRENCH RIVIERA   

Located on the French coast of the Mediterranean Sea, the French Riviera (Cote d'Azur) is the playground for the rich, famous and hordes of international tourists. Although the Riviera is famous for the glamour of St. Tropez, Monaco or the Cannes Film Festival, there are many other less well known destinations, such as the perched villages of Eze and Saint-Paul de Vence, and the perfumeries of Grasse to name a few. Read More >>

PROVENCE   

Provence is an ancient land of remarkable beauty, which captivated none other than Vincent van Goth, whose masterworks from his yearlong stay in Arles make the most of the inspiring landscapes and its ample light (more than 300 days of sunshine each year). With its sunflowers, ancient olive groves, fields of lavender, farmers markets and colorfully painted houses, you'll soon see why Provence is such a tourist magnet. Read More >>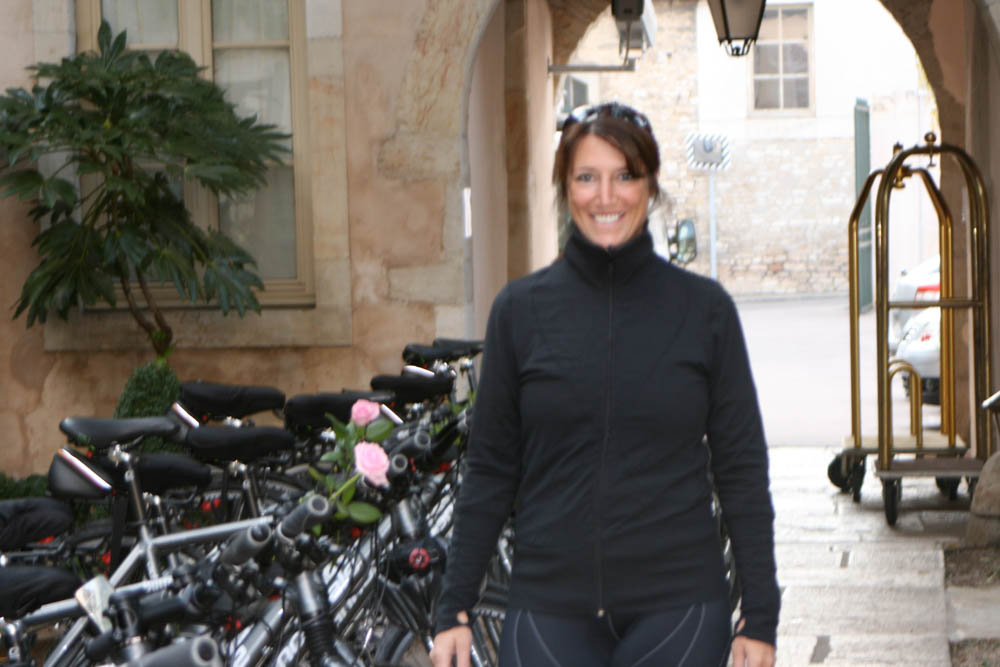 Working for Butterfield & Robinson, Marie-France spent a year as a Guide in Europe, guiding luxury walking and biking trips for small groups of active travellers and spent her days cycling through lavender fields in Provence, sunflower farms in Loire Valley, and the vineyards of Burgundy.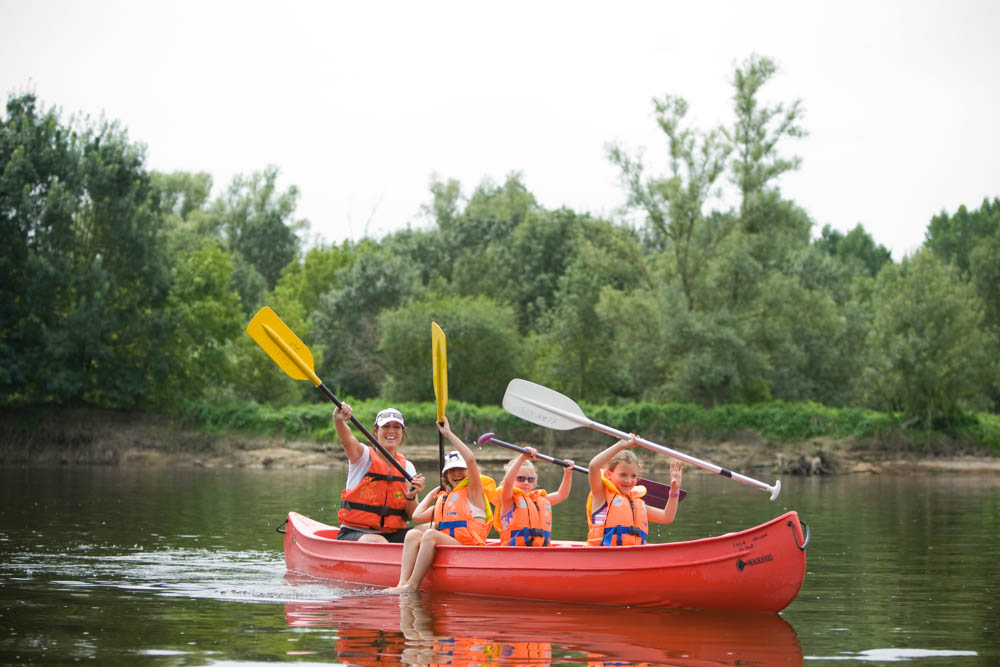 Leader of countless family holidays, Marie-France understands what families are looking for in the ultimate family holiday!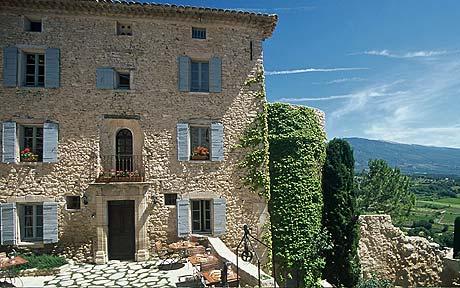 Spend your days discovering the Loire's wonders that includes stunning countryside, fascinating historical villages and ancient monuments, countless vineyards to sample, gardens to stroll and even caves to spelunk. Stay in fairytale-esque chateux and breathtaking properties overlooking the river.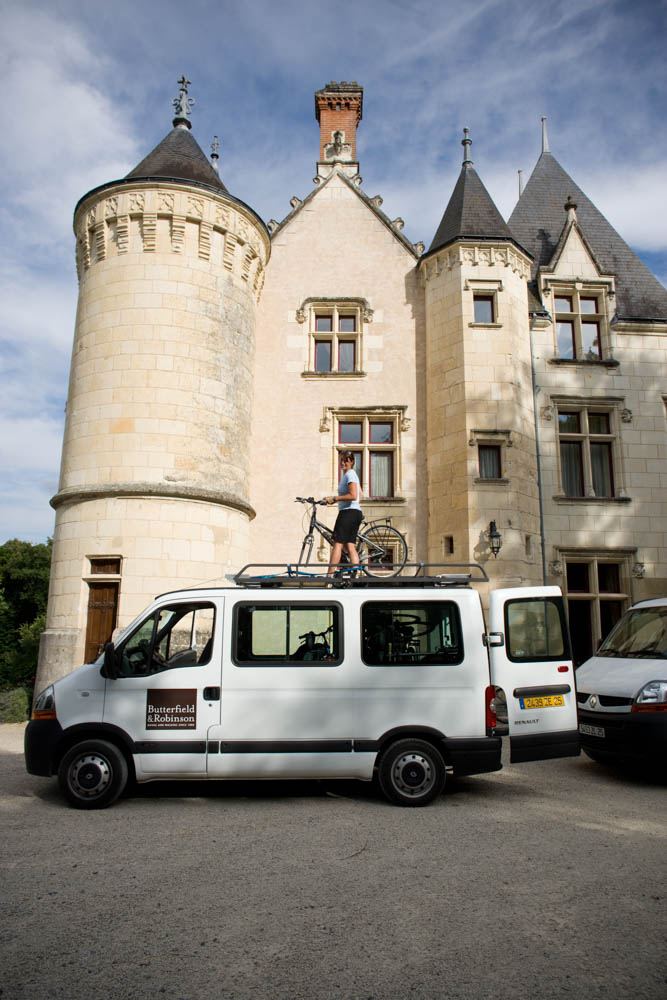 loire valley
Marie-France, seen here unloading bikes in the Loire Valley, France.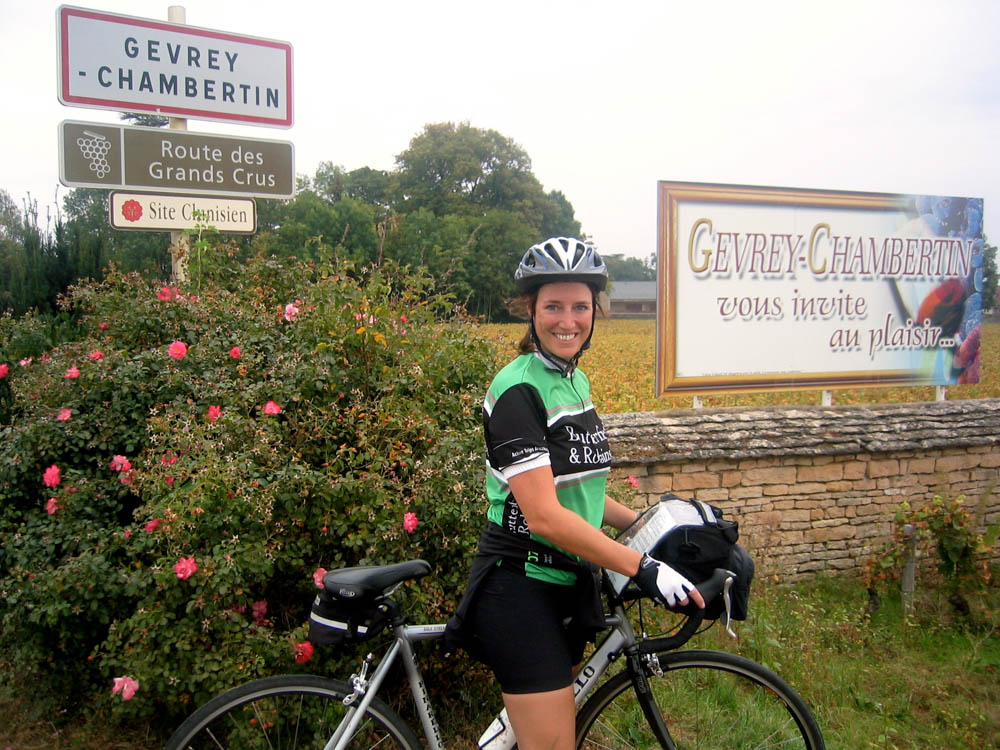 Have you always dreamed of cycling la 'Route des Grands Crues' in Burgundy? Having led many trips on this exciting journey, Marie-France is the luxury expert to help you plan this trip of a lifetime!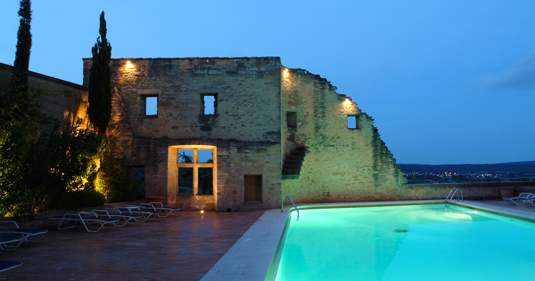 With sprawling fields of fragrant lavender, incredible markets and indescribably soft sunlight that captivated the likes of Van Gogh, Matisse and Picasso, Provence's picture-perfect beauty can seem almost unreal.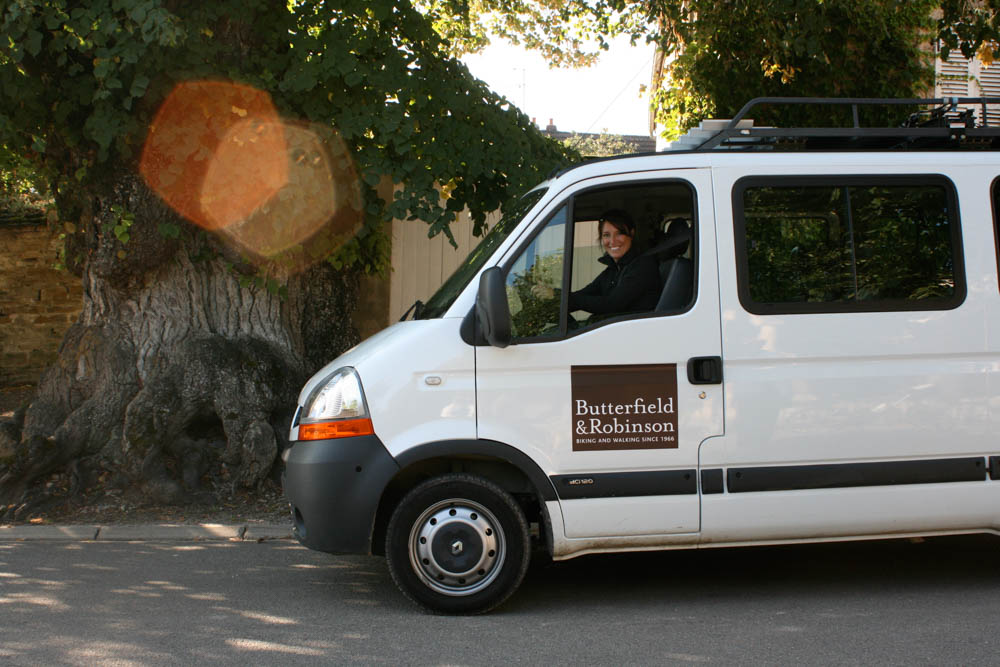 Let's start planning! We look forward to getting started on your trip of a lifetime.
an extraordinary holiday.
tailored to you.