guatemala
Fall in love with Guatemala and journey to the heart and soul of Mayan civilization. The warm faces, colorful regional costumes, and the kindness of the Guatemalan people is a fused influence of their Spanish colonial and indigenous Maya past – a diverse history that parallels the natural beauty of the landscape. 

guatemala highlights
Below are a few top experiences that can feature in your bespoke Guatemala itinerary.
• Private guided tours of stunning archaeological sites Tikal and Uaxactun.
• Bike the scenic Antigua Valley with private guide.
• Kayak Lake Atitlan, and zip-line Atitlan Natural Reserve
• Discover charming Spanish colonial architecture with private guide in Antigua.
• Enjoy a cooking class with a local Guatemalan family.
• Eat a delicious haute cuisine meal at one of Guatemala City's finest restaurants, Clio's Food Craft.
• Visit an autentic Antiguan coffee hacienda to to see the cultivation, roasting and preparation process.
• Taste two of the world's most highly regarded rums; Zacapa Centenario and XO Zacapa.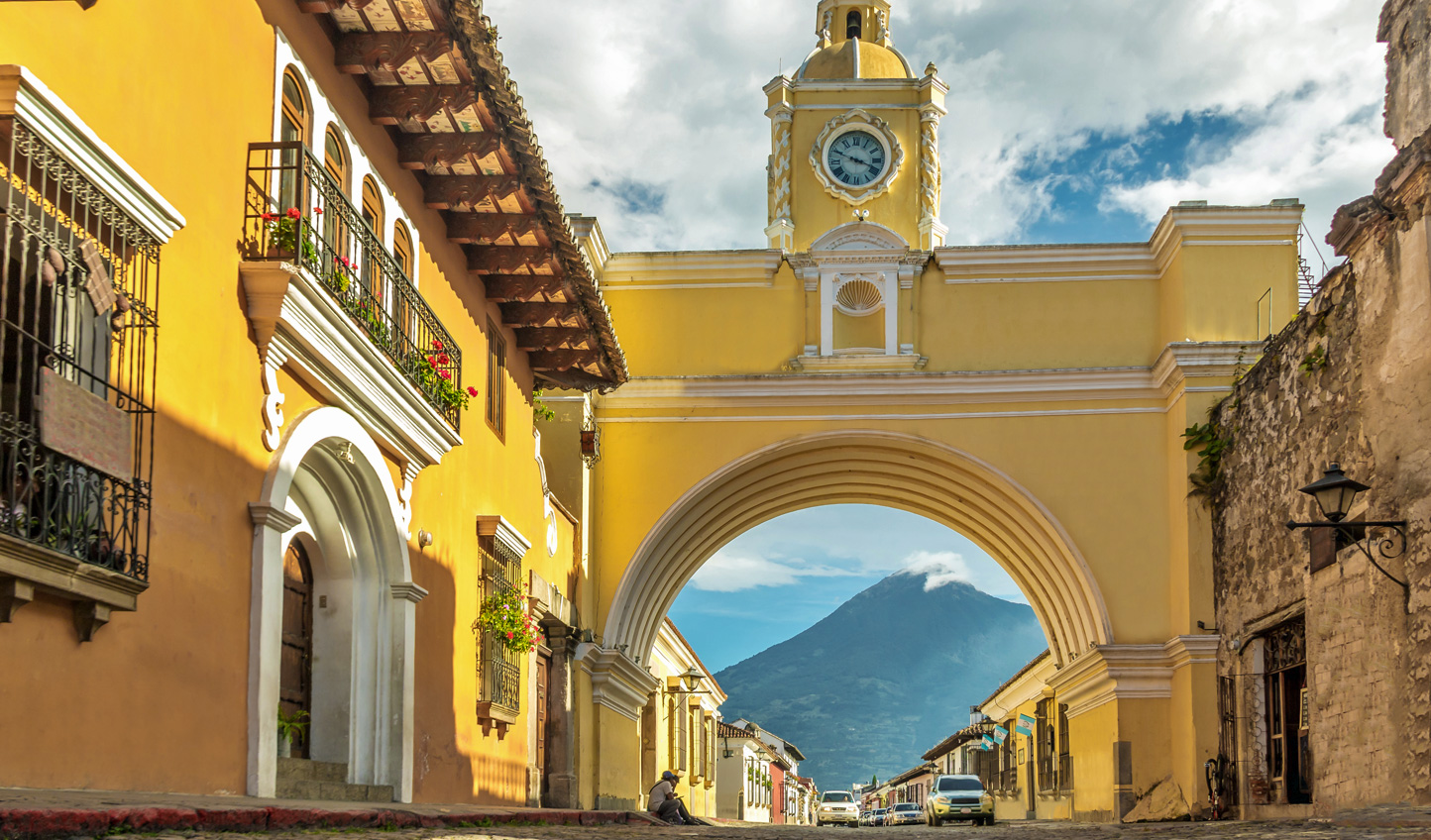 ANTIGUA

Antigua, a picturesque city lauded as an icon of colonial romanticism and heritage. Antigua exists in the stratosphere alongside the world's best-conserved colonial cities, overflowing with colonial architecture and monuments, cobblestone streets, delightful cathedrals, and a charming central square lined in gardens and palaces.
LAKE ATITLAN

Once described as 'the most beautiful lake in the world' by writer Aldous Huxley, Lake Atitlan is stunning. Framed by three stunning volcanoes rising above its emerald surface, Lake Atitlan offers arguably the best spot to take in the Guatemalan sunset and a unique opportunity to interact with the indigenous villages flanking its shores. The area is also a formidable challenge for avid hikers.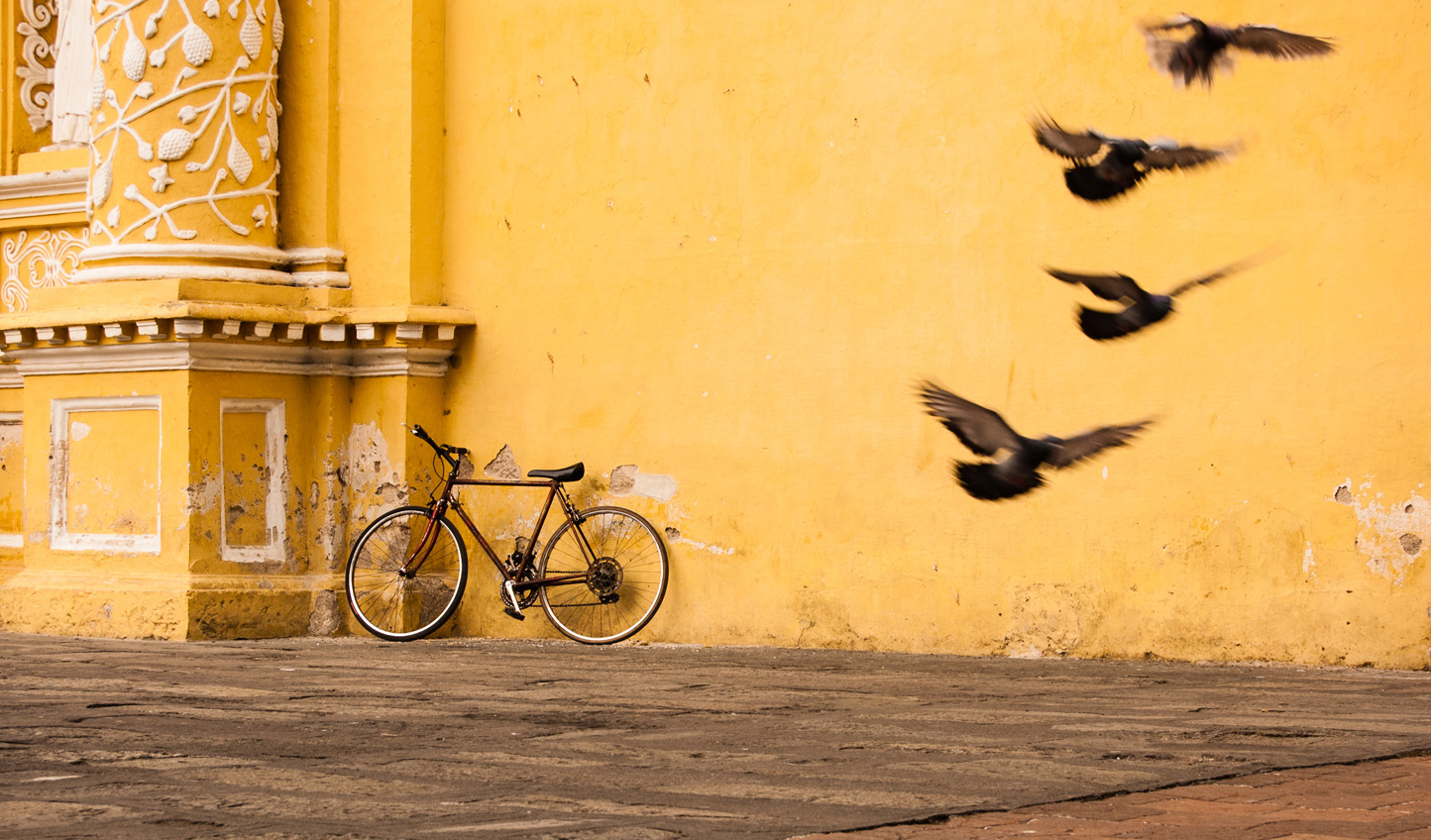 GUATEMALA CITY

Guatemala City, booming capital, one of the flourishing city centers in Central America. Known as "Guate" among locals, the city's fast-paced cosmopolitanism is a blend of both old and new and is usually the first taste of greater Guatemala international visitors received. The city is home to many of the nation's libraries and museums, including the National Archives, the National Library, and the can't miss Museum of Archeology and Ethnology, which houses an extensive collection of Maya artifacts and treasure.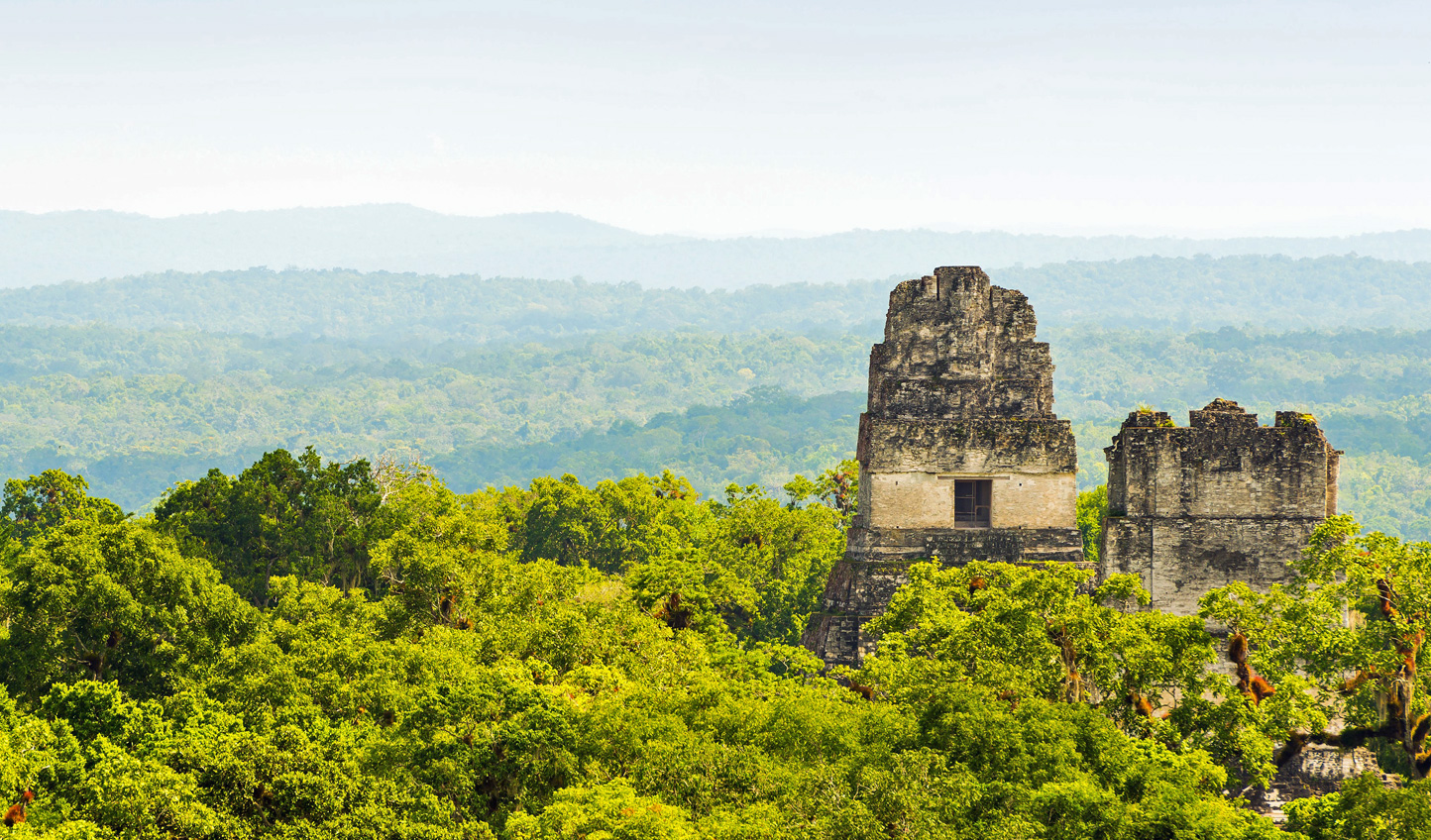 TIKAL & PETEN

Stealing the spotlight is Tikal, long considered the largest excavated Maya city and certainly worth the trip to Guatemala by itself. This city and ceremonial center contains astonishing pyramids and temples and some of the most fascinating remains of the Maya world dating back to 900 AD. No journey to Guatemala is complete without a stay in the beautiful lakeside settlement of Flores, where visitors can witness the sun rise over the ruins and their surrounding rainforest reserve.
Nothing but the best. Browse the hotels below for a taste of the hotels that may feature in your bespoke Guatemala itinerary.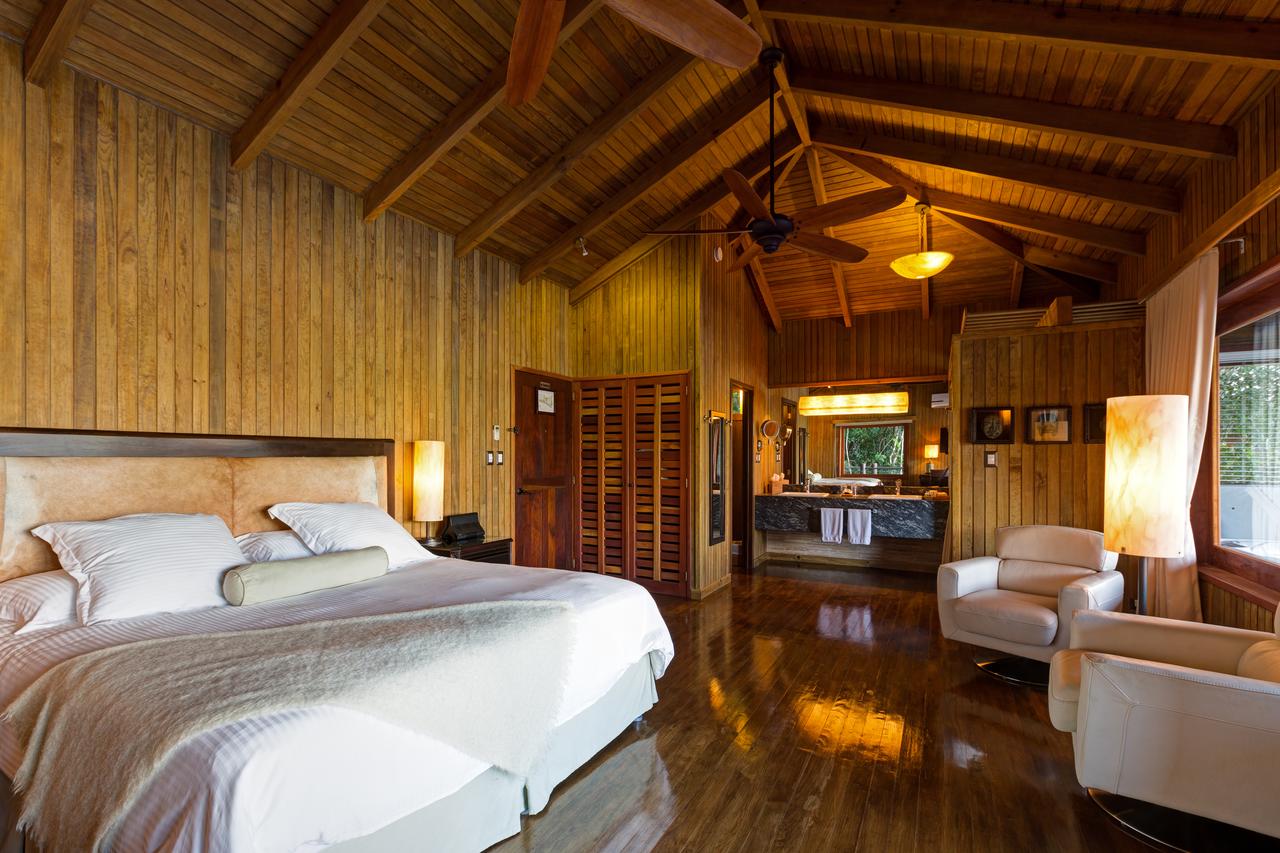 las Lagunas boutique hotel
Embraced by tropical rainforest and five enchanting lagoons, las Lagunas Boutique Hotel represents luxury defined by nature in the heart of Guatemala's Mayan world. This 16-cabana Peten property is surrounded by 200 acres of private reserve, making it a mecca for culture lovers, and wildlife adventurers.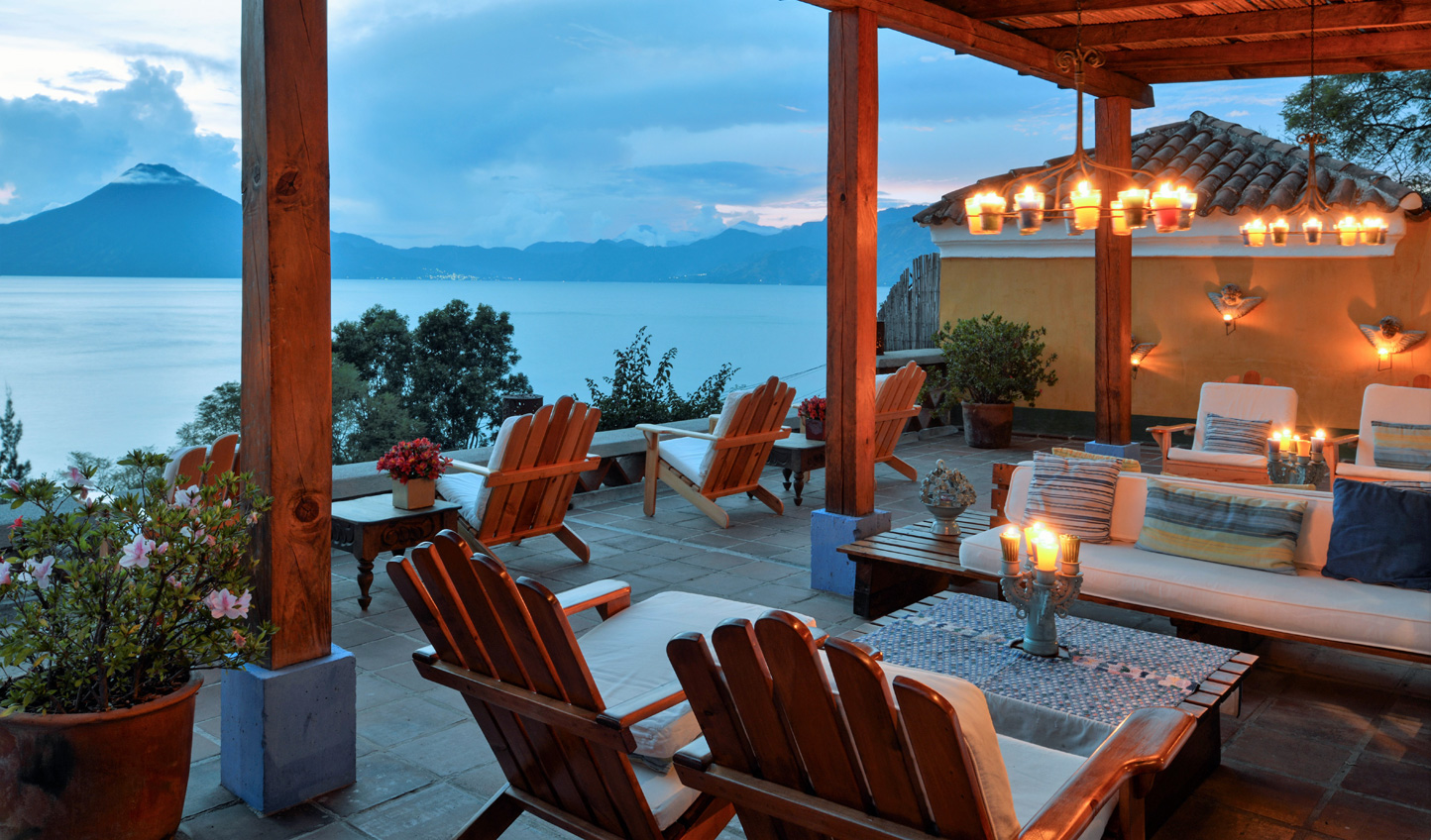 Casa palOpo
Framed by the mile-high waters of Lake Atitlan and its three stunning volcanoes, Casa Palopo is an award-winning villa accommodation in the charming village of Santa Catarina Palopo. Since its opening, this beautiful villa retreat has promised stunning lake views, rustic sophistication, and a sense of calm on the shores of Lake Atitlan, the starlet of the Guatemalan Highlands.
an extraordinary holiday.
tailored to you.