myanmar
Of all the countries in Asia, Myanmar is probably the least understood and least visited. Home to fascinating floating villages, King Mindon's ancient capital, the peaceful Ayeyarwady River and dazzling golden temples. That such an otherworldly site has remained undiscovered by tourists for so long serves as further proof of its mystery, and our good fortune. Bespoke Travel Design will create a tailor made tour of your own – offering unprecedented access to Myanmar.

myanmar highlights
• Be inspired by trips to the ancient pagoda-gemmed landscape of Old Bagan.
• Take a bicycle or horse and cart tour through the temple complex or soar into the sunrise on a hot air balloon ride.
• Step onshore in Mingun and wander through local markets and peaceful villages, where ornate pagodas rise into view. The railway bazaar is our favourite of Mandalay's many markets.
• Savour the sights at the spiritual summit of the Sagaing Hills, before an unforgettable sunset framed by the iconic U Bein Bridge.
• Discover Myanmar's second city Mandalay, a thriving cultural hub and home to the country's jade and marble industries.
• The "Balloons over Bagan" experience provides guests an exclusive and magical view above the golden pagodas of the temple complex at first light.
• For a beach resort, we recommend Ngapali, a blissfully underdeveloped stretch of white sand beach that runs for 15 miles along the Bay of Bengal.
• Trek to visit remote hill tribes. This is a great way to visit remove villages and the distinctive indigenous people's which inhabit them. On a single trek, you'll likely see four or five completely different hill tribes co-existing in close proximity.
when TO GO
 The best time to visit Myanmar is during the dry season (OCTOBER – MAY)

time frame
2 weeks is the perfect amount of time to explore Myanmar.

CURRENCY
US DOLLARS and Burmese kyat. (MMK)

FLIGHTS
Yangon (RGN) and Mandalay

hotels we love
Nothing but the best. Browse the hotels that can feature in your bespoke Myanmar itinerary.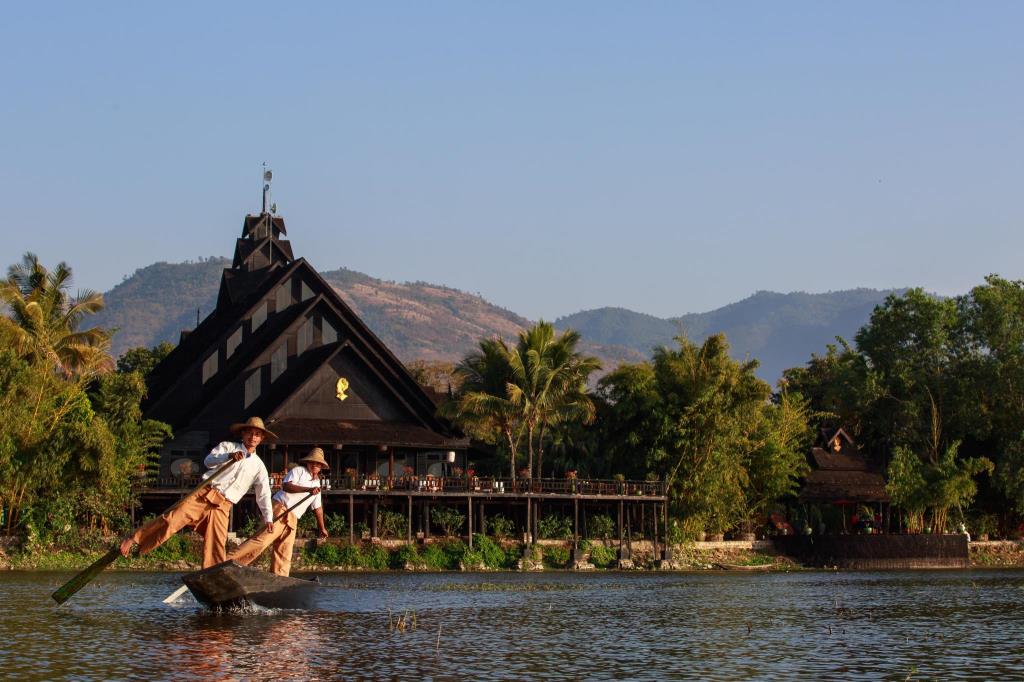 INLE PRINCESS RESORT
Set on a peaceful inlet near the Blue Mountains in southern Shan state, Inle Princess is a welcoming gateway to the unique cultural and natural treasures of Inle Lake. Take a boat to explore the lake, enjoy walks, biking, canoeing, and bird watching from your spacious private deck, and then unwind at the spa or hotel pool. View hotel website.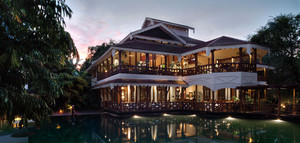 belmond governor's residence
A romantic, colonial-style mansion dating from the 1920s, Belmond Governor's Residence echoes the days when it was home to the ruler of Myanmar's southern states. With fan-cooled verandas and teak armchairs, this hotel conjures up a bygone era while offering every modern pleasure. Set in a verdant garden dotted with lotus pools, it's truly magical at the end of a day exploring Yangon. Visit the hotel website.  The Governor's Residence is currently closed.
TOP CRUISES IN MYANMAR
Browse the cruise options below  that can feature in your bespoke Myanmar itinerary.
the strand cruise
Cruise along the Ayeyarwady delta aboard Belmond Road to Mandalay. Myanmar has captured the hearts and minds of travellers for centuries. There is no better way to travel to the heart of this mesmerising destination than to cruise along its vital waterways. This ship accommodates just 82 guests.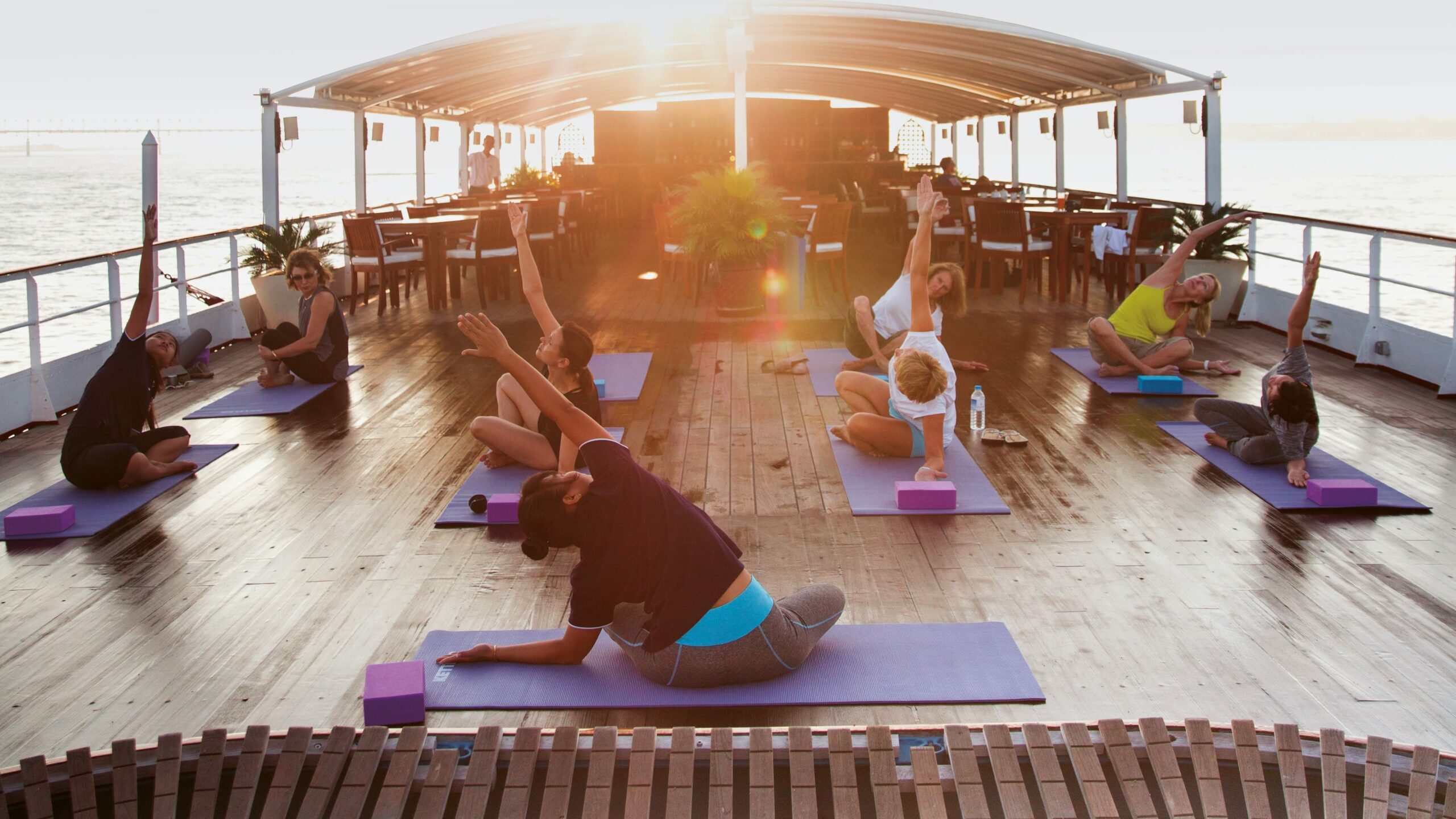 belmond road to mandalay
Guests will become enchanted by the sight of golden sunsets over temple tops, and the gentle lilting sound of waves against the river banks as you cruise along the Ayeyarwady delta aboard Belmond Road to Mandalay. This ship accommodates just 82 guests in classic-colonial style evoking a traditional oriental voyage.  Road to Mandalay in currently not in operation.
the strand hotel, Yangon
The Strand Hotel remains one of Asia's most enduring and awe-inspiring Colonial landmarks. The chandeliers, ceiling fans and authentic period furnishings, which have long served as the backdrop to this singular meeting place of famous explorers and raconteurs, remain.  View hotel website.
Looking to extend your trip?

For the ultimate trip to relax and recharge, how about combining Bhutan & India on the ultimate spiritual escape!
On this customized journey, you'll join local monks for daily prayers and blessings in Bhutan before hopping across the border to get ahead of the crowds and visit the Taj Mahal at sunrise and find peace in the Himalayan foothills at the world-class wellness retreat, Ananda.