North america
Set to a backdrop of an impressive variety of landscapes, from lush tropical rainforests to the breath-taking Rocky Mountain range, North America offers a unique adventure for every traveler. Take a road trip along the Pacific Coast highway, zip-line through Canada's temperate rainforests, or journey through Mexico's Copper Canyon by train. The endless opportunities of the land will leave you wanting to discover more.

CANADA 
Canada's great cities include Vancouver, Montreal, and Toronto – places to explore fantastic restaurants, culture, and shopping. Beyond the cities, Canada's natural beauty is astounding, from snowy peaks and sandy beaches to rainforests and crystal-clear lakes. Skiers love Whistler, which forms North America's largest ski area. In the east, Cape Breton embraces cliffs and river canyons, and the Bay of Fundy boasts the highest tides in the world. Read More >

MEXICO 
Visit Mexico, a country rich with history, delicious food and sprawling beaches. Whether you're interested in roaming the grounds of old Mesoamerican ruins, laying out on the white sands of the country's many resort beaches or going snorkeling off the waters of the Yucatan peninsula, there is something for everyone who wants to travel to Mexico. Read More >

UNITED STATES

If you crave capital sophistication, it's hard to beat the allure of Manhattan and Chicago. For a slower pace of life, take a stroll around a Southern antebellum town like Savannah or Charleston. Enjoy jaw-dropping scenery in the Grand Canyon, Yellowstone and Yosemite National Parks, and join legions of leaf-peepers in New England in the autumn. If sun and sand are more your style, relax on the legendary beaches of California, Florida and Hawaii. Read More >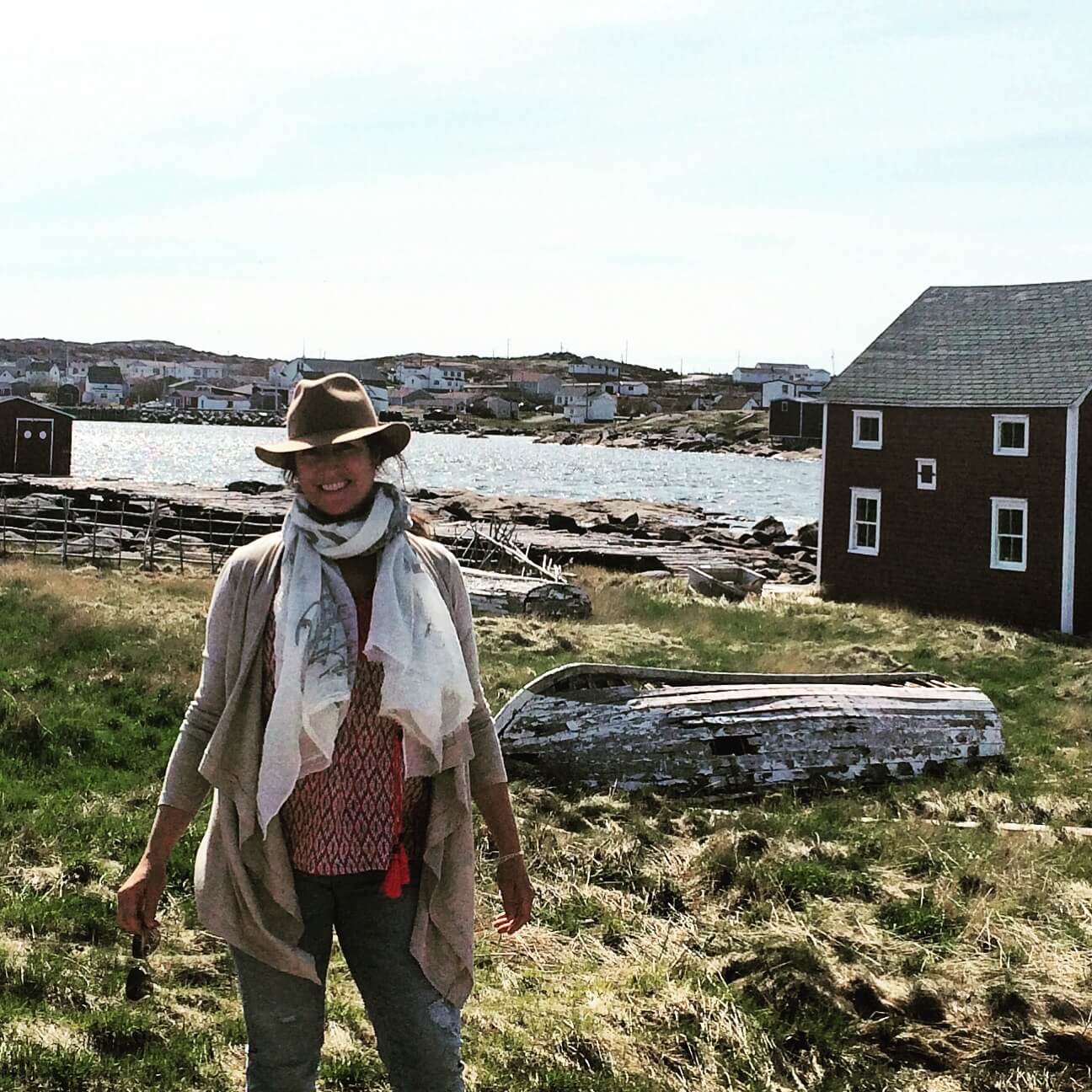 We are North America's Luxury Holiday Specialist. From British Colombia's wild west coast to the shores of Newfoundland, from Cabo to NYC, and Colonial Mexico, we have you covered! We have crafted many bespoke itineraries to Canada, the USA and Mexico, and look forward to getting started on your trip.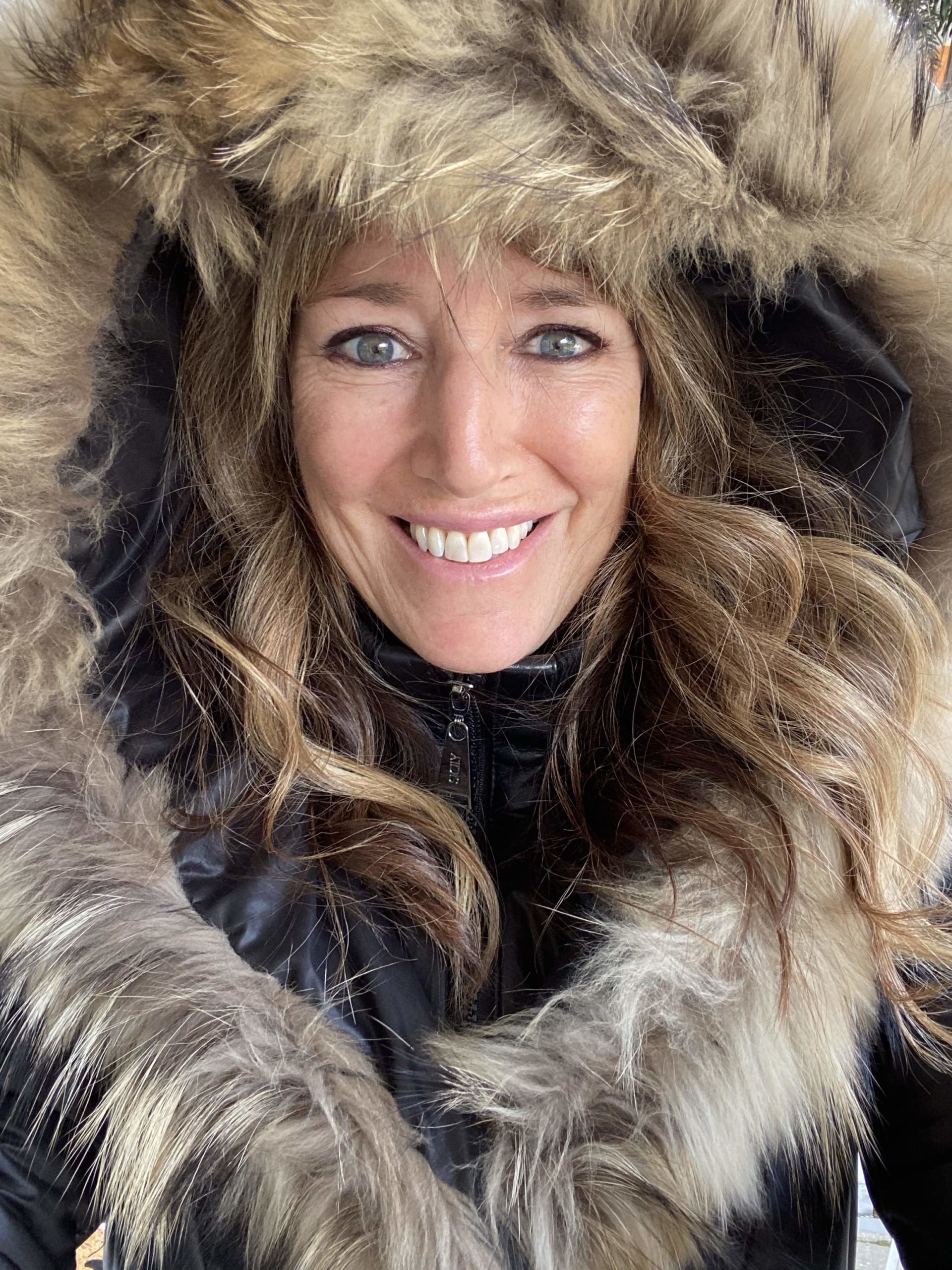 Let's get started! We look forward to getting started on your bespoke North America itinerary.
telephone
+1 647.269.1929
Monday – Friday: 9am to 7pm EST  Saturday: 9am to 2pm EST
email
For all general inquiries, please fill out the form or e-mail us at trips@bespoketraveldesign.com
let's meet
We love meeting our local clients. So if you live in the GTA, let's meet for coffee. We'd love to meet you and look forward to getting started on your next trip.