Australia
There's nothing like Australia for sheer diversity of experiential luxury travel destinations. From stunning coastlines through to ancient rainforests, unique wildlife, the magical outback, vibrant cities, Indigenous culture, gourmet food and wine producing regions – Australia offers something for everybody. Relax, enjoy a sense of timelessness, and the chance to discover the land down under, their people, and yourself.
australia highlights
Browse the list below for top experiences that can feature in your bespoke Australia itinerary.
• Go on a safari in Kakadu
• Learn to surf in Byron Bay.
• Sleep beneath the stars of the outback
• Dine under the starry desert sky at Ayers Rock.
• Shuck for oysters in Tasmania
• Immerse yourself in the bush on the four day Arkaba Walk in the beautiful Flinders Range.
• Swim with the largest fish in the world, the whale shark, on the Ningaloo Reef in Western Australia.
• Sample some of Australia's finest wine or port (including your birth year) in the Barossa Valley.
• Take a classic seaplane flight to Cottage Point Inn for lunch, soaring high above Sydney Harbour and its impressive landmarks.
when TO GO
 The best time really depends on the area you plan to see. Please call us for more details.

FLIGHTS
Sydney (SYD), Brisbane (BNE), Melbourne (MEL), Perth (PER)

DESTINATIONS

Ayers Rock | barossa valley | blue mountains | daintree | flinders range | freycinet | great barrier reef 
kangaroo island | kakadu | KimberLey | south australia | sydney | tasmania | top end | ningaloo reef 
northern territory | new south wales | western australia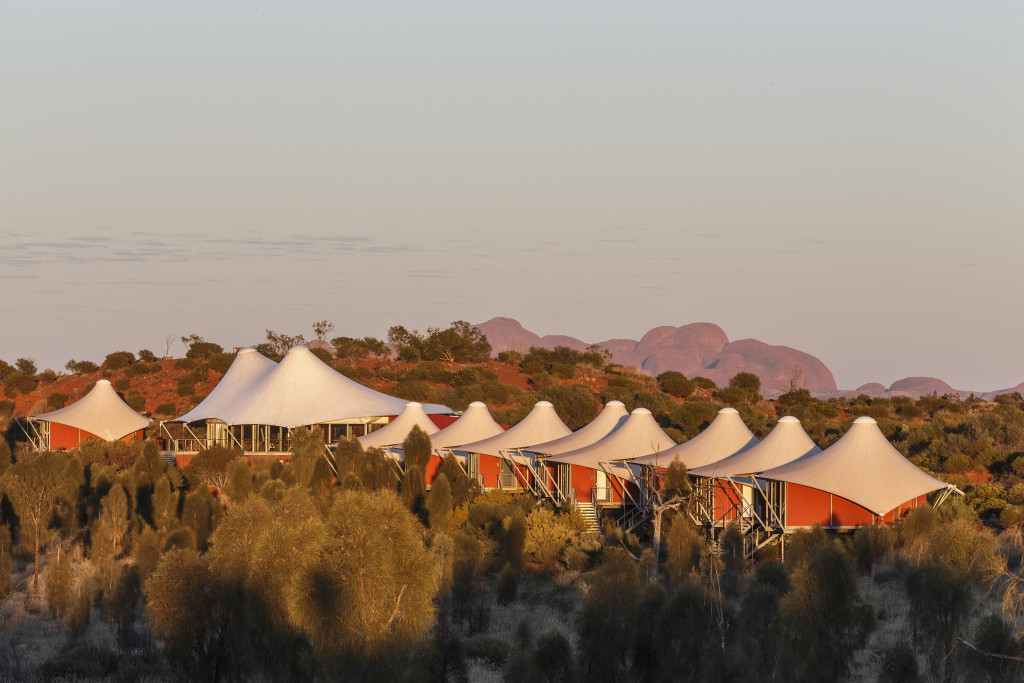 Ayers Rock (ulurU) (NT)
The dual World Heritage listed wilderness of Uluru-Kata Tjuta National Park is arguably the nation's most famous natural landscape.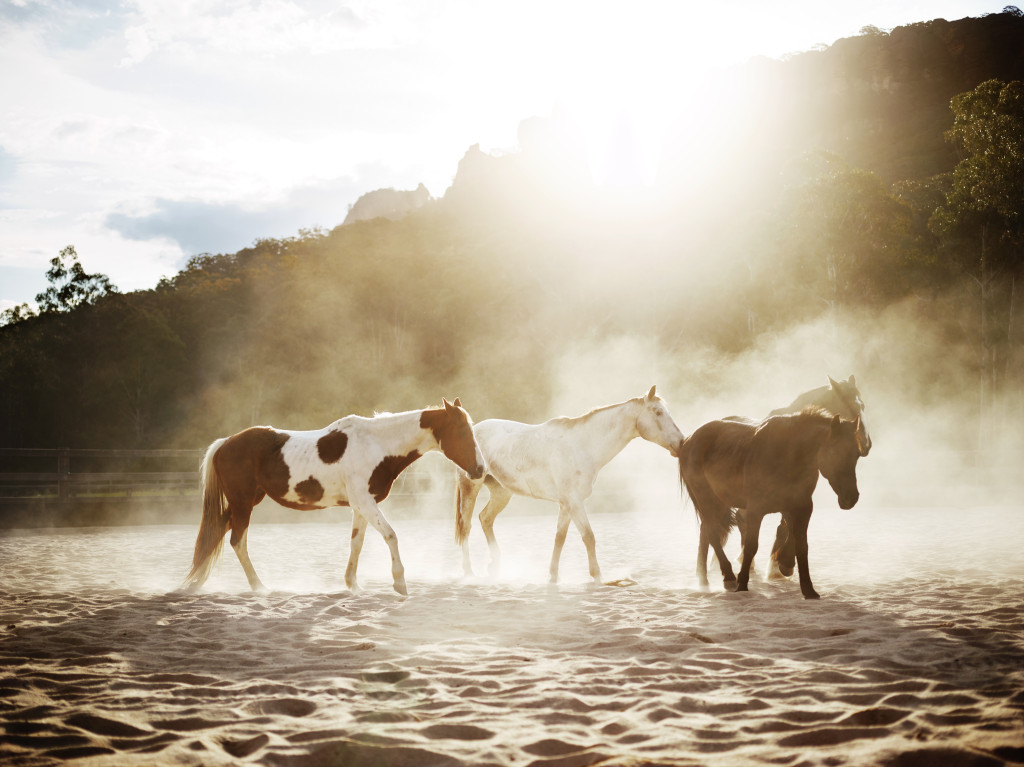 Blue mountains (nsw)
A great natural wonder and World Heritage Area, the Blue Mountains stretch for over 1,000,000 hectares and are an awe-inspiring.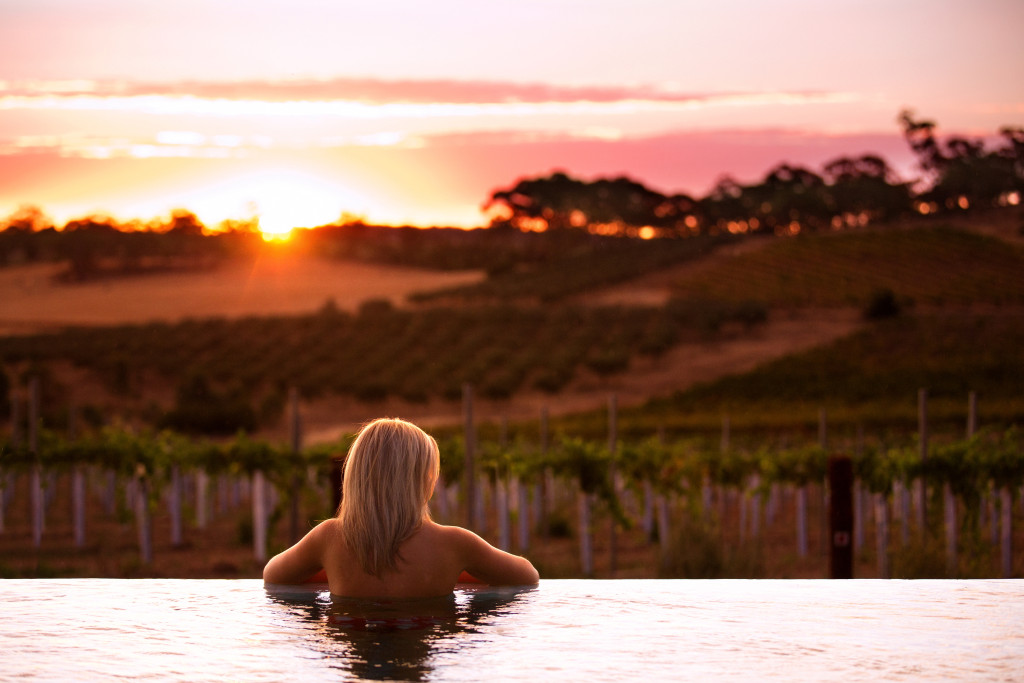 barossa Valley (sa)
One of the world's finest wine producing regions, the Barossa is a vibrant community with a rich 160-year old culinary.
DAINTREE (QLD)
The World Heritage listed Daintree National Park is just two hours north of Cairns.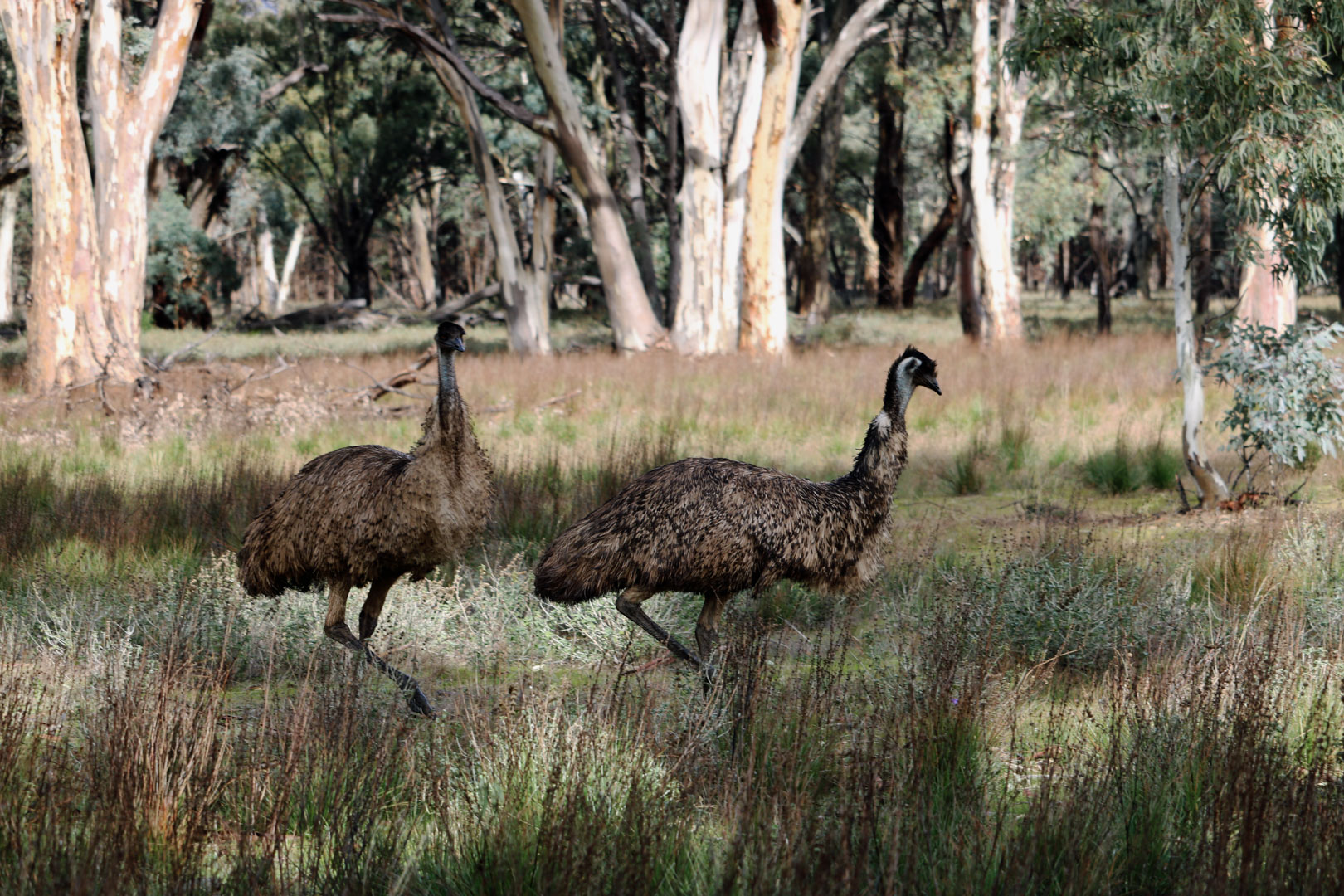 flinders ranges (SA)
 The Flinders Ranges offer one of the most accessible outback destinations in Australia…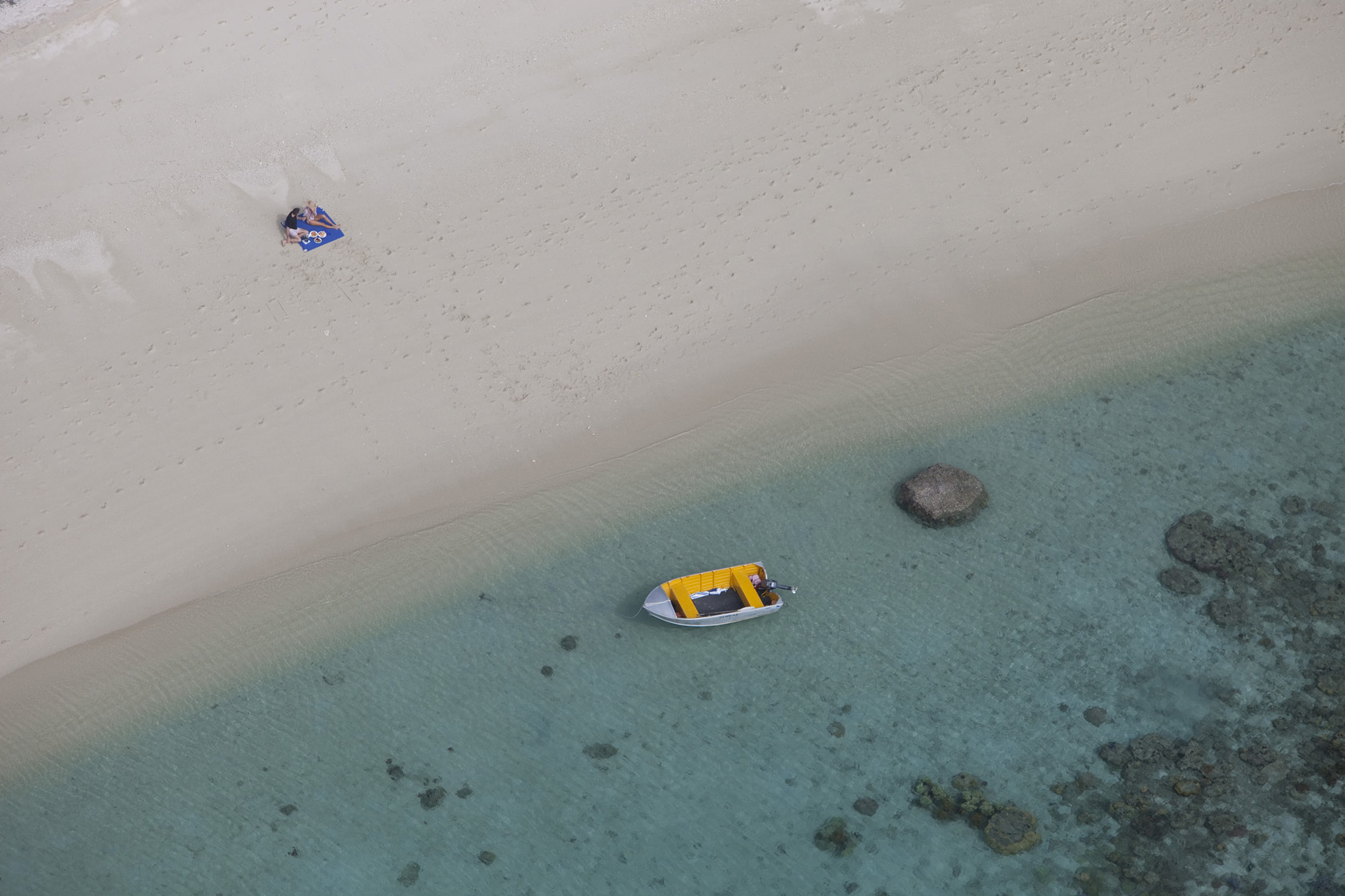 Great barrier reef (QLD)
A world heritage listed, natural inspirations and one of Australia's most remarkable natural gifts, the Great Barrier Reef is blessed.
Kangaroo Island (SA)
Widely regarded as Australia's Galapagos, brimming with diverse wildlife and natural beauty, this is an island of extraordinary contrasts.
Kakadu / top end (NT)
"Known for its rich indigenous culture, tropical weather, national parks and laid-back lifestyle.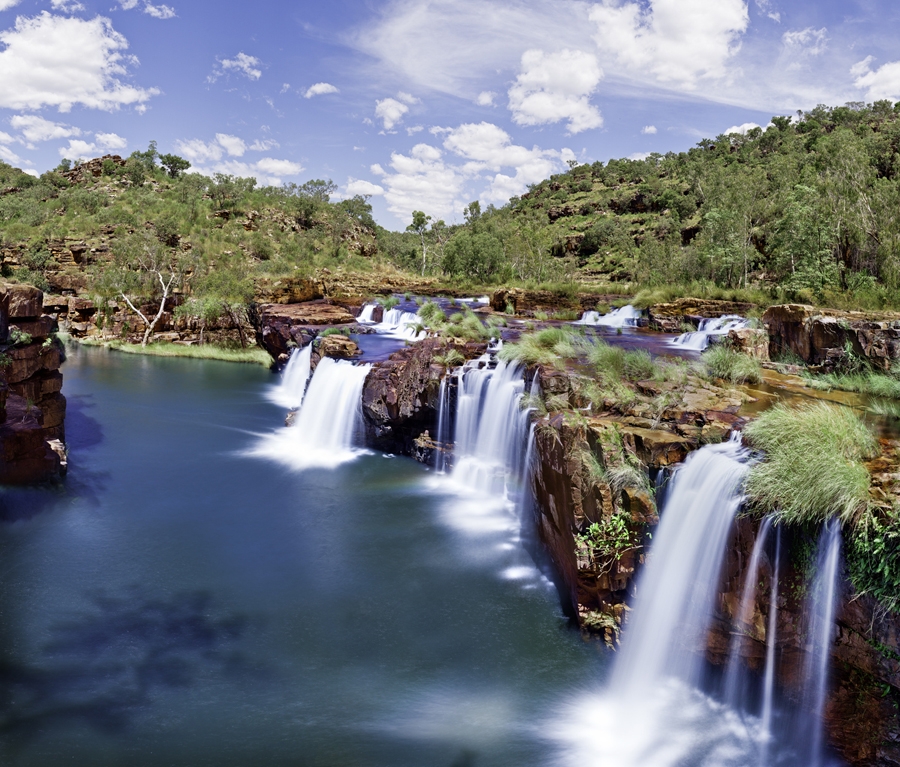 The Kimberley (WA)
The landscape is spectacular but inhospitable. It's not the kind of place where you expect to be pampered, but that's precisely what happens on North Star's Kimberley Wilderness Cruise.
Ningaloo Reef (WA)
With an impressive reputation as one of Earth's last ocean paradises Ningaloo Reef in Western Australia is one of the largest fringing reefs and a must see destination.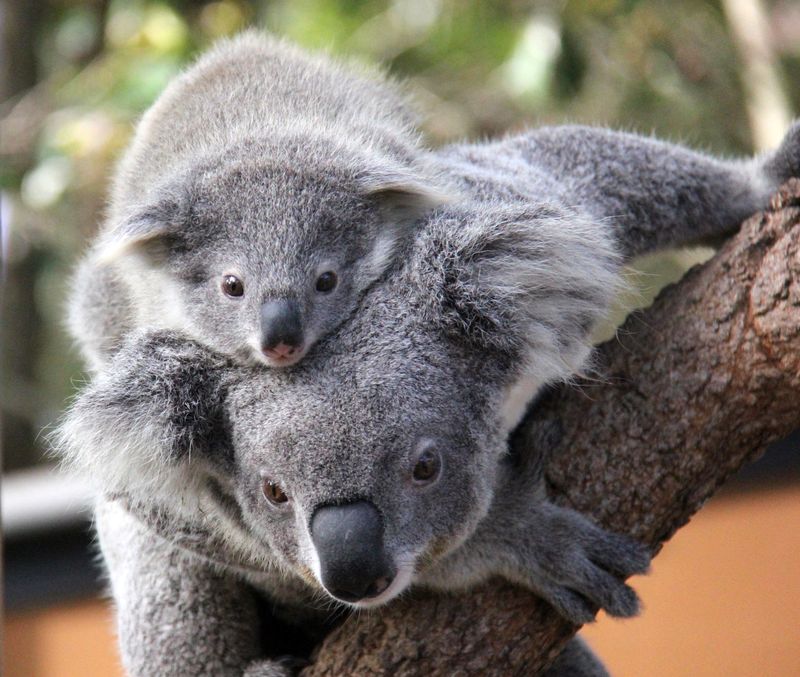 Sydney surrounds (NSW)
Surrounded by the meeting of five iconic waterways, a stone's throw from Sydney's CBD, pristine sandy beaches and sparkling bays.
top Experiences in australia
Browse the experiences below that can feature in your bespoke Australia itinerary.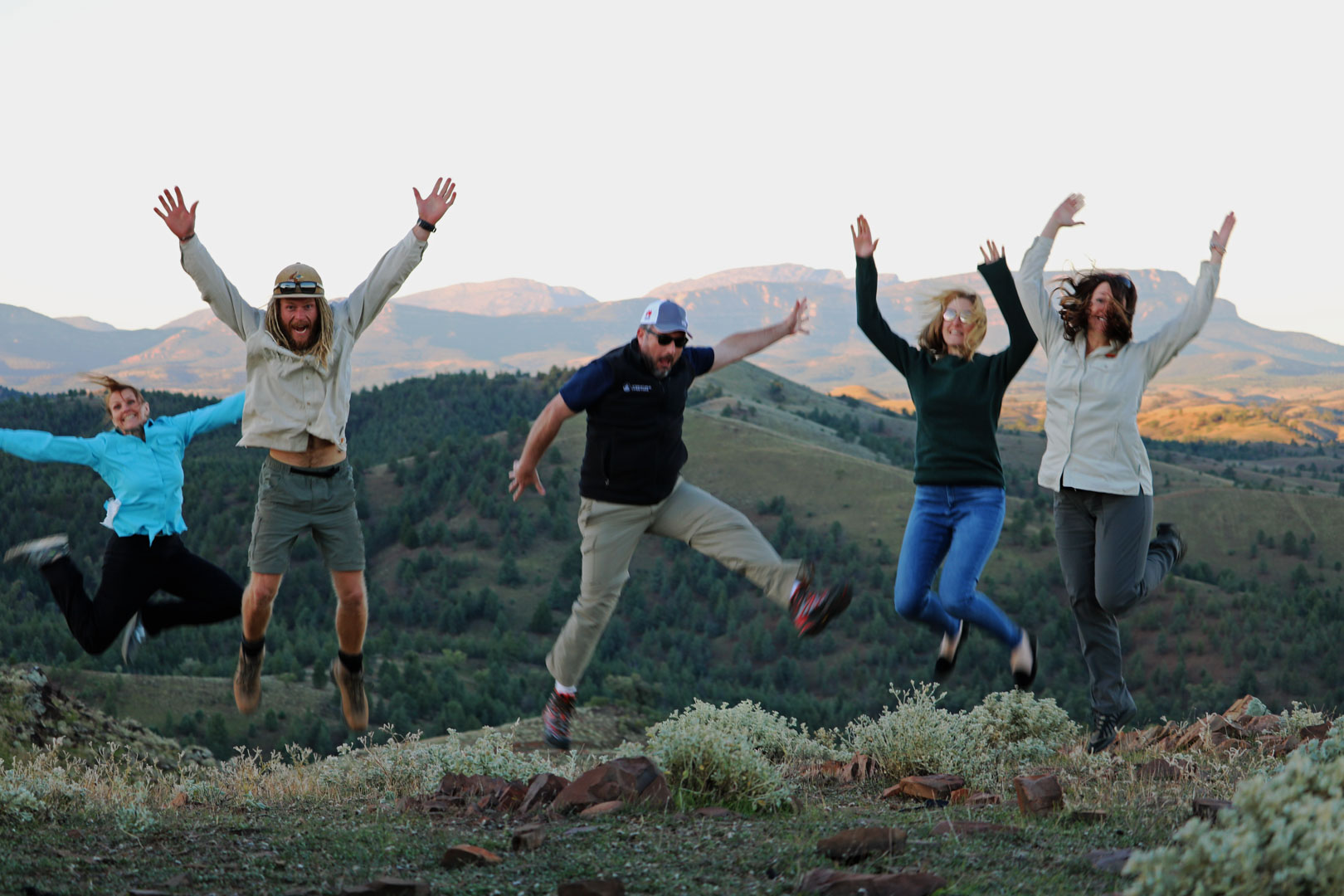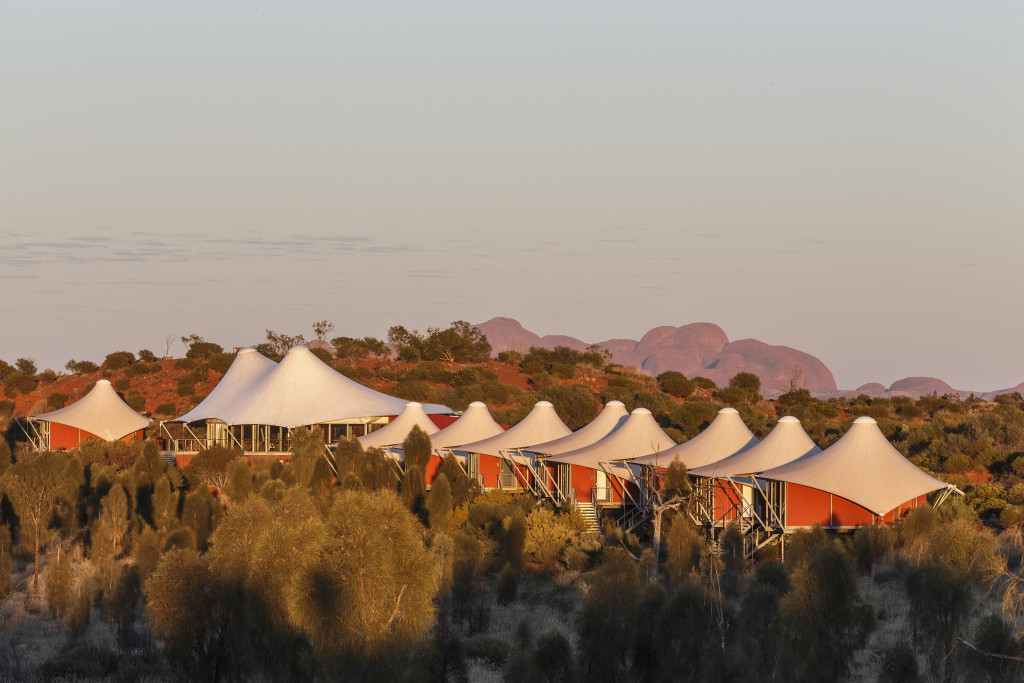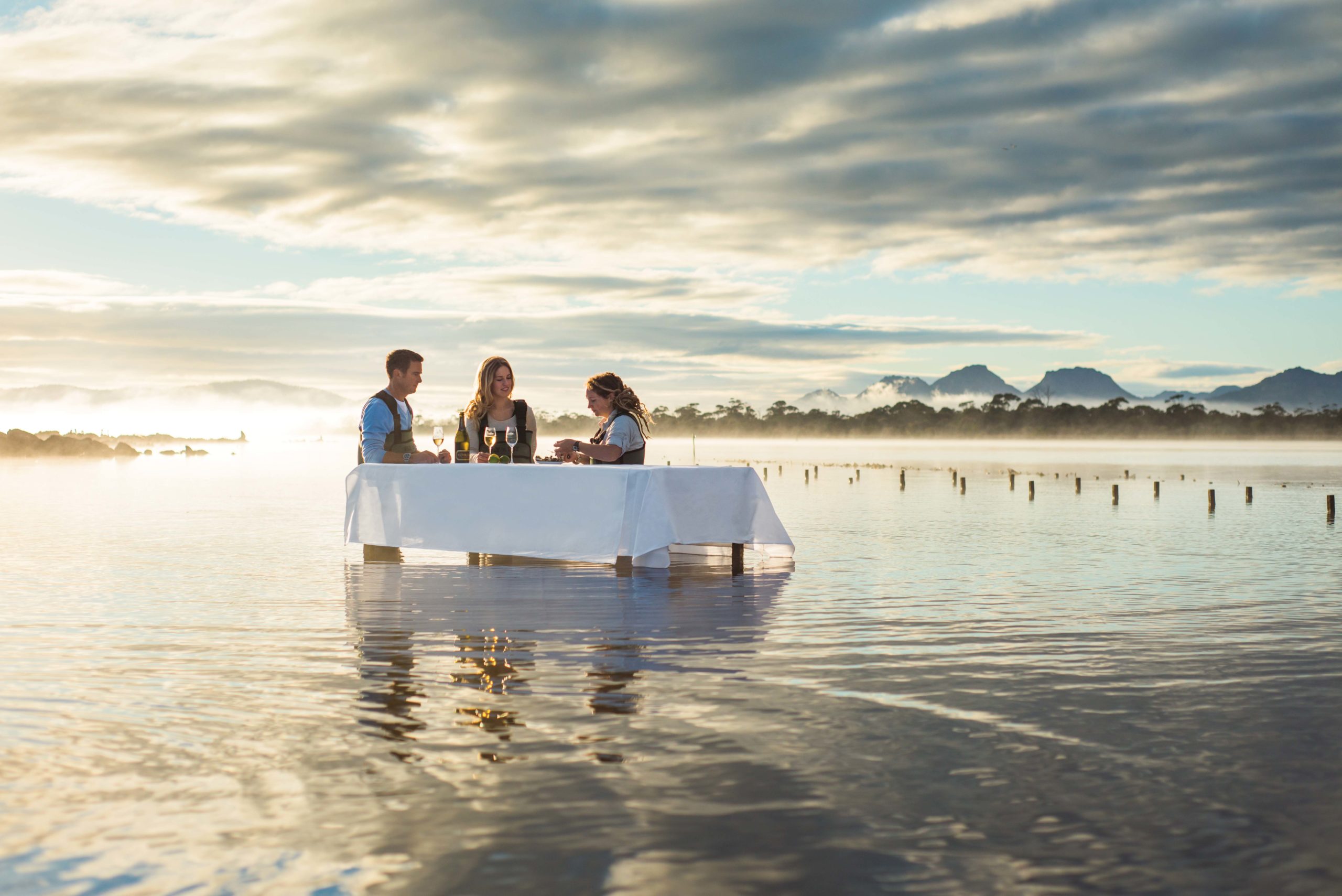 Freycinet marine Oyster farm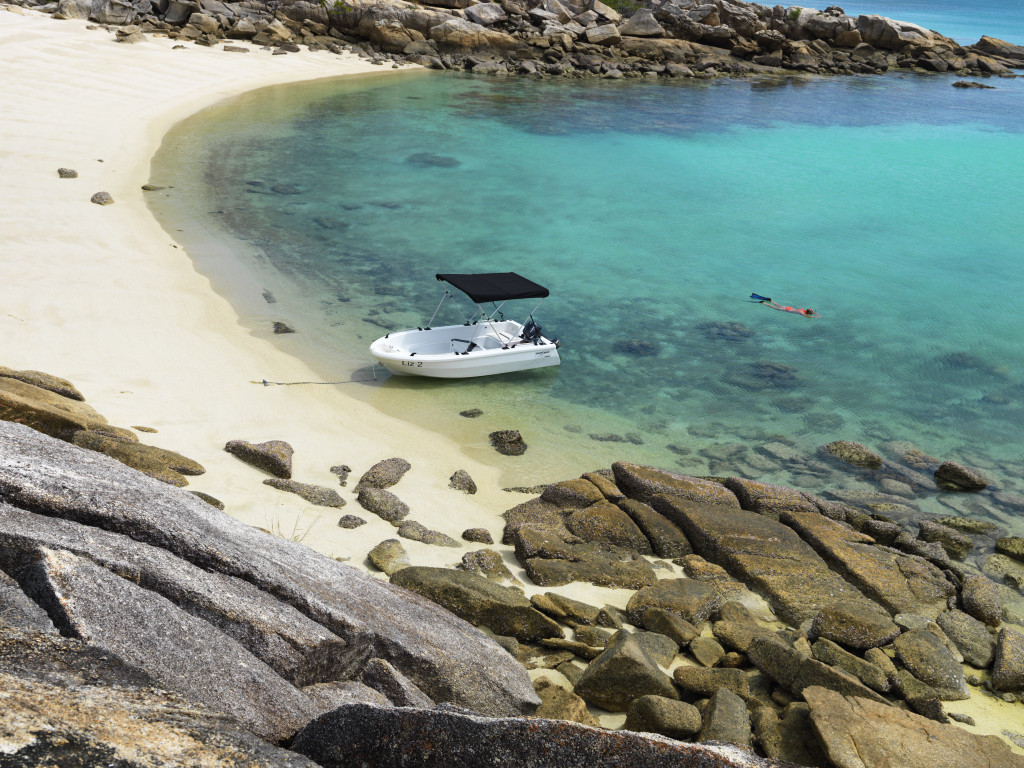 drive the great ocean road
Walk the harbour bridge Sydney
What they say
Don't just take it from us, let our bespoke clients do the talking!
"Just left Arkaba in Western Australia. LOVED LOVED LOVED it. Both of us. Great group, great guides, great food, great weather. Thank you for finding this hidden gem for us!"
"G'day from downunder! Really enjoyed Sal Salis, Ningaloo Reef. What a special place! Got to swim with a whale shark and saw 2 blue whales!"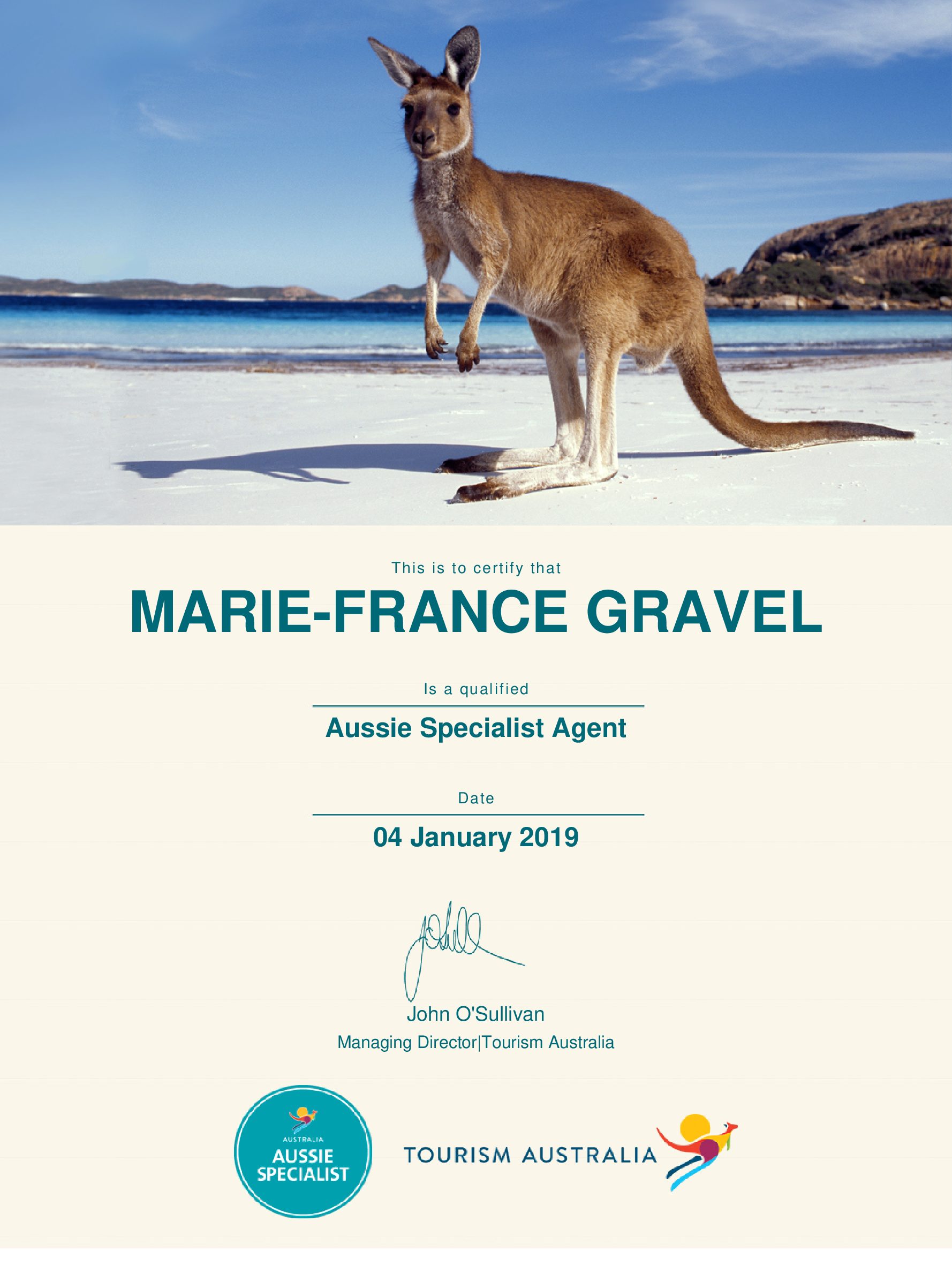 Marie-France lived in Australia for 1.5 years. On her next visit she did three of the Great Walks of Australia down in Tasmania, did a trek in Arkaba Flinders Range and enjoyed glamping and swimming with magestic whale sharks in Sal Salis. Australia is a definite favourite for families looking for nature, wildlife and soft adventure.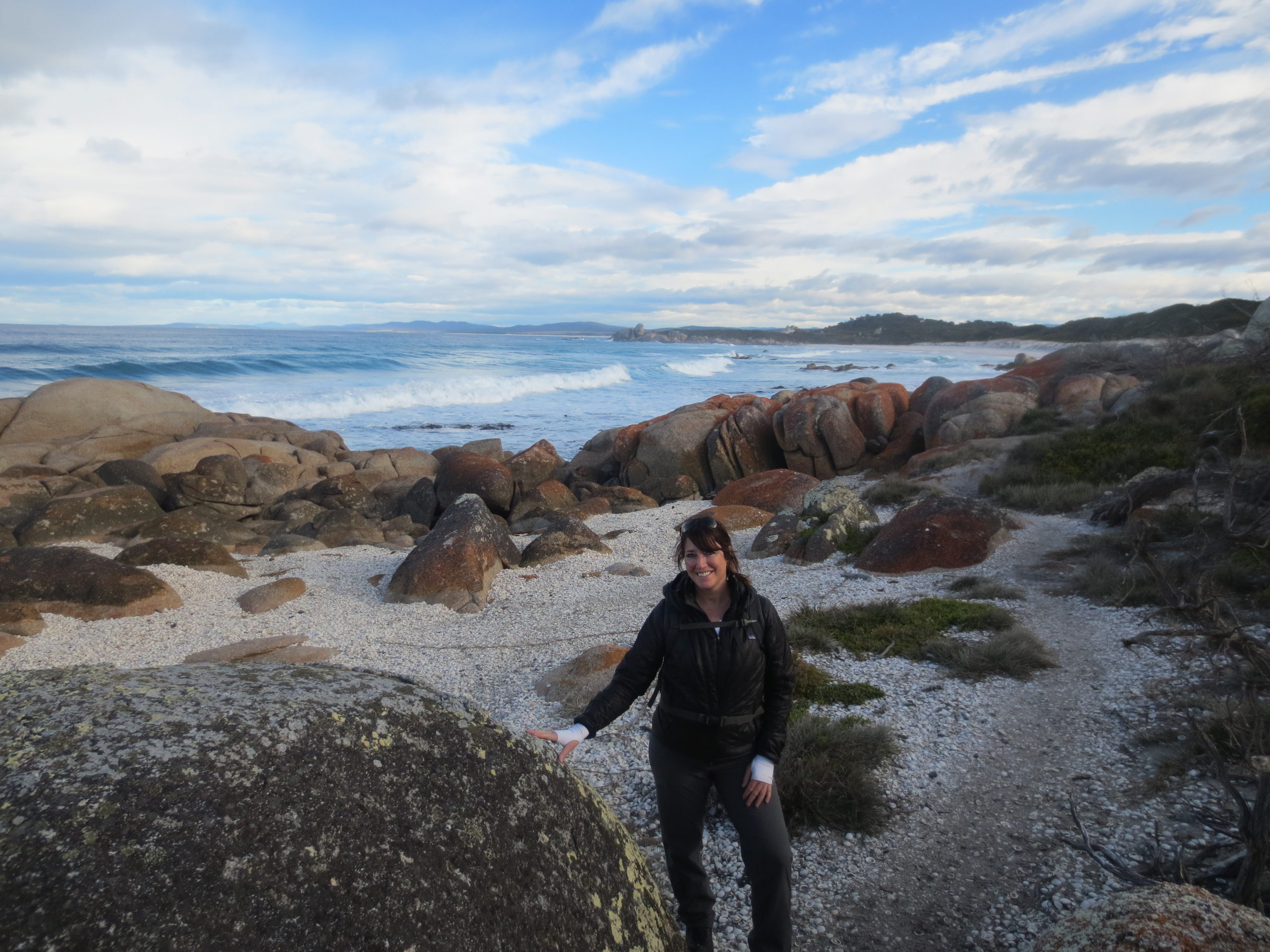 Let's get you down under! We look forward to getting started on your bespoke Australia itinerary.
Looking to extend your trip?

Australia's size and variety of terrain and climates means that it works well as a stand-alone destination, but there are a number of stopovers that combine well to break the journey depending on where you are flying from…