Ecuador & the galapagos islands
Ecuador, straddling the equator on South America's Pacific coast, is a land of impressive volcanoes, picturesque colonial towns, colorful markets and lush Amazonian rainforest. A luxury cruise aboard a small luxury private yacht or land-based stay in the Galapagos Islands is the highlight of any visit, and offers a unique opportunity to come face to face with giant tortoises, lizards, iguanas, penguins, blue-footed boobies and sea lions sprawled on the warm beaches. Whatever your interests, let us create a tailor-made itinerary that is perfect just for you.


when to GO
Year Round. However peak time is Dec to March, when the weather is temperate and the sea is calm.
time frame
1 or 2 weeks. Ecuador is also well paired with Peru.

FLIGHTS
Quito (UIO), Guayaquil (GYE)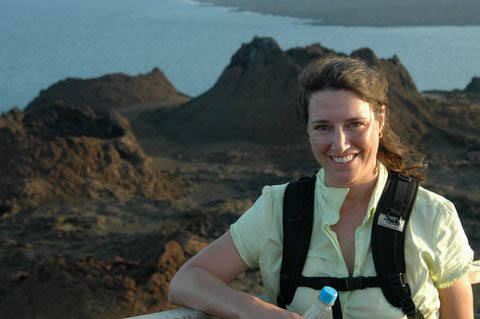 Marie-France spent a year in Ecuador as a Tour Leader guiding small groups on overland journeys. She has also guided bespoke holidays for extended families onboard small luxury private yachts in the Galapagos. She has also crafted countless bespoke itineraries to Ecuador, for her discerning clients.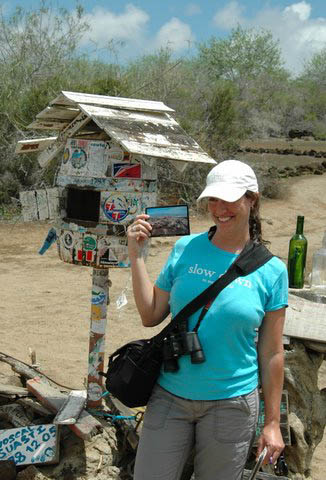 Get in touch! We look forward to getting started on your bespoke Galapagos Islands itinerary.
what they say
Don't just take it from us, let our clients do the talking!
"Thank you so much for the amazing job you did planning our recent family trip to Machu Picchu, the Amazon and the Galapagos Islands. There were lots of things we wanted to see and do in  a short amount of time, so couldn't afford to miss a day, along the way. You listened to our 'wishlist', made great suggestions of other things we should see and do, and managed to fit EVERYTHING IN. Our trip to Peru and Ecuador ending up being one highlight after another."
"MF was great and was available 24/7 while we traveled in South America. She made our trip so easy and stress free. We didn't have to worry about booking tour guides, transportation, or accommodations. She even gave us lots of restaurant recommendations. Our holiday was a breeze!"
We didn't realize how educational our trip to the Peruvian Amazon and Galapagos would be. The guides were so good, especially Richard in the Galapagos. We also didn't expect to be so busy, but we did not want to miss a single thing. The Galapagos trip, in particular, required good physical fitness…and courage sometimes when it can to snorkeling in the ocean. SO both parts of the trips, Amazon and Galapagos were excellent. The timing of the guides and the activities were very well thought out. The breadth of Richards knowledge did exceed our expectations.
additional nights in ECUADOR 

Explore the Northern Highlands of the Andes, spend a few night in Quito (UNESCO) or add a few nights in Guayaquil.
additional nights in quito
Tucked away high up in the Andes you'll find Quito, Ecuador's beautiful capital city. A place of old-world charm and stunning architecture, Quito deserves more than a rushed stay before you head out to the Galapagos. Stay at the Casa Gangotena and enjoy a private visit to the colorful Otavalo Market for artisan handicrafts.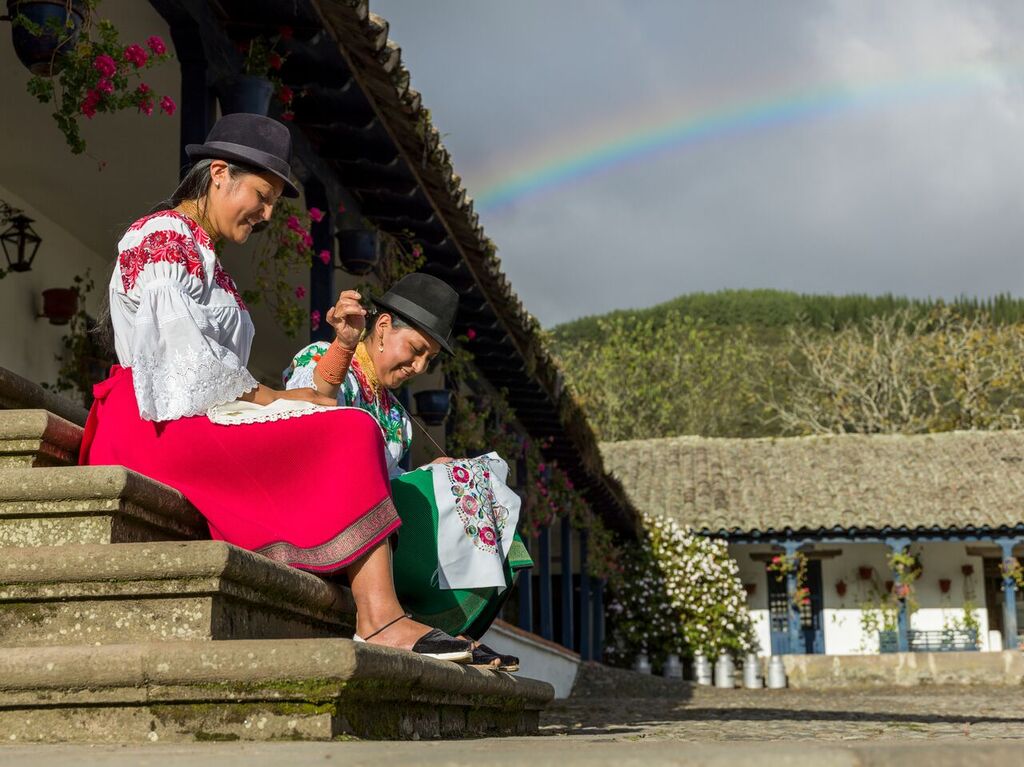 hacienda zuleta andes extension
Located in the Northern highlands of the Andes, Hacienda Zuleta is a working farm and historic home of the family of former president of Ecuador, Mr. Galo Plaza Lasso. Activities include horseback, mountain biking, and hiking.
Additional nights in guayaquil
Ecuador's largest and most populous city, Guayaquil gets less attention than Quito as a tourist destination, but this bustling metropolis lends itself to fun days of urban exploring. We can help arrange luxury accommodation and activities that highlight the city's main interesting sights.