Portugal
Portugal offers a huge variety of landscapes; from the vasts open rolling countryside of the Alentejo, to the terraced hillsides of the UNESCO Douro Valley, the granite hills that border Spain to the east and finally a seemingly never event coastline. Explore the wide open landscapes, rolling hills, and cork trees in the Alentejo, or head North into the region known simply as "The Douro". Amazing wines, breathtaking views and a paradise for foodies, this region has it all and then some. To experience the true diversity available in this small country, combine both regions and take in all the wonderful traits Portugal has to offer!

"Portuguese is cheerful and sweet, like a language of birds."
~ Paulo Ronai
Portugal highlights
Below are a few favorite highlights that may feature in your bespoke Portugal itinerary.
• Explore the highlights of Porto on a private guided tour and river cruise.
• Sample wine in the Douro Valley, one of the world's oldest demarcated wine regions.
• Take in the whimsical gardens and architecture of Sintra on a full-day guided tour.
• Experience the highlights of Lisbon and Belem by tasting local delicacies while getting an introduction to the area's important historical sights.
• Relax in the peaceful Alentejo countryside at an indulgent hacienda-style retreat.
• Listen to melancholy fado music over a traditional dinner in Lisbon.
• Traverse Lisbon's hilly streets by tuk-tuk.
• Spend time in the Roman town of Evora.  
WHEN TO GO
 Spring (March-May) and Fall (Sept-Oct)


HOTELS WE LOVE
Nothing but the best. Browse the hotels that may feature in our bespoke Portugal itinerary.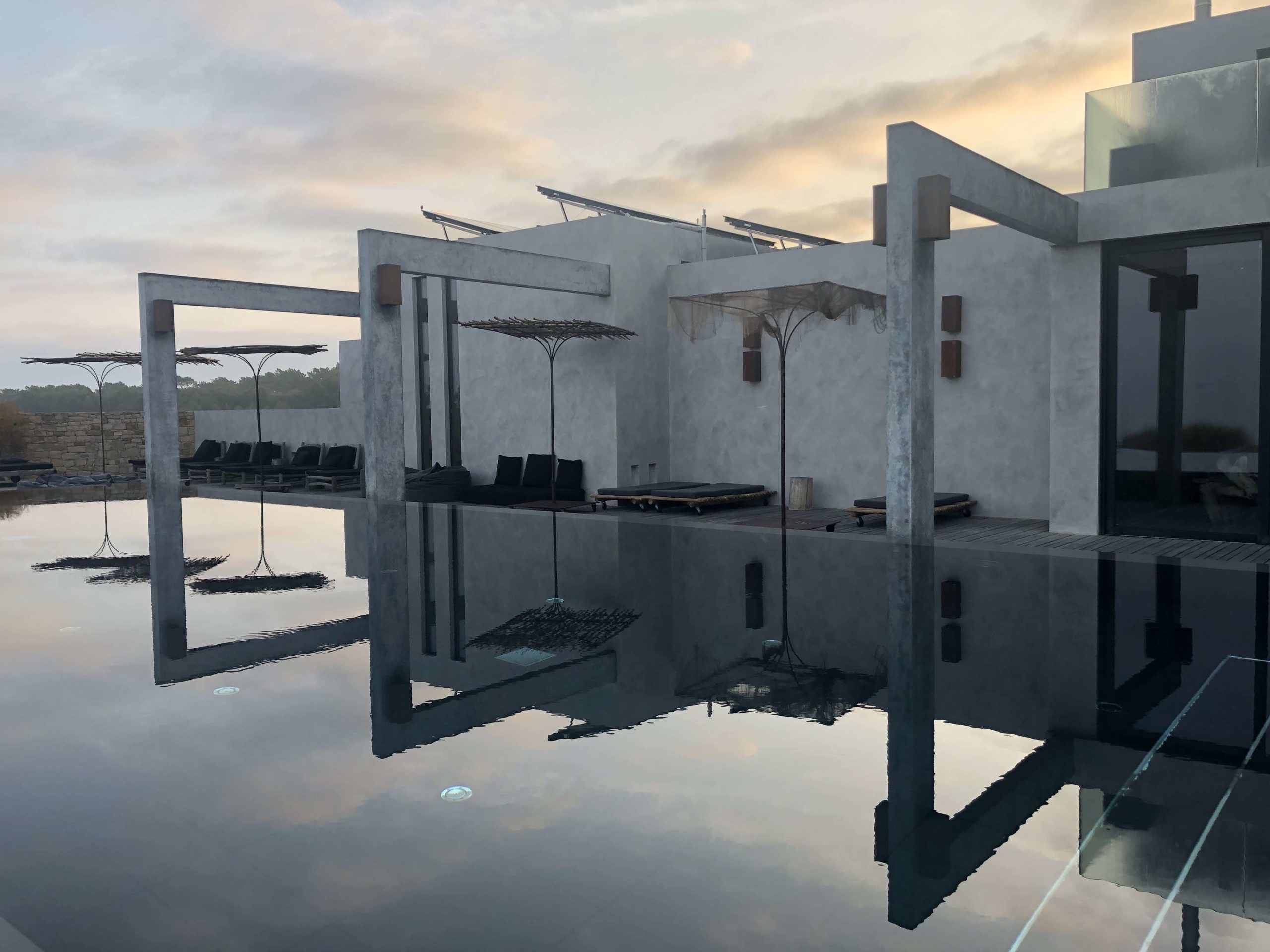 Areias do Seixo
Route De Ouarzazate, Km 12, Palmeraie Areias do Seixo makes the perfect beach break after exploring the Portuguese capital. Pine groves and sand dunes rup up against eachother on the hotel's shoreline, which makes up a hush-hush stretch of Portugal's whisper-quiet Costa de Prata. (Silver Coast). Made up of concrete and glass exterior with romantic rooms inside with suspended fireplaces, sheepskin throws and sea-facing terraces. One of the many highlights are the evening bonfires with acoustic music and wine…it's the stuff barefoot beach holidays are made of.  Visit the hotel website.
Grandola, Portugal Portugal's up-and-coming Alentejo region makes the perfect setting for Sublime Comporta. The aptly named hotel takes minimalist design to the max, with floor-to-ceiling windows that put the focus squarely on the surrounding sand dunes, wildflowers, and woodlands dense with umbrella pine. Cork walls and straw lampshades bring the outside into 45 rooms and villas (both shared and private). Visit the hotel website.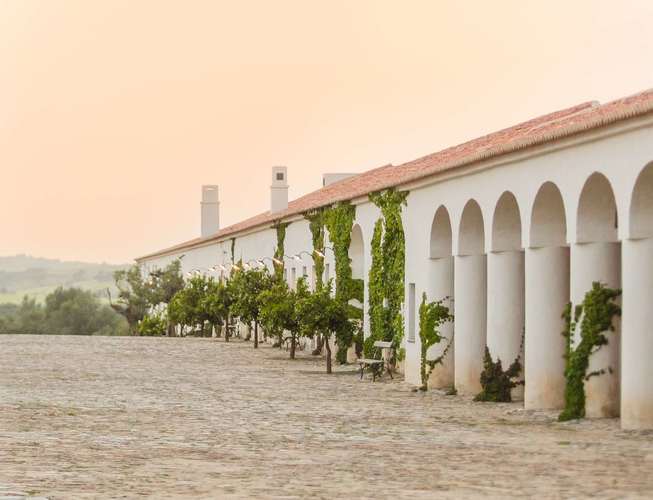 Sao Lourenco do Barrocal, PortugalThe Sao Lourenco has been in the same family for 200 years. The 780-hectar estate has meadows, vineyards and a winery, centuries-old olive groves, stables, an orchard and walled gardens. When packing for your stay, make sure to bring something that you could ride one of the hotel's bikes or horses in. The hot air balloon ride also presents some serioulsy frame-worthy photos ops.  Visit the hotel website.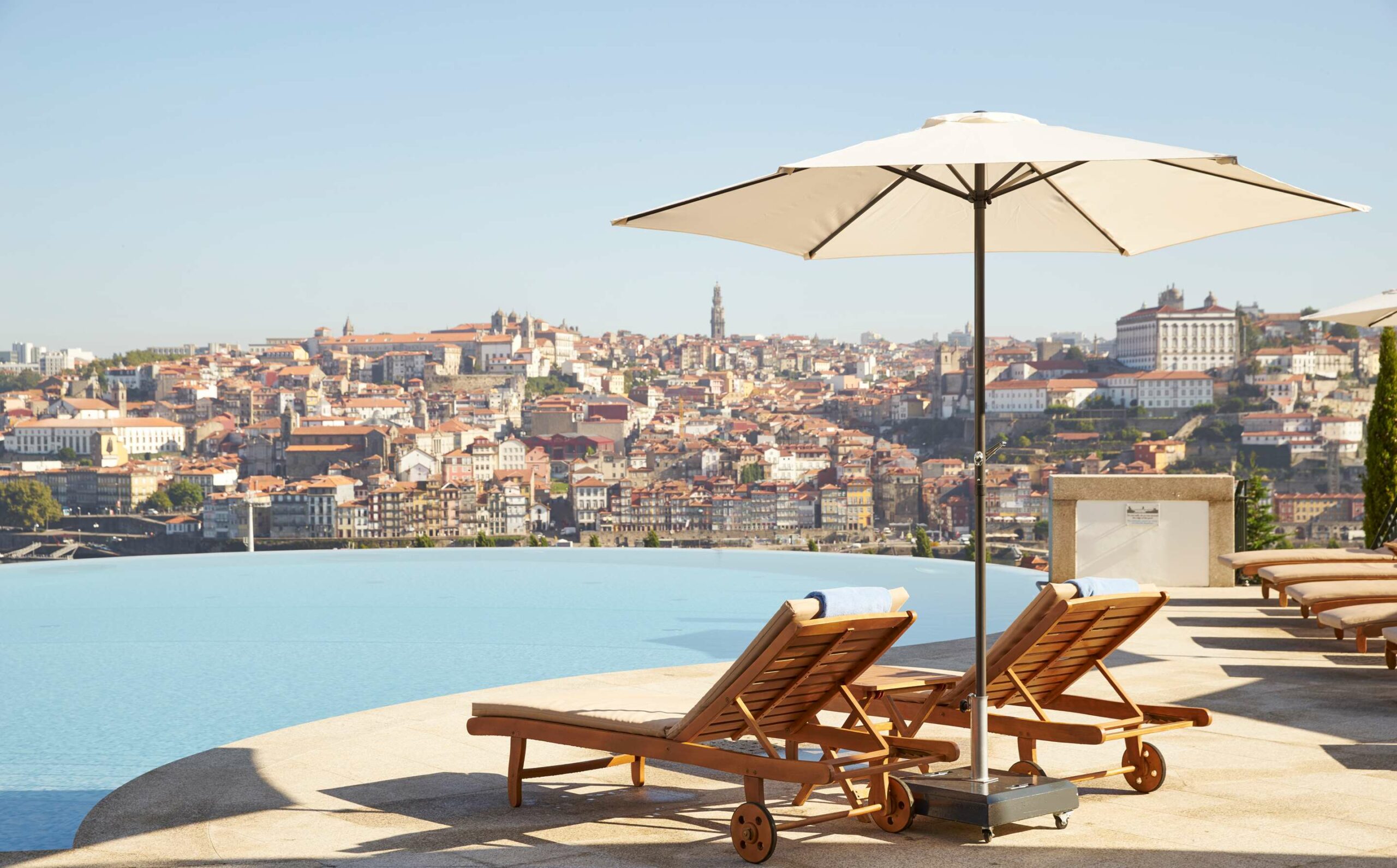 Ruo do Choupelo, Vila Nova de Gaia, Portugal  The Yeatman is a luxury wine hotel and spa in Porto with spectacular views over the UNESCO World Heritage city and the Douro river. Located in the heart of Vila Nova de Gaia (home to the city's port wine cellars), the Yeatman is a wine-focused property offering unbeatable views of the river and city beyond. The 2-Michelin awarded Yeatman Restaurant serves Portugese cuisine made with fresh, local produce and fine wines. Visit the hotel website.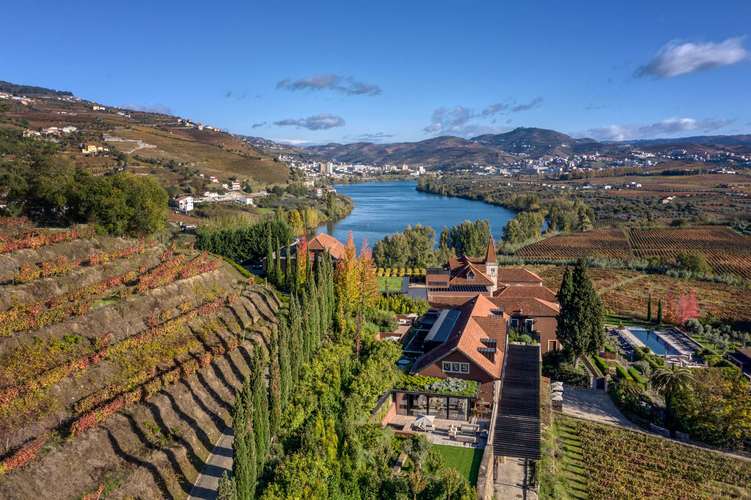 Quinta Vale de Abrao, Somadaes, Portugal 60 guest accommodations including bedrooms with panoramic Douro Valley views, spacious suites with floor-to-ceiling windows, private balconies and wooden bridges leading to secret gardens. All are sensitively refurbished to blend traditional highlights with Six Senses natural style. Visit the hotel website.
TOP EXPERIENCES IN Portugal
There are many incredible experiences to be had in Portugal. But if we were asked to choose our top 3, these would be it.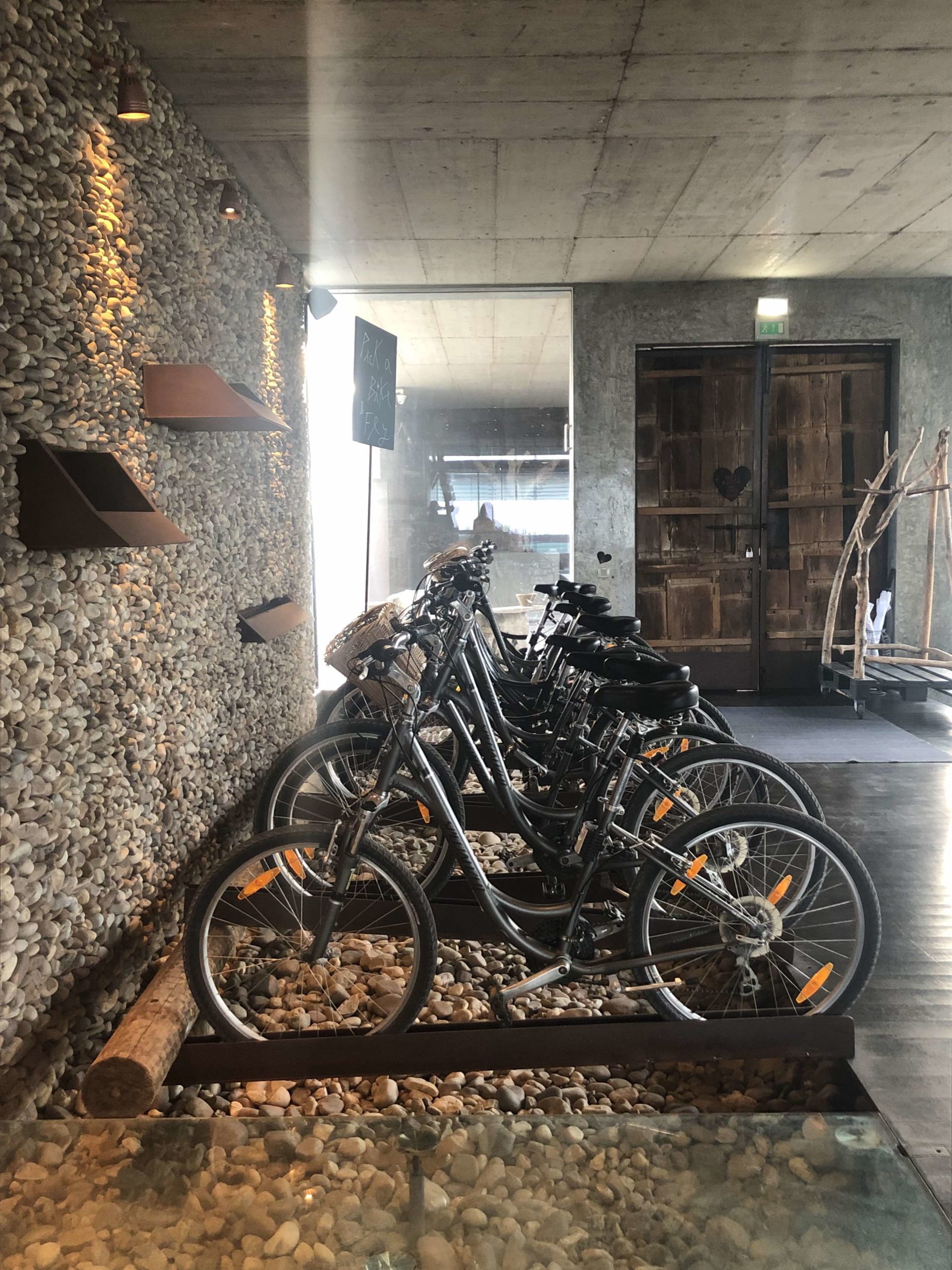 Cycling in Alentejo Portugal
Slowing down to see the world' means seeing what others miss – and we're the only ones going slowly enough to land exclusive invitations to Comenda Grande winery. Ride through Alentejo's cork and olive groves, taste sublime reds, tour our friend's farm-to-table estate, and experience the Goth architecture of Évora. We stake a spot on the gorgeous coast for two nights—discovering Arrábida Natural Park's inimitable charm. Come explore Alentejo with us!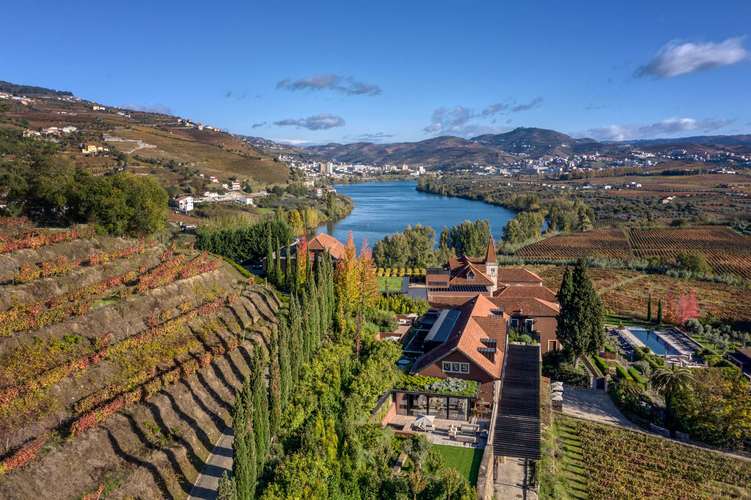 Wine Tasting in the Douro Valley
This private luxury tour features the best food and wine experiences in Portugal, as well as private touring of the country's cultural highlights. Enjoy a cooking class, private wine tasting at top wine estates and cellars, and take an exclusive river cruise in a traditional rabelo boat. We can also arrange walks through villages, kayaking, mountain biking and other activities in the region. You will also enjoy meals featuring local food specialties, visits to noted culinary shops and markets, and so much more.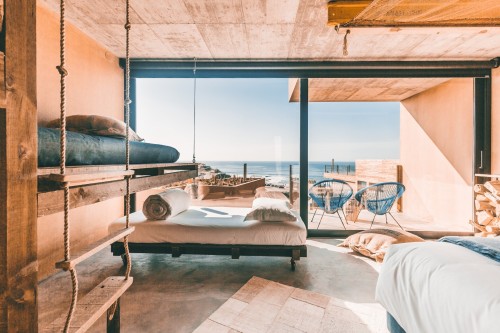 Learn to Surf at Noah's Surf House
Avenida do Atlantico, no 2 A, Torres Vedras, Santa Cruz, Portugal. Noah Surf House lives in total respect and consonance with Mother Nature. It was born and raised with its eyes towards the sea. It is a surf house consisting of 8 rooms and 13 bungalows. Activities like Surf, Yoga, Skate, Stand Up Paddle, Liquid Balance, Trekking or Functional Training, are all on option at the Surf House. A place of joy, sun, sea, friends, family, sharing, smiles, surf, good food, emotions, creativity and experiences! Visit the hotel website.
Our Portugal itineraries are designed with your personal preferences in mind. They can feature top cultural and historical attractions, excellent local food and wine, and unique activities that showcase the best of Portugal, a gem of a destination. Our local guides will take you on wine tours in the Douro Valley, exploring whitewashed villages, meeting local artisans, touring Roman ruins and archaeological sites, explore the rustic Alentejo region and guided walks among the castles and gardens of beautiful Sintra.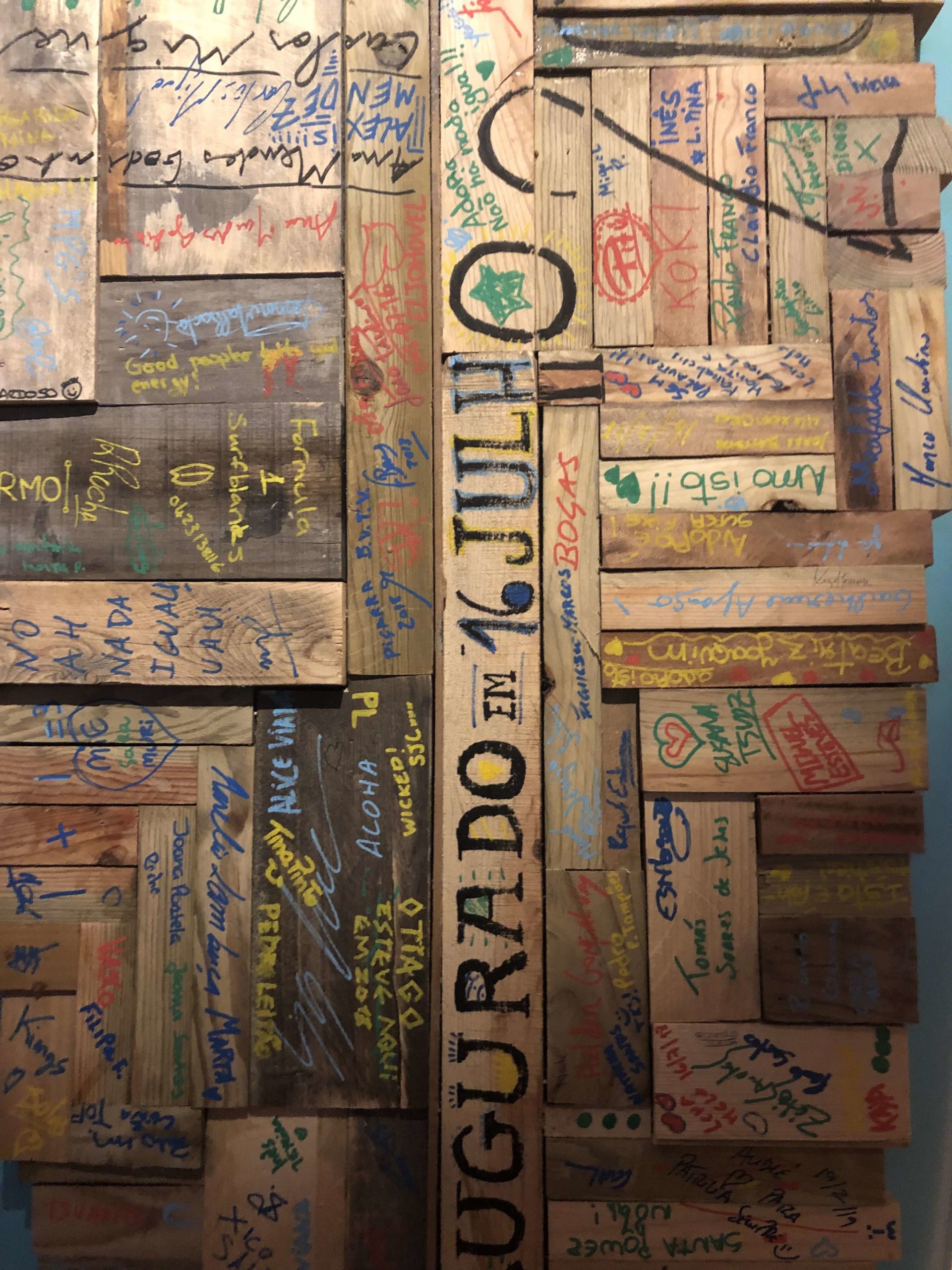 Let's plan your trip! We look forward to getting started on your bespoke Portugal itinerary.
EXTEND YOUR TRIP
Portugal is a great stand alone destination. It also combines well with many destinations in Spain and we would be more than happy to customize a fabulous itinerary featuring a combination of the two countries.