East africa
The Big Five and the awesome Migration, couples with G&T's on the veranda, makes for a real 'Out of Africa' experience. Visit some of the most iconic destinations of East Africa taking you to the pristine landscapes of Matthews Range, the Masai Mara, Northern Serengeti, Ngorongoro Crater, and the idyllic paradise of &Beyond Mnemba Island – just off the coast of Zanzibar.
East africa Highlights
Below are a few top experiences that can feature in your bespoke East Africa itinerary.
• Take to the skies on a hot-air balloon ride over the Masai Mara at dawn. Champagne in hand, you will glide over the thundering, great wildebeest migration river crossings and remember this moment forever.
• Have breakfast with a giraffe at Giraffe Manor.
• With no roads for a hundred miles, follow chimpanzees on forest paths and ply the crystal waters of a miraculous lake, at Greystoke Mahale in Western Tanzania.
• Experience the Great Migration.
• Climb East Africa's Mountains: Mount Kilimanjaro (highest in Africa) and Mt Kenya (most adventurous).
• Ride a camel on safari in Laikipia or Samburu (Kenya).
• Experience the best game drives (arguably in the world) in the Serengeti National Park (Tanzania), Masai Mara National Reserve (Kenya), and Selous Game reserve (Tanzania).
• Immerse yourself in cultural experiences with the tribesmen of East Africa: Maasai, the Hadzabe (Bushmen), Datoga (similar to the Maasai but excellent blacksmiths making arrows etc. for hunting), and embrace the Swahili culture along the Kenyan coast.
• Explore the World Heritage Sites along East Africa's coastline and visit places such as Lamu with incredible beaches. Find your Bohemian Rhapsody in Zanzibar's ancient Stone Town.
• Feed Rothschild's giraffe at Giraffe Centre in Nairobi or interact with the enchanting baby elephants at the Daphne Sheldrick orphanage.
Lodges & Camps we love
Nothing but the best. Browse the lodges and camps that may feature in your bespoke East Africa itinerary.
What Our clients say
Don't just take it from us, let our bespoke clients do the talking!
"We are so lucky to have had this extraordinary adventure on the other side of the globe. Thank you to Marie-France Gravel of Bespoke Travel Design, for planning this trip of a lifetime for us!"
"We made it to our camp in Botswana. Already encountered as we were driving to our camp, a leopard, baboons, African Buffalo's, jackal, impalas, etc. We had a wonderful dinner, with a sky full of stars. Five star dining. Great wines, Porto for dessert and Amarula to complete our evening."
Notes from the road: "Hot air balloon ride was spectacular. We landed IN the migration … hundreds of thousands of wildebeest scattering as we touched donw! We have seen everything in great quantity so all are happy."
pairs well with

Safari in East Africa combines well with beach time in Zanzibar, northern Mozambique and the Seychelles while the more adventurous can head off for some gorilla trekking in Rwanda…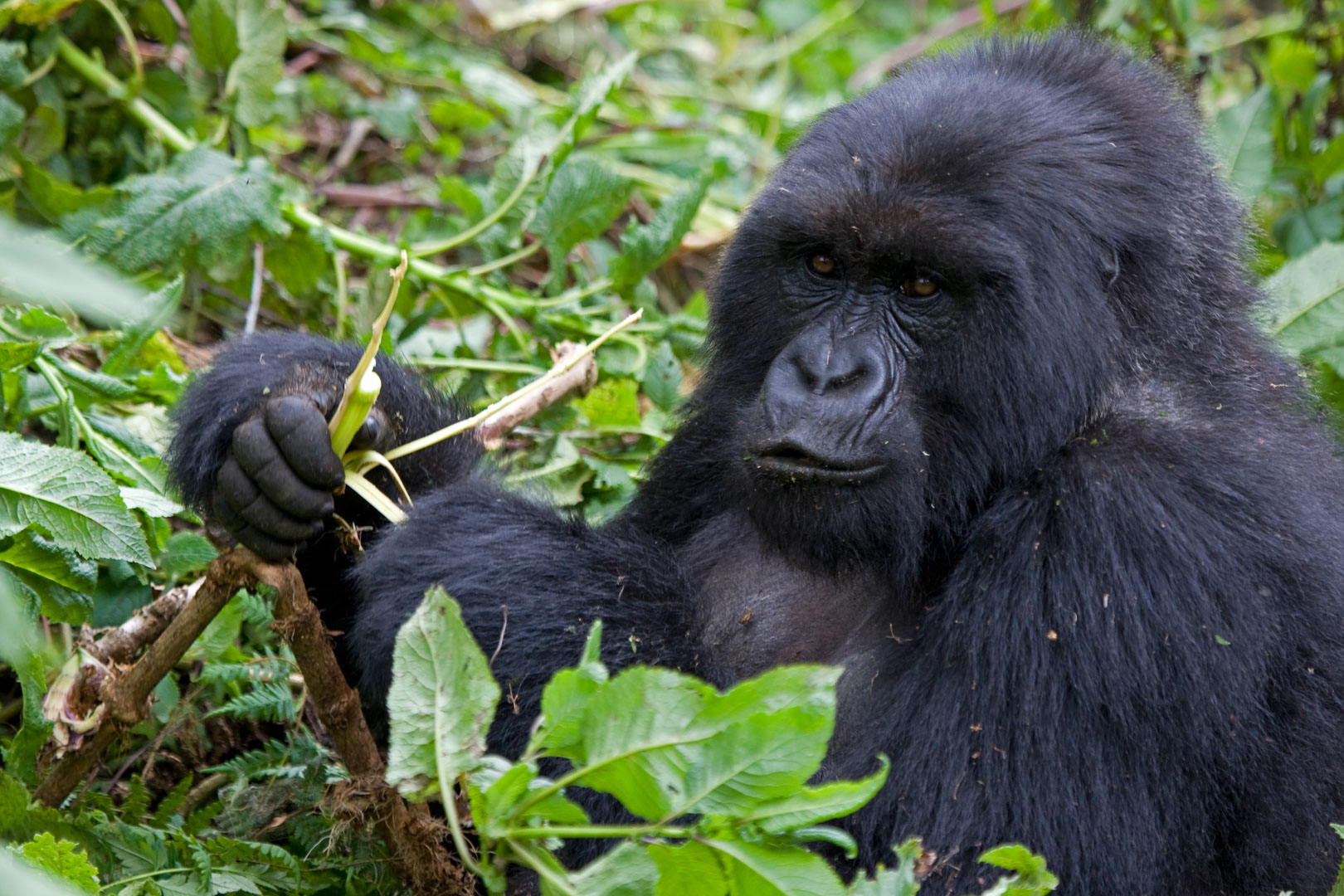 Rwanda takes you into the heart of Africa to discover more than just the Big Five.  Here, you will have the chance to have a once-in-a-lifetime encounter with Africa's largest primates, the mountain gorilla. Read More  +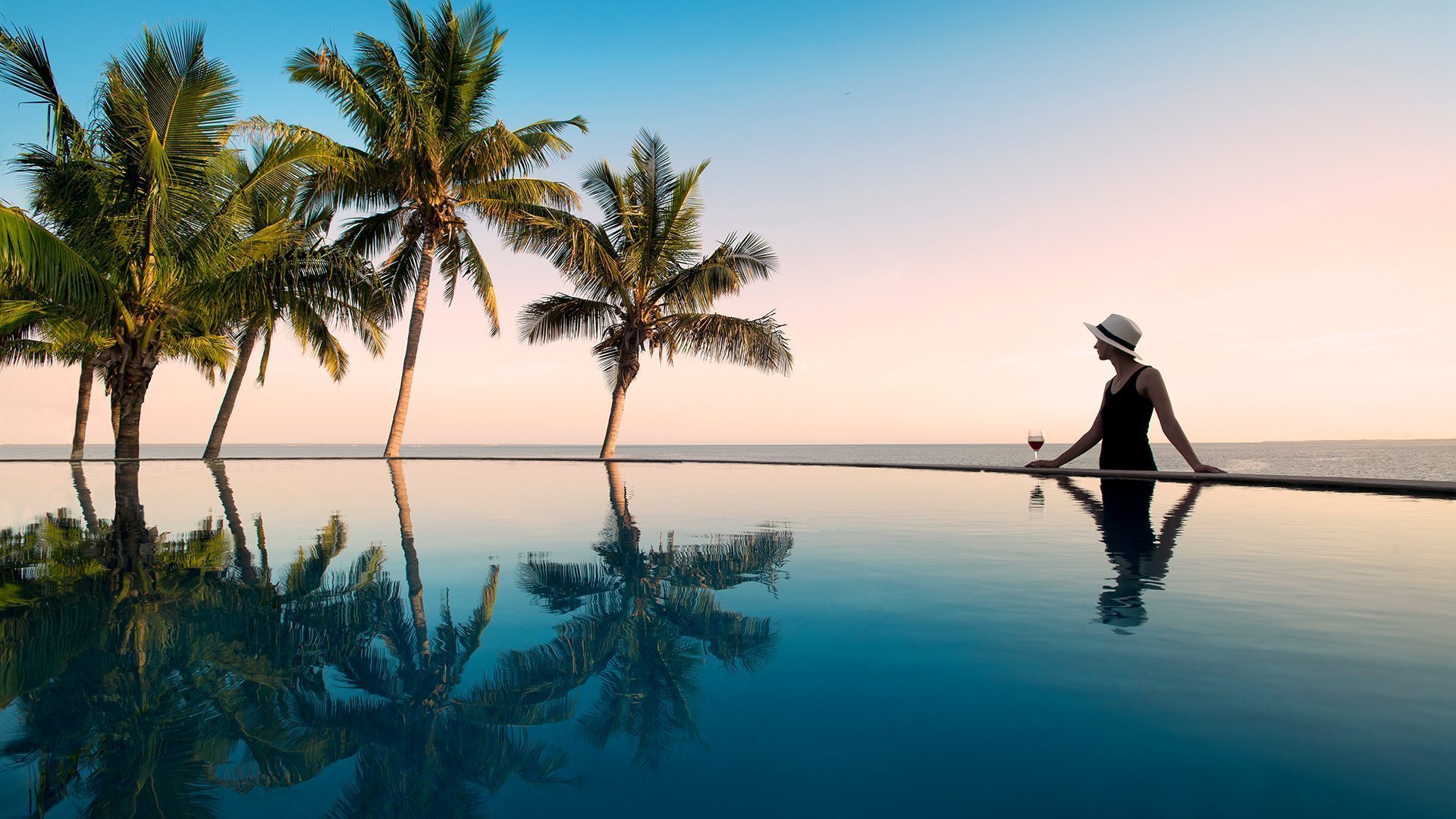 mozambique
Mozambique is one of Africa's undiscovered jewels, the perfect destination for a luxury holiday. Your bespoke itinerary may include snorkeling, diving and fishing in the waters off Benguerra Islands, spa treatments and … Get in touch  +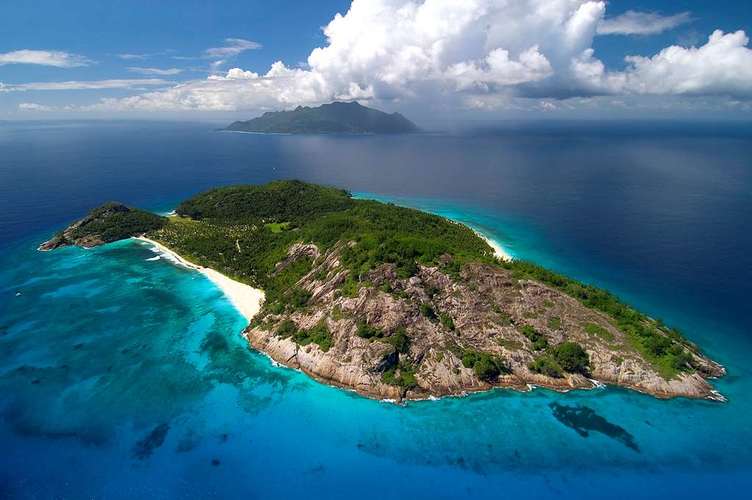 Think Indian Ocean and you can't help thinking white sand, turquoise lagoons, spectacular over-water villas, and exotic cuisine with freshly caught fish. The cliches are a wonderful reality, but there's much, much more to the Indian Ocean's appeal. Read More  +