our partnerships elevate you
 Worry-Free ~ Expert Planning ~ Unforgettable Luxury Experiences ~ Free Perks and Upgrades
Years of laser-focus on building relationships with the most stylish and best luxury hotels around the globe has translated to world-class strategic partnerships, which allow us to execute at a top level for our clients who expect nothing short of the best.
With memberships in prestigious, invitation-only top producer programs for the best luxury companies in the world, clients of Bespoke Travel Design enjoy unmatched benefits that often include (but are not limited to): breakfast-inclusive rates, dollar value credits to be used for spa treatments or at hotel restaurants, priority early check-in and late check-out, and access to exclusive, non-published promotions.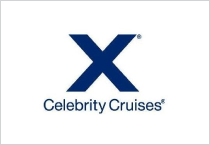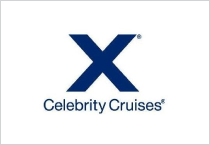 VIP TREATMENT AWAITS
 Ready for some perks? Let's start collaborating on the perfect trip for you. Call us at +1 647 269 1929 or tell us what you're looking for here.
Bespoke Travel Design – an Independent Affiliate of TTI Travel, a Virtuoso® Agency        
IATA #:67632401 | TICO LICENSE NO. 4411872