canada
From poutine to the plains, Montreal to the mountains, the Pacific to The Atlantic and everything in between, Canada is our home and we love sharing it with you. Discover the spectacular coast of the Pacific Northwest, the wild interior of British Colombia, the culture and history of Quebec and find out why Newfoundland has a reputation for being the Top 10 Friendliest Cultures in the World. From coast to coast, explore the natural beauty on our doorstep and experience the heart of a nation diverse and resplendent. We've got the private jet, all you need is your passport.
on your next canadian adventure ...
Swim with belugas. Walk with polar bears. Stand up paddeboard with dolphins. Kayak with killer whales. Practice yoga in the wild. Track grizzlies. Explore ancient petroglyphs. Learn about First Nations culture. Pick up wilderness survival skills. Photograph wildlife. Saunter on sandy beaches. Hike in old growth forests. Cycle stunning single track. Summit that peak. Heli-ski immaculate powder. Zip on a zipline. Learn to rock climb. Master fly fishing. Experience heli-fishing. Stargaze into the Northern Lights. Plunge into pristine waters. Ride off into the sunset on a horse. Reward yourself at the spa. Or do nothing at all… just BE at the lodge, and BE in the moment.
when to go
 Canada has compelling reasons to visit year round.

time frame
A quick escape for a week to a multi week road trip across the country, depending on how much time you have. We suggest several trips to try and see it all.

FLIGHTS
There are flights from every continent to Canada and you can even cross by car from the US. In short, Canada is very easy to get to.

arctic CANADA | banff | canadian rockies | clayoquot sound | desolation sound |  fogo island
Haida gwaii | jasper | lake louise | Mont-tremblant   montreal | newfoundland | niagara falls
nimmo bay  quebec city  |  TOFINO | vancouver | victoria | western canada | whistler

once-in-a-lifetime experiences

We've put together here some of the best places to visit in Canada. These are bucket-list journeys that could have you cruising aboard your own private yacht, flying by seaplane to a remote wilderness lodge in British Colombia or exploring Canada's Rocky Mountains by private guide. As a Canada travel specialist, we are ready to create the most memorable, unique and extraordinary Canadian travel experience just for you.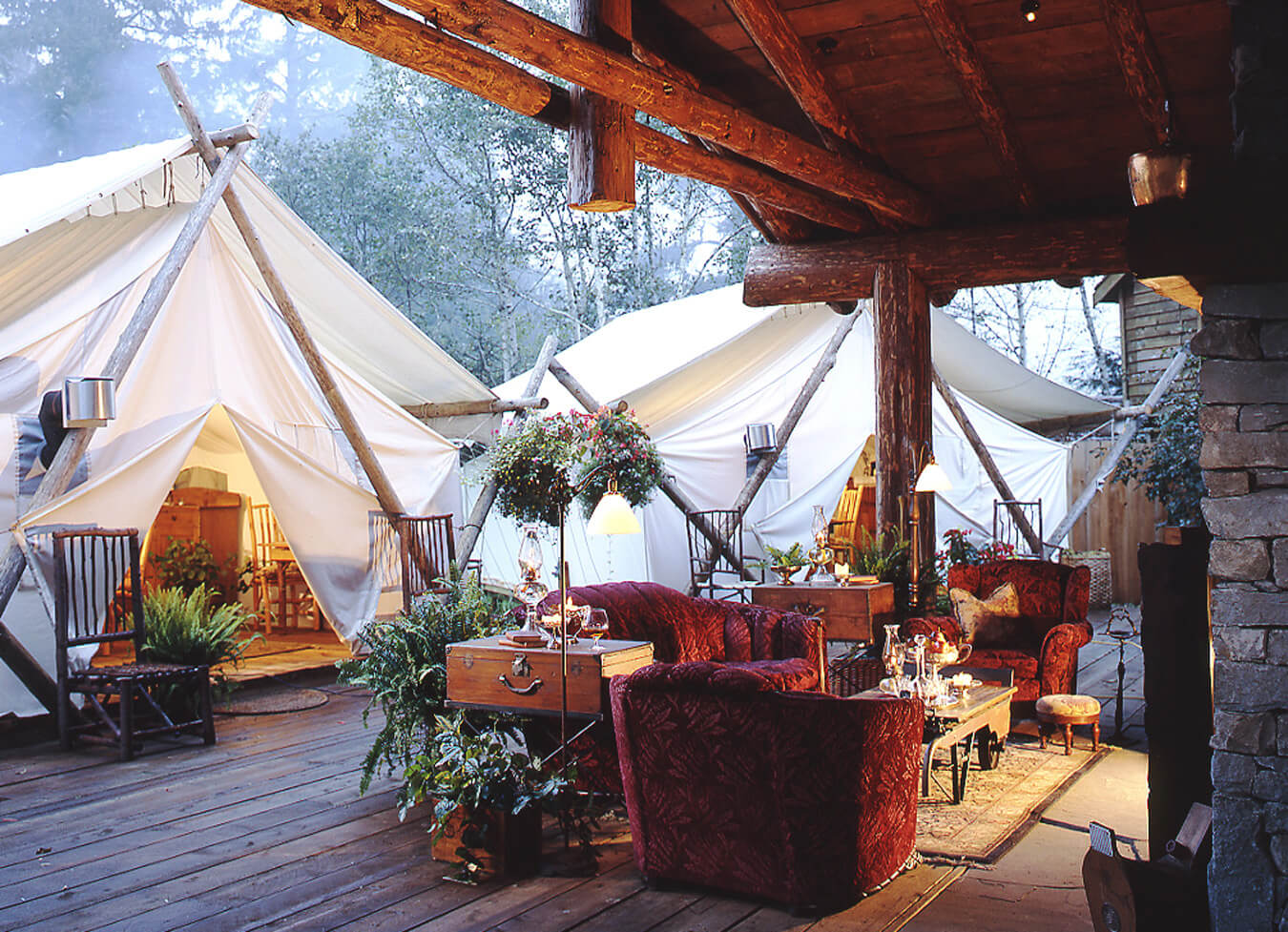 marie-france's top pick
This trip is, you guessed it, Marie-France's favourite! With three nights each at the Fairmont Chateau Whistler and Clayoquot Wilderness Resort, and two nights at the Fairmont Pacific Rim in Vancouver, you'll experience three exquisite hotels in three distinct and beautiful pockets of BC.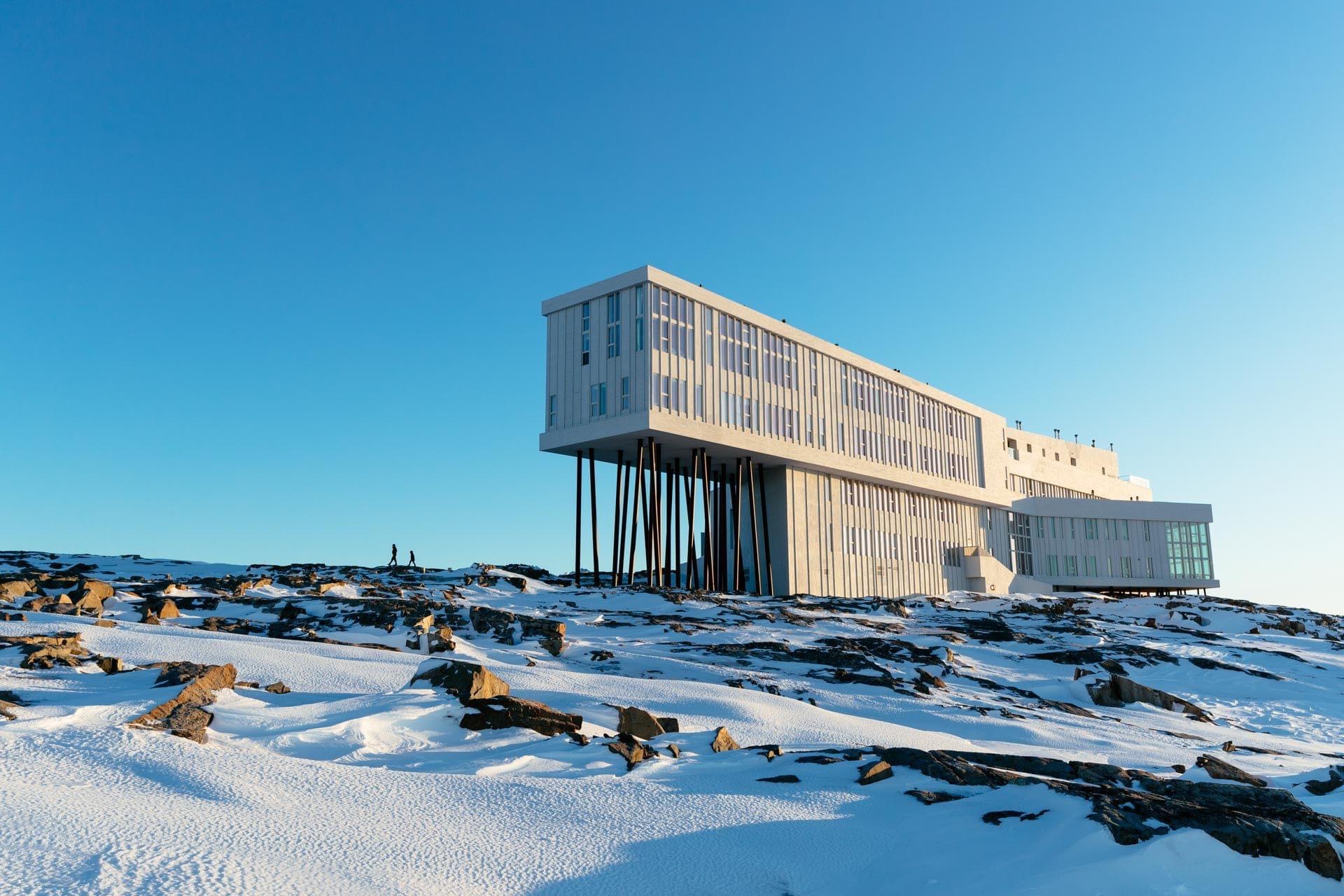 Newfoundland's Fogo Island
This trip showcases the unique province of Newfoundland and the remarkable Fogo Island Inn. Visit the colorful town of St. John's, exploring the Cape Spear Lighthouse and Cabot Tower. Traveling to the edge of the earth, you'll spend four days at the Fogo Island Inn, where (depending on the season) you'll watch whales, paddle alongside icebergs and meet the artisan locals of Joe Batt's Arm. Learn More >

Romantic vacations to victoria and tofino
Explore British Colombia's beautiful west coast in style. A Vancouver city tour delivers you to the city's hotspots, including Stanley Park and Gastown. Marvel at the crashing surf while staying at the luxurious Wickaninnish Inn, and take a scenic charter seaplane to the capital city of Victoria for afternoon tea. Learn More >
nimmo bay wilderness resort getaway
Visit cosmopolitan Vancouver before flying to Nimmo Bay Wilderness Resort. Named by National Geographic as one of their Unique Lodges of the World, guests may choose to go helicopter fishing, picnic on a glacier or go paddleboarding among porpoises. Learn More >
west coast experience
Enjoy Victoria where you'll whiz through the trees ziplining and whale watching in the Juan de Fuca Strait. Discover Vancouver's best family-friendly spots on a private tour, including the totem poles in Stanley Park and the kids market in Granville Island. Another seaplane flight will deliver your family to Clayoquot Wilderness Resort, in the heart of the Clayoquot Sound UNESCO Biosphere Reserve. Learn More >

fairmont exclusive
In partnership with Fairmont Hotels, this journey brings you a trifecta of unparalleled accommodations in three world-class Canadian cities. Honoring the iconic Fairmont Hotels & Resorts brand, enjoy stays at the luxurious Fairmont Pacific Rim in Vancouver, the historic Fairmont Express in Victoria and the grand Fairmont Chateau in Whistler. Learn More >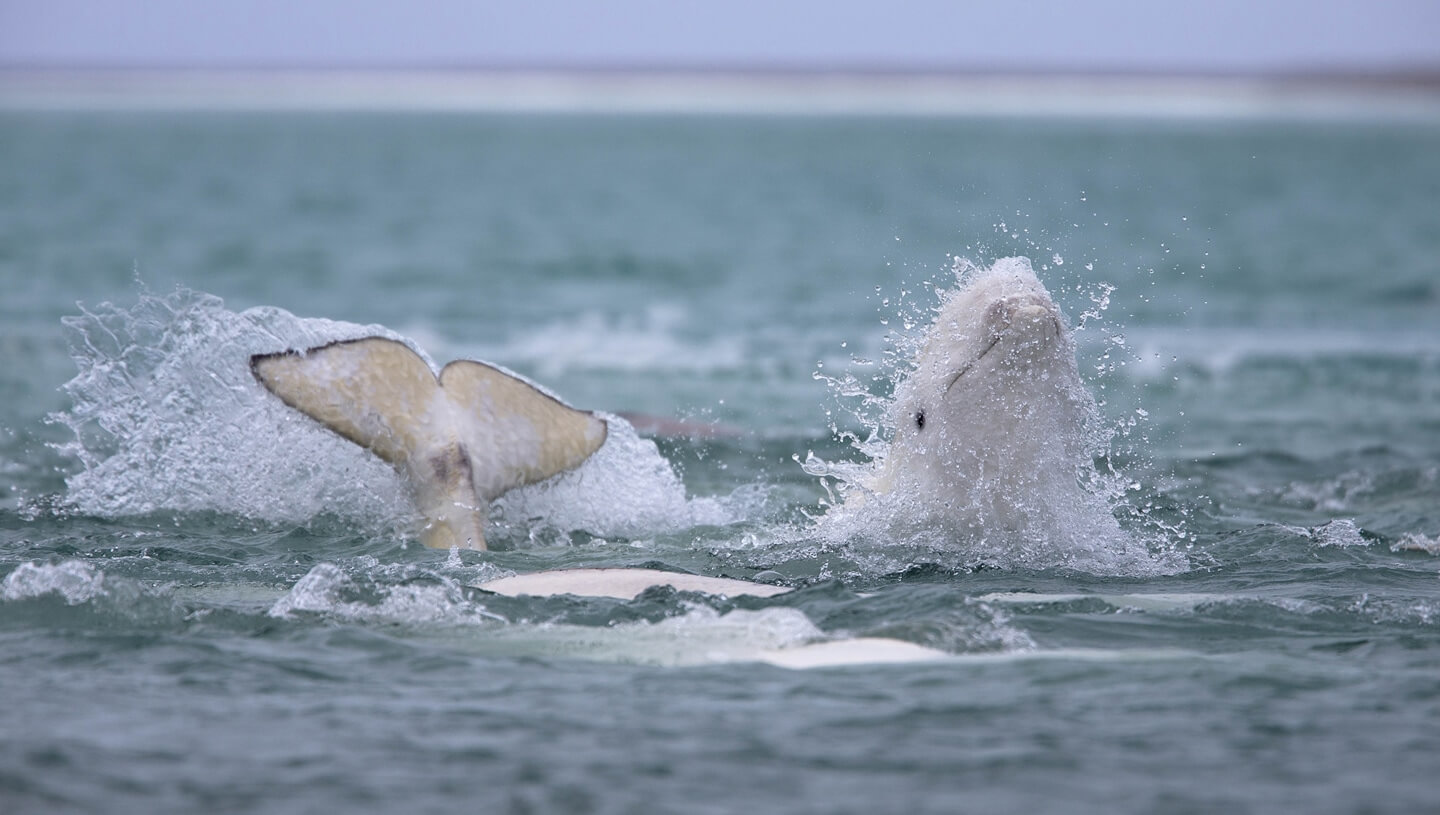 Birds, bears and belugas
Birds, Bears and Belugas combines the thrill of beluga whale watching in July and August with the adventure of Churchill Wild's signature "on-the-ground" summer polar bear walking safaris.

the arctic watch experience
The most Northerly lodge on earth, Arctic Watch is a world-class wildlife observation site and an extraordinary wilderness resort. Spot beluga whales, muskox, polar bears, or  Arctic fox, paddleboard atop frigid Arctic waters or visit one of the many historical sites frozen in time with remnants of the past. Learn More >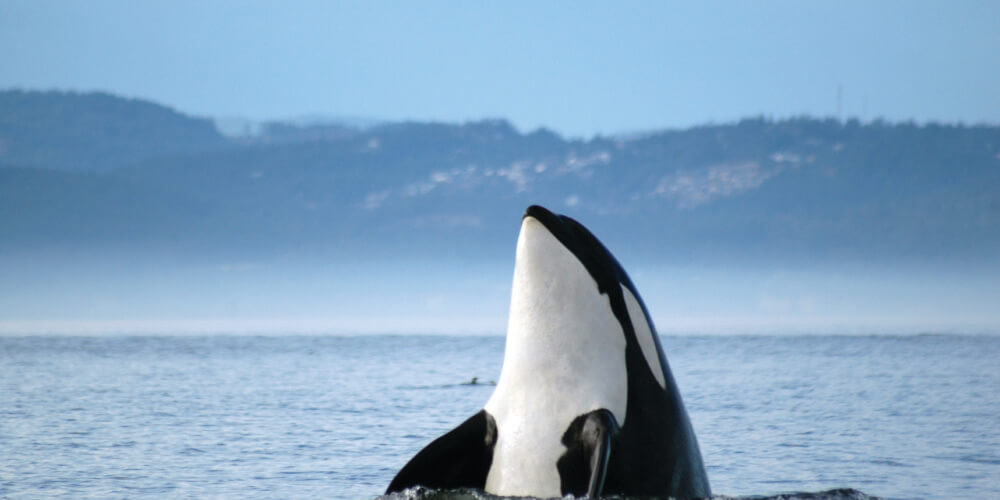 Yachts, lodges & Resorts
Allow us to introduce you to British Colombia from three unique settings: the Four Seasons Resort Whistler, MV Pacific Yellowfin, and Sonora Resort. Enjoy a ziplining adventure in Whistler, explore Desolation Sound aboard the Pacific Yellowfin Yacht, and experience the unique Relais & Chateaux designated Sonoro Resort with five-star cuisine and spa options.  Learn More >

laid back luxury in tofini at the WickaninNish Inn
Immersive and captivating, the Wickaninnish Inn hotel in Tofino is perched between the ancient rainforest and the sea of the northern Pacific. Each room holds a giant soaking tub, fireplace and balcony for best admiring ocean views, and the hotel offers rain gear and binoculars for the intrepid. Any adventures should be rewarded with time in the superlative hyper-local restaurant, or the spa, which bases its natural treatments on native traditions. Learn More >
siwash lake wilderness lodge
Travel back in time, transported by the rustic elegance of Siwash Lake Wilderness Resort. This National Geographic Unique Lodge of the World is legendary for its carefully crafted, immersive experiences amid Nature. With a whole host of luxury adventures at your fingertips, this unique property offers a captivating, transformational journey into the wild.

churchill wild lodge adventure
For a truly unforgettable encounter, hop in a Zodiac to witness the beluga migration in Hudson Bay and sing along with these canaries of the sea. And after the adrenaline recedes from your various breathtaking encounters, kick back by the fire and pour yourself a tipple. Enjoy locally sourced Arctic cuisine, prepared using traditional methods and family recipes. Gaze upon the Aurora Borealis, and commune with the spirit of the great white North.

echo valley ranch & whistler resort
Beginning in Vancouver, see the sights including Stanley Park and historic Gastown. From there, head north for four days at Echo Valley Ranch & Spa. Practice yoga, ride horses and hike everything from mountains to marshland. Driving south, you'll retrace your steps to the resort town of Whistler. With ample activities to choose from, enjoy bear viewing, horseback riding, or ride an ATV.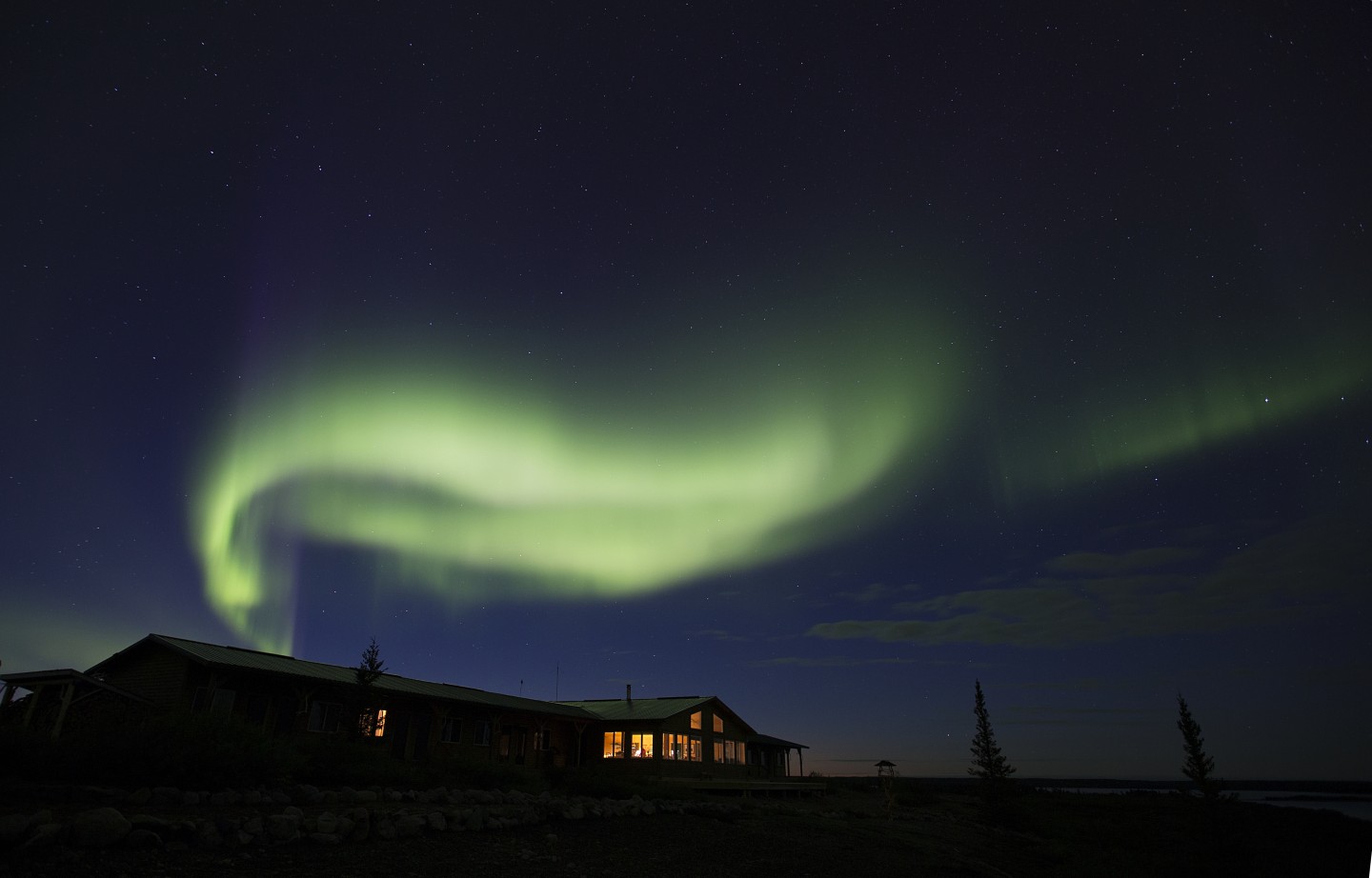 autumn in the arctic
Nestled on the shores of Ennedai Lake in Nunavut, Arctic Haven Wilderness Lodge offers an ideal home to witness the annual migration of the 250,000 + Qamanirjuaq caribou herd. Admire the stunning colors of the changing season across the tundra, and look up to the skies for nightly light shows (if you're lucky!) put on by mother nature herself.
Whistler summer fun
This exciting journey offers an ideal mix of adventure and relaxation. An exciting seaplane tour of Whistler will orient you with the region, home to the 2010 Winter Olympics. Zip through the trees on a Whistler ziplining adventure, and spot black bears on a 4 x 4 bear watching tour. Finally, grab your paddle and paddle the rushing rapids on a white-water rafting tour of the Squamish-Elaho rivers.

Haida Gwaii Tour coastal & authentic
Your journey begins in Vancouver, where you'll receive an introduction to Indigenous art and culture. From Vancouver, you'll travel to Haida House, located on Graham Island in Haida Gwaii. Meet local artisans, hike Tow Hill and learn about the history of the region – some nearby stone structures are estimated to date back over 13,000 years ago.

supernatural spirit bear
Explore Vancouver before flying to Spirit Bear Lodge in Klemtu, BC. The Kitasoo/Xaixais people are the only permanent residents of the area, and the Spirit Bear plays an important role in their oral history. Guests will enjoy daily guided excursions with a local expert. Rich with wildlife, the Great Bear Rainforest is also home to wolves, grizzly bears, humpback whales, killer whales an more.
northwest coast art exploration
The First Nations people tell their stories through a variety of mediums, including carving, basket weaving, painting and dancing. Alongside a local anthropologist, you'll visit UBC's Museum of Anthropology and the Latimer Art Gallery. Enjoy lunch at Salmon n' Bannock, serving First Nations inspired cuisine, Visit Stanley park and hear the stories behind its historic totem poles.

explore the east in style
This comprehensive trip showcases some of Eastern Canada's top places to visit. Beginning in Toronto, marvel at the CN Tower and the dramatic Niagara Falls. Stroll the cobbled streets of Old Montreal, visit the scenic resort town of Mont Tremblant and finish your journey in historic Quebec City.

MONT TREMBLANT ski holidays
Mont Tremblant, named #1 Ski Resort in Eastern North America, is perfect for families who want a fun ski holiday together. The pedestrian village is a charming place to wander, with plenty of great restaurants, galleries, and cafés. Refuel after a thrilling day on the hill with Quebec's cheese fondue!

explore the rocky mountains in style
top experience in canada
Nimmo Bay resort, British Colombia



an extraordinary luxury holiday.
tailored to you.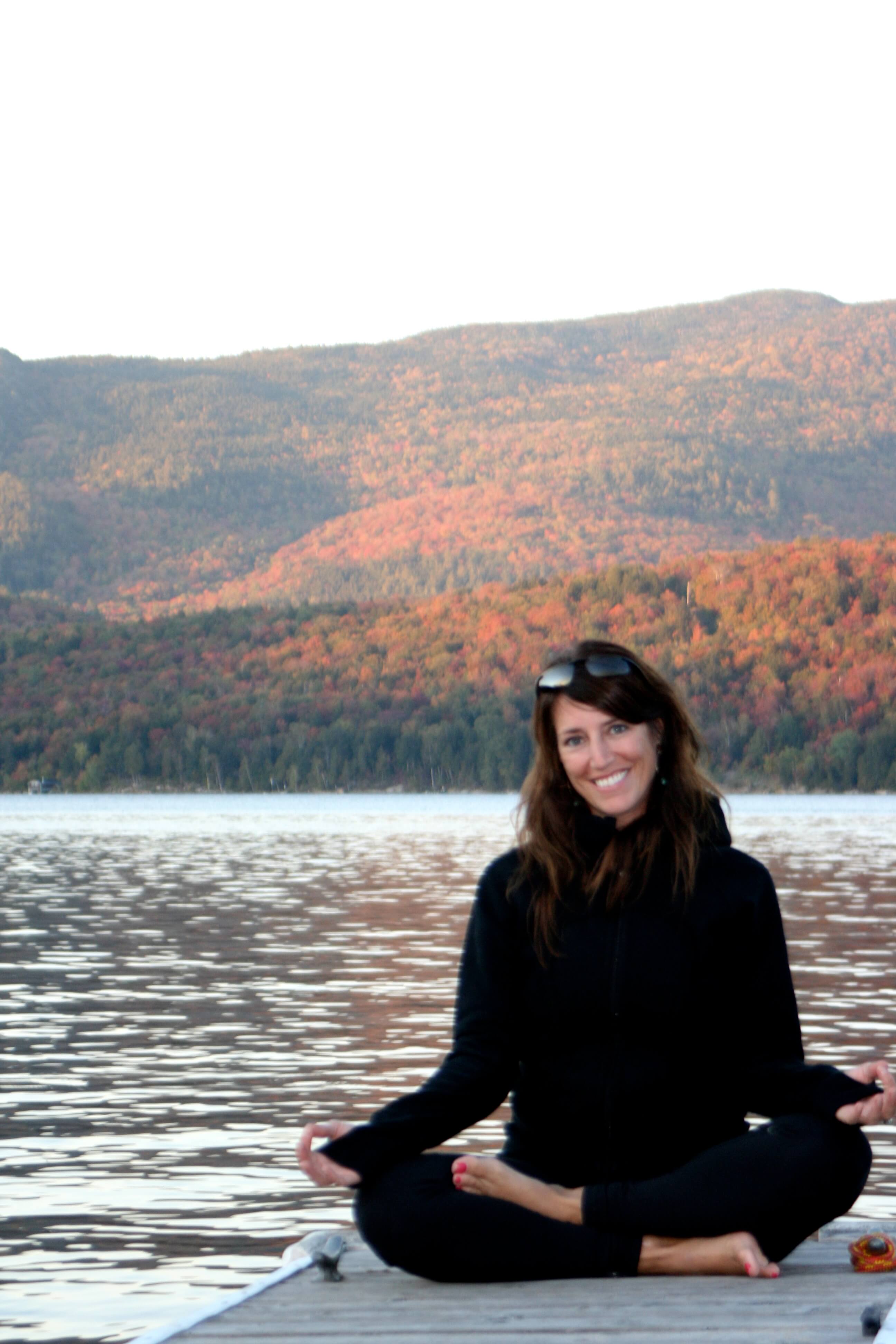 Marie-France has led tours in Iceland while working as a Guide for Horizon & Co. She has also crafted many bespoke itineraries to Iceland, for her discerning clients.