LUXURY SAFARIS & WILDLIFE
Endemic wildlife, sunrise game drives and a connection to nature … nothing can match the visceral thrill of witnessing animals in the wild. Whether it's swimming with a whale shark on Australia's Ningaloo Reef, or coming face-to-face with a silverback gorilla in Uganda, nature has a way of reminding us how insignificant we are. Below are a few of my favourites across every continent. Included is everything from polar bears in the Arctic to desert-adapted elephants and lions in Namibia, from organ-utans in Borneo to butterflies in Malawi.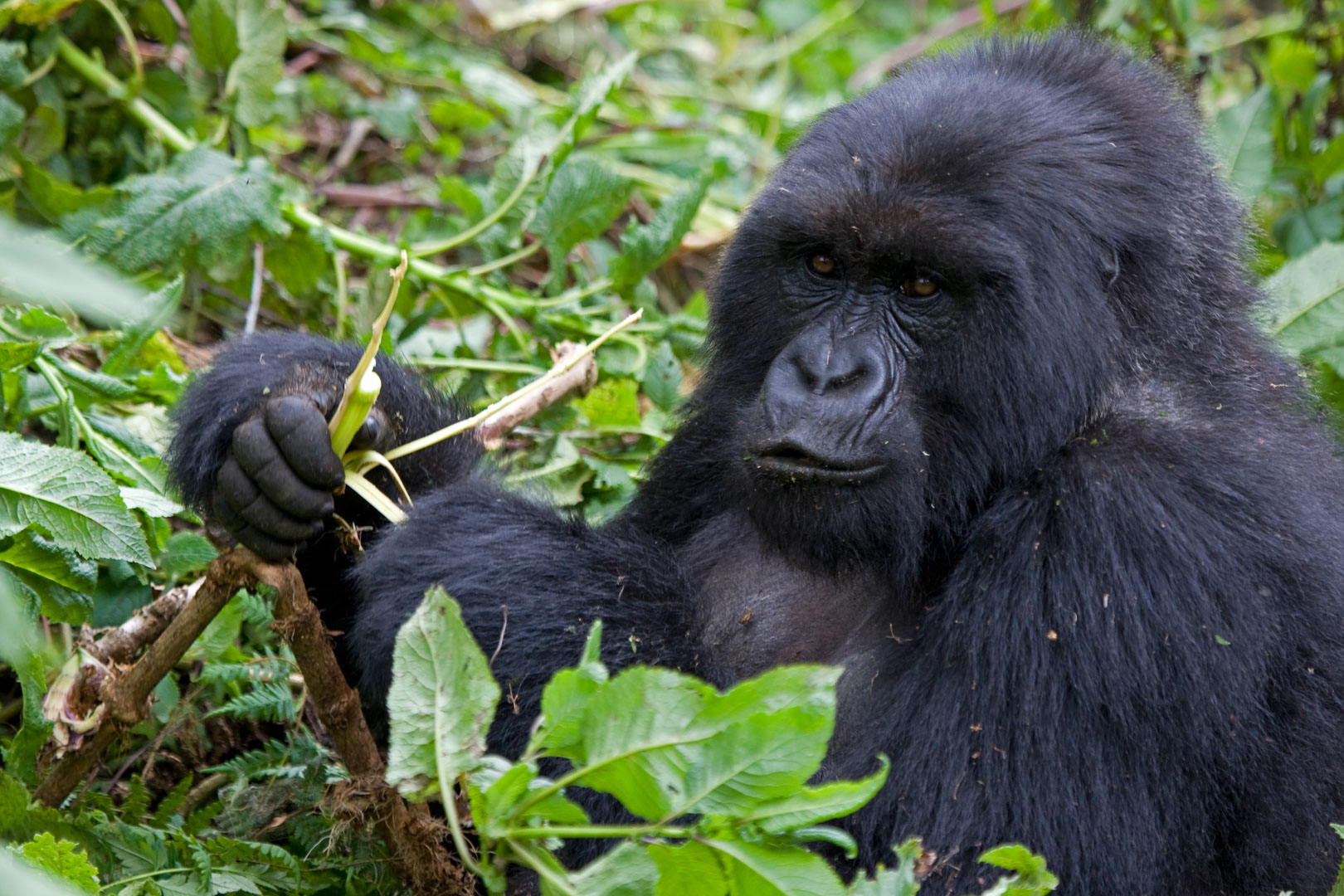 rwanda & Zanzibar: from gorillas to private islands
east africa: The great migration
south africa: big five safari
ladahk: snow leopard expedition
Ramthanbore national park
costa rica: jungle adventure
ecuador: the galapagos islands
patagonia: torres del paine& los glaciares national park
antarctica express: peninsula in depth
falklands, south georgia, and antarctica: explorers & kings
south georgia and antarctica peninsula, enguin safari
ningaloo reef: swimming with whalesharks
kakadu national park, NortherN territory: crocs & birdlife in the wetlands
kangaroo island: koalas, possums, platypus and sea lions
ARCTIC SAFARIS
EXPERIENCE THE REAL ARCTIC WITH ALL OF YOUR SENSES ON A 7 TO 10-DAY ARCTIC SAFARI. The Canadian Arctic is one of the most unique and spectacular places on the planet. See up-close some of the world's most unique Arctic wildlife, including polar bears, narwhal, walrus and much more. Discover the local Inuit culture and take-in breathtaking landscapes, with almost 24-hour sunshine in the summer and views of the stunning Northern Lights in the fall and winter months. Carefully researched and scouted with insight from Inuit guides, we bring you the best Arctic safari tours and memories that will last you a lifetime.
ARCTIC WATCH DISCOVERY - 9 NIGHTS
800 kilometers north of the Arctic Circle. Home to polar bears, muskoxen, Arctic foxes and a world-class beluga whale nursery, Arctic Watch is an unparalleled destination for the adventurous. From wildlife photography to fat biking the frozen Arctic … Get in touch for trip details.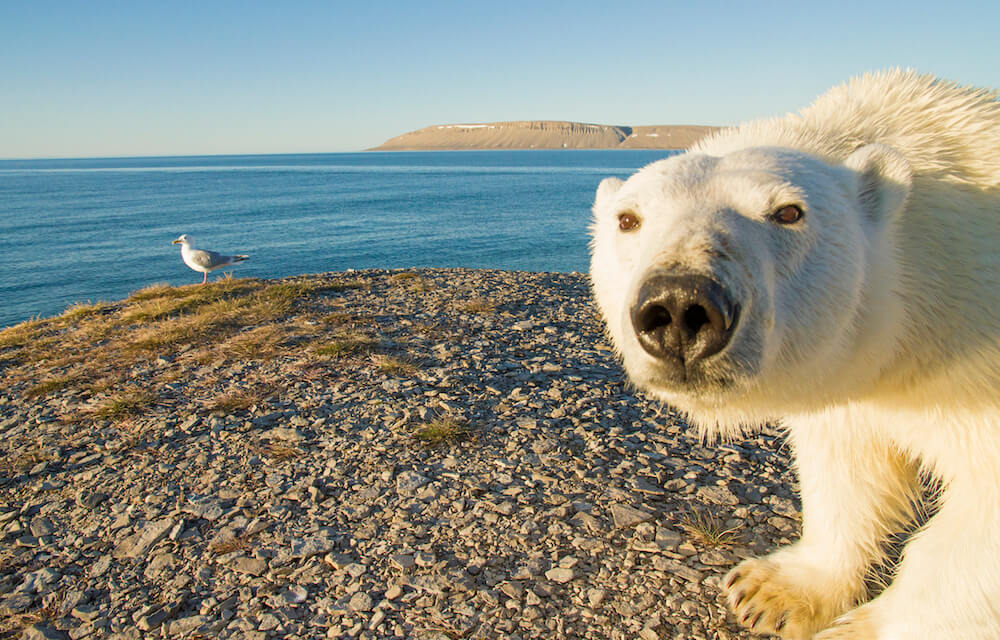 ULTIMATE ARCTIC EXPEDITION - 12 DAYS
In a single trip you'll have the once in a lifetime opportunity to visit both Arctic Watch and Arctic Haven. This exclusive adventure encompasses the best of what the Arctic has to offer from the midnight sun to the spectacular Northern Lights … Get in touch for trip details.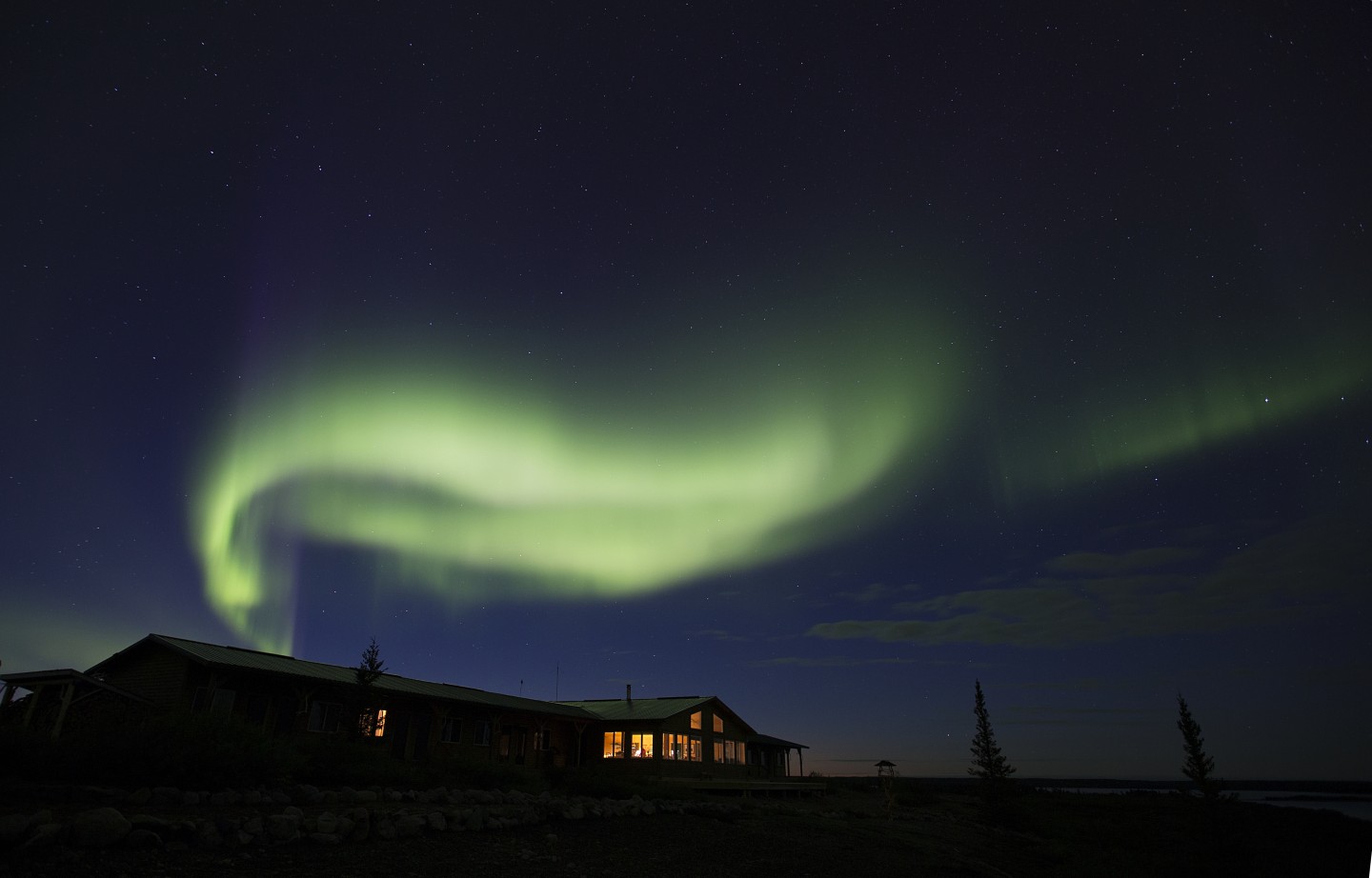 ARCTIC HAVEN: AUTUMN ARCTIC - CARIBOU, WOLVES & NORTHERN LIGHTS - 6 nights
Observe one of the largest caribou herds in North America as they roam the Arctic Barrens. The Qamanirjuaq caribou herd passes by Arctic Haven as they migrate between Baker Lake and the tree-line. A herd in the hundreds of thousands strong … Get in touch for trip details.
featured destination
The arctic: Polar bears, walrus and bowhead whale safari
With Bespoke Client, Michael Meltzer on his family's journey to the Canadian Arctic,
and why a trip to the Arctic is just what you're looking for …

The summer is an incredible time to visit the Arctic! We had the chance to experience the midnight sun, with 24-hour sunshine from May to July, and extended daylight in August. Traveling in the summer months, meant the weather is also milder – with temperatures up to 20C! We got to experience snorkeling, kayaking and boating, and of course seeing wildlife including whales, walrus and polar bears.
What Our Bespoke travelers Are Saying
Don't just take it from us, let our bespoke clients do the talking!
Notes from the road: &Beyond's Serengeti Under Canvas, East Africa. "The Crater was amazing – as expected. We are now sipping cocktails in the tented camp in the Serengeti. Beautiful."
"We made it to our camp in Botswana. Already encountered as we were driving to our camp, a leopard, baboons, African Buffalo's, jackal, impalas,….Had a wonderful dinner, fish for me and game meat for Marc with a sky full of stars. Five star dining. Great wines, Porto for desert and Amarullo to complete our evening."
"We are so lucky to have had this extraordinary adventure on the other side of the globe. Thank you to Marie-France Gravel of Bespoke Travel Design, for planning this trip of a lifetime to Africa, for us!"
an extraordinary holiday.
tailored to you.