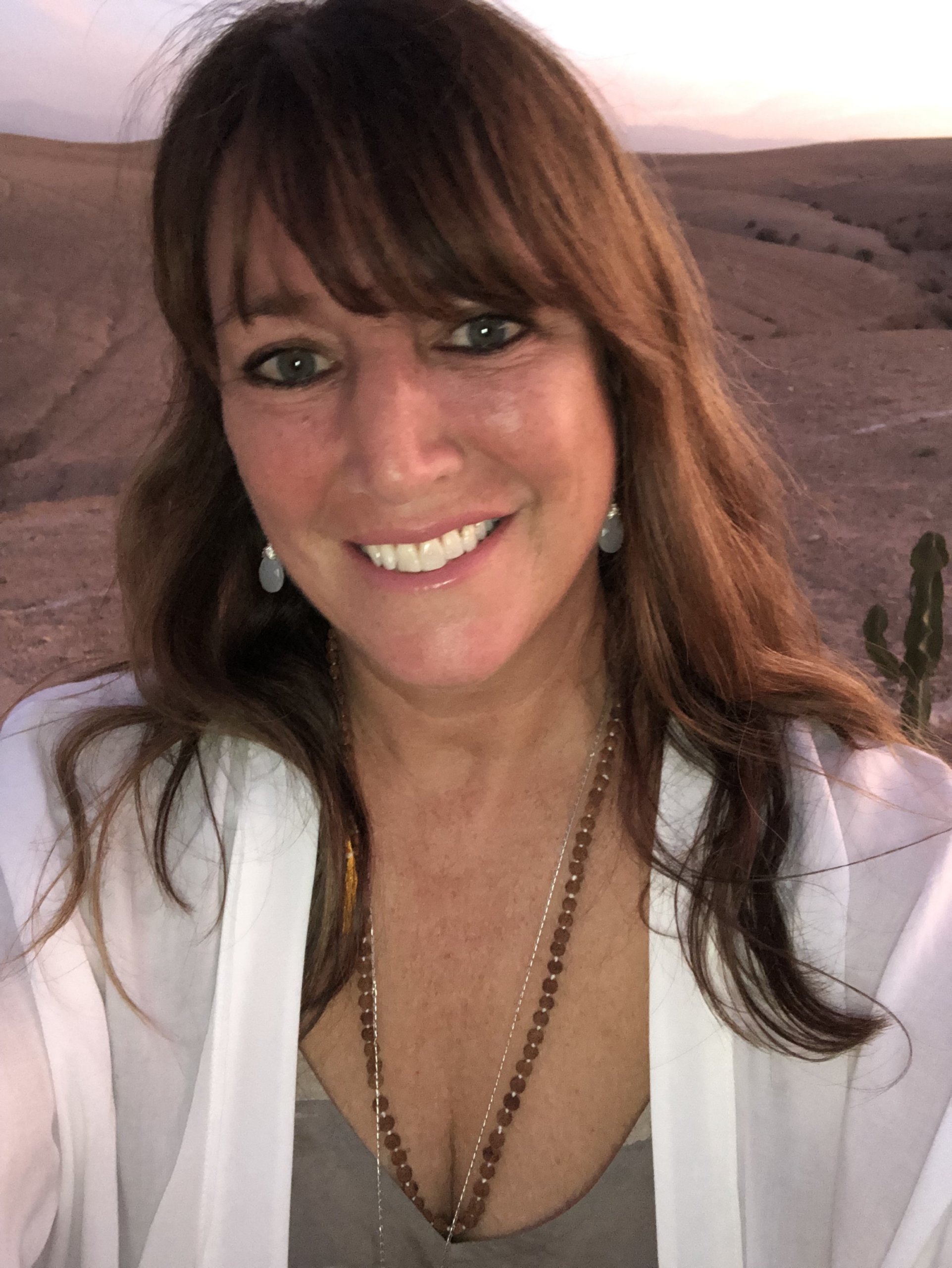 #1
WE'VE BEEN THERE
We have over 30 years of experience creating incredible journeys and tailor-made luxury holidays, all around the world. Marie-France started working as a Tour Leader in Central Amrica guiding kayaking tours in Belize, followed by a year guiding in South America leading 35-day overland trips through Ecuador, Peru and Bolivia.  She then moved to Australia for a few years, then Northern Quebec (Mont-Tremblant), before moving to France & Spain for another season to guide luxury biking and hiking trips for private small groups … and all 7 continents later, her passion for exploring incredible destinations and sharing these with you, remains her focus. She looks forward to getting starting on your next trip. 
Photo was taken in the Agafay Desert of Morocco.
#2
WE ONLY DO BESPOKE
No two trips are the same,  because we know you're unlikely to want it the way anybody else did. And why should you? This is your holiday, no one else's.

#3
WE'RE UNBELIEVABLY WELL CONNECTED
Thanks to our little black book of contacts and some amazing local guides, your bespoke holiday will be sure to exceed your expectations. We are always on the lookout for the new boutique hotels,  or new experiences, and are constantly curious about happenings both on and off the beaten tourist track. We will happily share our knowledge and experiences, because we know the reason you came to us is because you love an original, insider experience, right? Patagonia, Italy and Provence, here you come…
#4
WE'RE ON HAND 24/7
Luxury service begins the moment you contact us, continues throughout the planning and booking process, and well after you return from your trip. Want to change your itinerary? Not an issue. Overslept and missed your flight? We're on hand 24/7 when you're away to make sure it doesn't ruin your trip. We worry about the little things before you even think of them. Because that's true luxury service.
#5
WE'RE FLEXIBLE
You want to change your hotel. Take a different flight. Extend your trip. Add a few more family members. It's fine, honestly! No request is too big or too small – we'll make it happen, anywhere in the world. (Or give you a better suggestion.)

#6
WE'RE IN LOVE WITH EXTRAS
We pride ourselves in going a step further than the rest to make sure your trip is memorable for all the right reasons. The planning process should be the start of a fantastic holiday, not the reason you're going to need one, so we are delighted to offer a host of little extras to make a trip with Bespoke Travel Design the ultimate luxury. We'd love to tell you more about those, but we'd hate to ruin the surprise. Just trust us – we've done this before.
#7
WE'VE GOT TIME
Planning a perfect trip takes more than knowledge and experience. It takes time. That's what we offer you. We take the time to design a trip for you that ticks every box. Experience a place the right way. See it from all angles. So that when you return home, not only are you refreshed and revitalized, but you're content that you did everything right with your precious time away.
#8
WE'VE GOT YOUR BACK
From the moment you start planning your trip, you will have a dedicated expert looking after you. We're always there in the background in case of questions or emergencies – or if you simply want to send us a postcard from Machu Picchu in Peru to let us know you're having a great trip. While away, we'll provide you with 24/7 support and emergency contact to ensure that everything runs smoothly.

#10
WE'RE FULLY CERTIFIED
We are fully TICO-certified (License No. 4411872). What this means for you is: just in case a supplier fails, we're covered and so are you.

an extraordinary holiday.
tailored to you.