argentina
It might be the world's eighth largest country, but don't let that put you off, it just means there's more chance for exploration. You could be relaxing in the sprawling vineyards of Mendoza one day and gazing in awe upon stunning glaciers the next. Whatever you're looking for, Argentina is bound to have it.
argentina Highlights
Combine colossal glaciers, mighty waterfalls and wide-open plains. Add sensuous tango, tantalizing Malbec wine and a dash of European flair. This is Argentina, a mélange of elements best experienced with our blend of top-notch service, luxury hotels and expert insiders.
• Travel to Argentina's capital, Buenos Aires, a modern metropolis buzzing with energy and European panache.
• Stroll through neighborhoods such as historic San Telmo and fashion-forward Palermo, and get lost in the fascinating Recoleta Cemetery, Eva Peron's final resting place.
• West of Buenos Aires is Mendoza, the country's famous wine region. A curated tour whisks you inside private vineyards for a taste of Argentina's premium wines.
• Journey north to witness powerful Iguazú Falls, more than 275 breathtaking cascades plunging down verdant cliffs.
• Travel to Bariloche, Argentina's "Little Switzerland," and experience the Alpine charm of this pocket of Patagonia.
• Venture deeper into Patagonia and behold natural splendors such as the dazzling Perito Moreno Glacier and Cape Horn's abundant wildlife.
WHEN TO GO
 Argentina is a year round destination, but Patagonia is best visited from Dec to March for more temperate weather.
timeframe
10 days to 3 weeks in Argentina, or combining with Chile.

CLIMATE
Subtropical, Mild & Subantarctic

Destinations
Buenos aires | Coastal Patagonia | IGUAZU FALLS | Lake District

MENDOZA | Patagonia  |  USHUAIA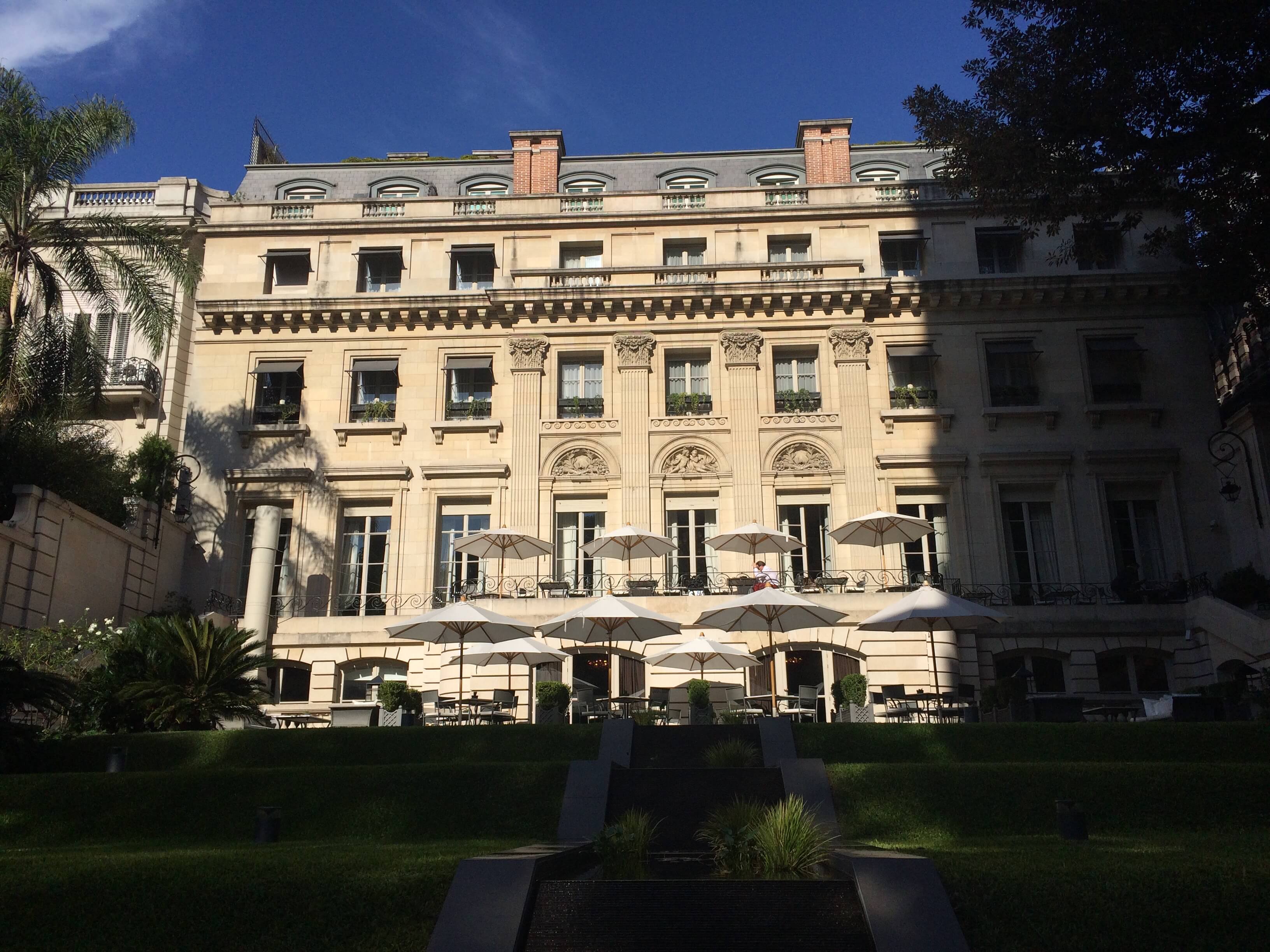 BUENOS AIRES

Argentina's capital, long considered the Paris of South America, has a rich history in its own right. From popular attractions to little-known gems, there are a million and one sights to see in this metropolis, which, just like its inhabitants, never sleeps. A modern metropolis buzzing with energy and European panache.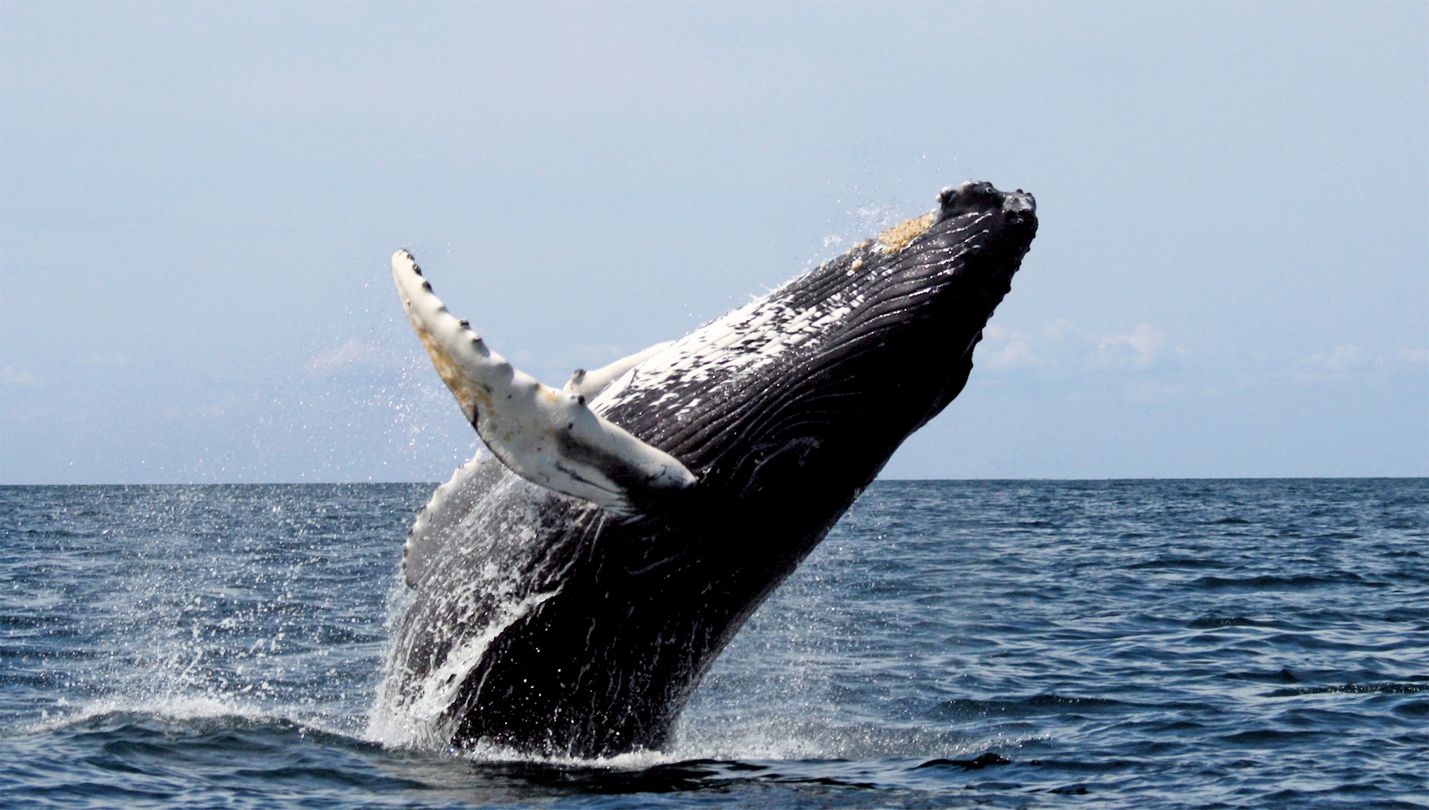 COASTAL PATAGONIA

Peninsula Valdes is world-famous for wildlife spotting and is renowned for its great sightings of southern right whales. Stay at a colonial home to explore this region of Patagonia. Starting in October, stay at a local lodge on the cliffs of the Atlantic Shore and experience the stunning fauna of this remote region of Argentina.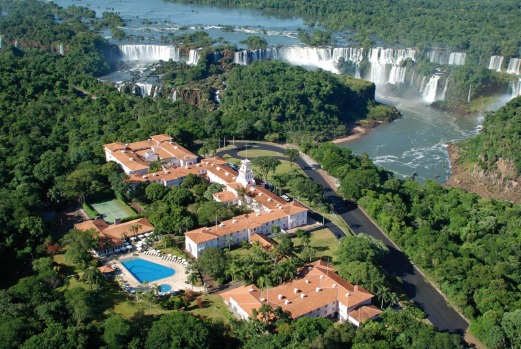 IGUAZU FALLS

The Iguazu Falls, named a UNESCO World Heritage site in 1984, is one of the most impressive sightseeing in the world, with a breathtaking 275 cascades that showcase the true power of mother nature.
LAKE DISTRICT

Ringed by massive lakes and majestic mountains, the town of Bariloche in the heart of Argentina's Lake District, is a stunner. This gorgeous mountain town is a great base for exploring the Nahuel Huapi National Park, one of the largest and most spectacular parks in Argentina. Bariloche is a popular destination for nature lovers and adventure seekers alike.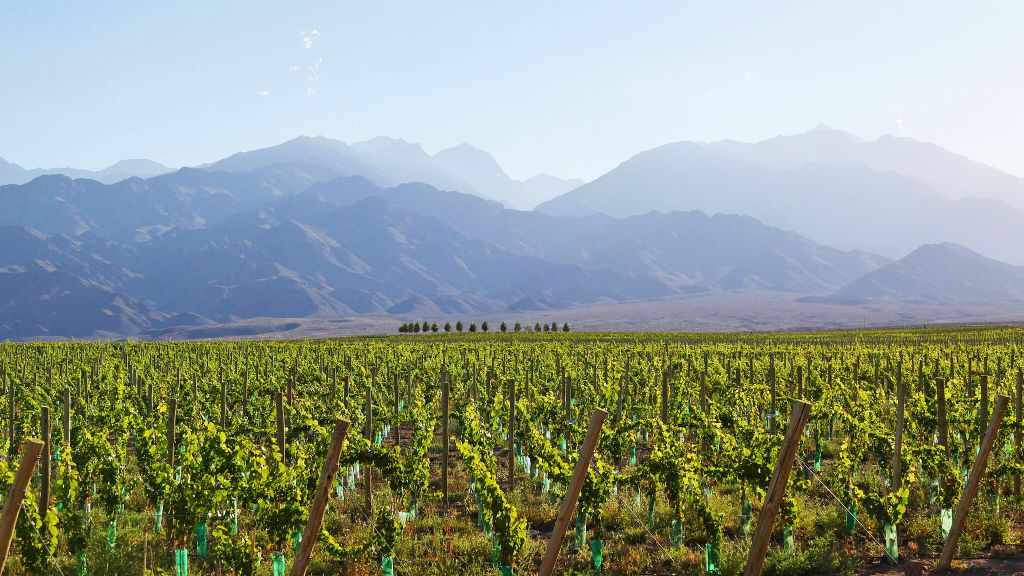 MENDOZA
Mendoza is one of the most popular destinations in Argentina, and for good reason. This incredible region has something for everyone, whether you're a foodie, and urban culture vulture or a lover of the outdoors. Mendoza is one of the great wine captials of the world, offering exceptional vineyards with an assortment of varieties as well as spectacular eateries and a range of additional adventures.
PATAGONIA
Take in the wild expanses of El Calafate, home to the Perito Moreno Glacier, one of the only glaciers on earth that is not receding, and the true gateway to experience the sparkling lakes, snow-capped mountains, and towering glaciers of Patagonia. Head up to the more remote trails leading up to Mount Fitz Roy and stay in a far-flung lodge near El Chalten. For adventurous travelers, head over to Chilean Patagonia for an exciting adventures at Torres del Paine.    Read more >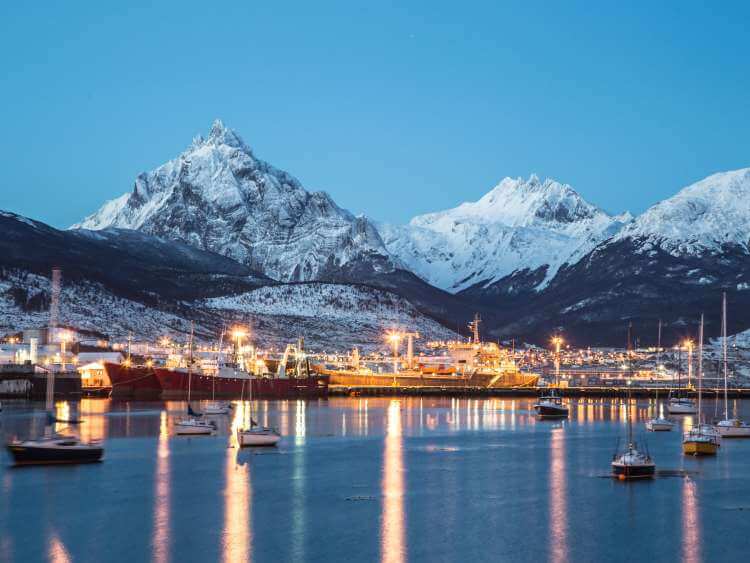 USHUAIA

The southern-most city in the world, Ushuaia is not only the gateway to Antarctica, but also a paradise of raw beauty. Hike to Lake Esmeralda though the Valley of the Wolves and take in the striking beauty of this remote region on Earth. Sail along the Beagle Channel and witness the migrating penguins on Hammer Island. Explore the small towns of Ushuaia with the soaring mountain range that surrounds it.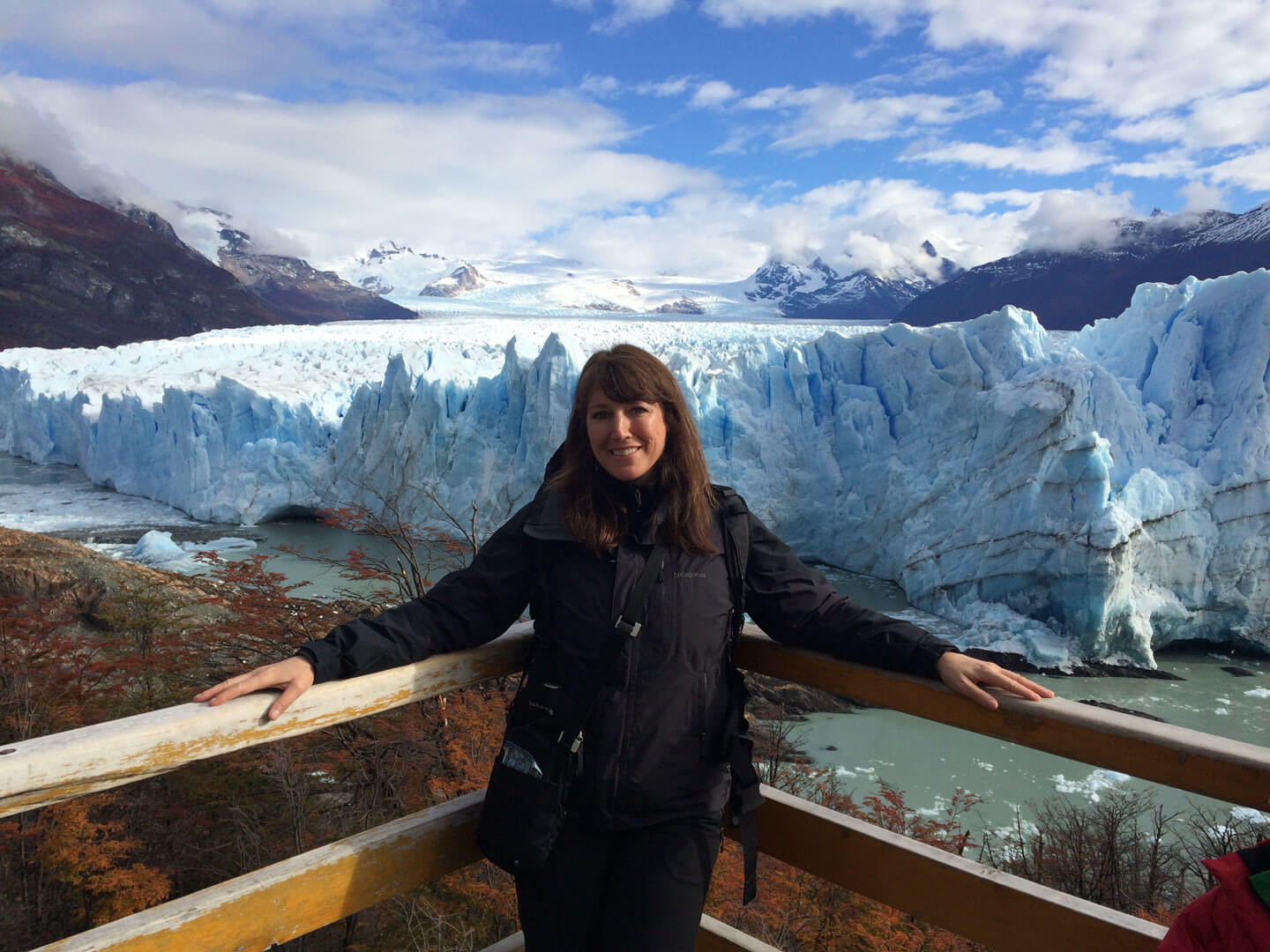 Marie-France has led tours in Patagonia/Argentina while working as a Guide for Horizon & Co. She has also since then, crafted many bespoke itineraries to Argentina, for her discerning clients.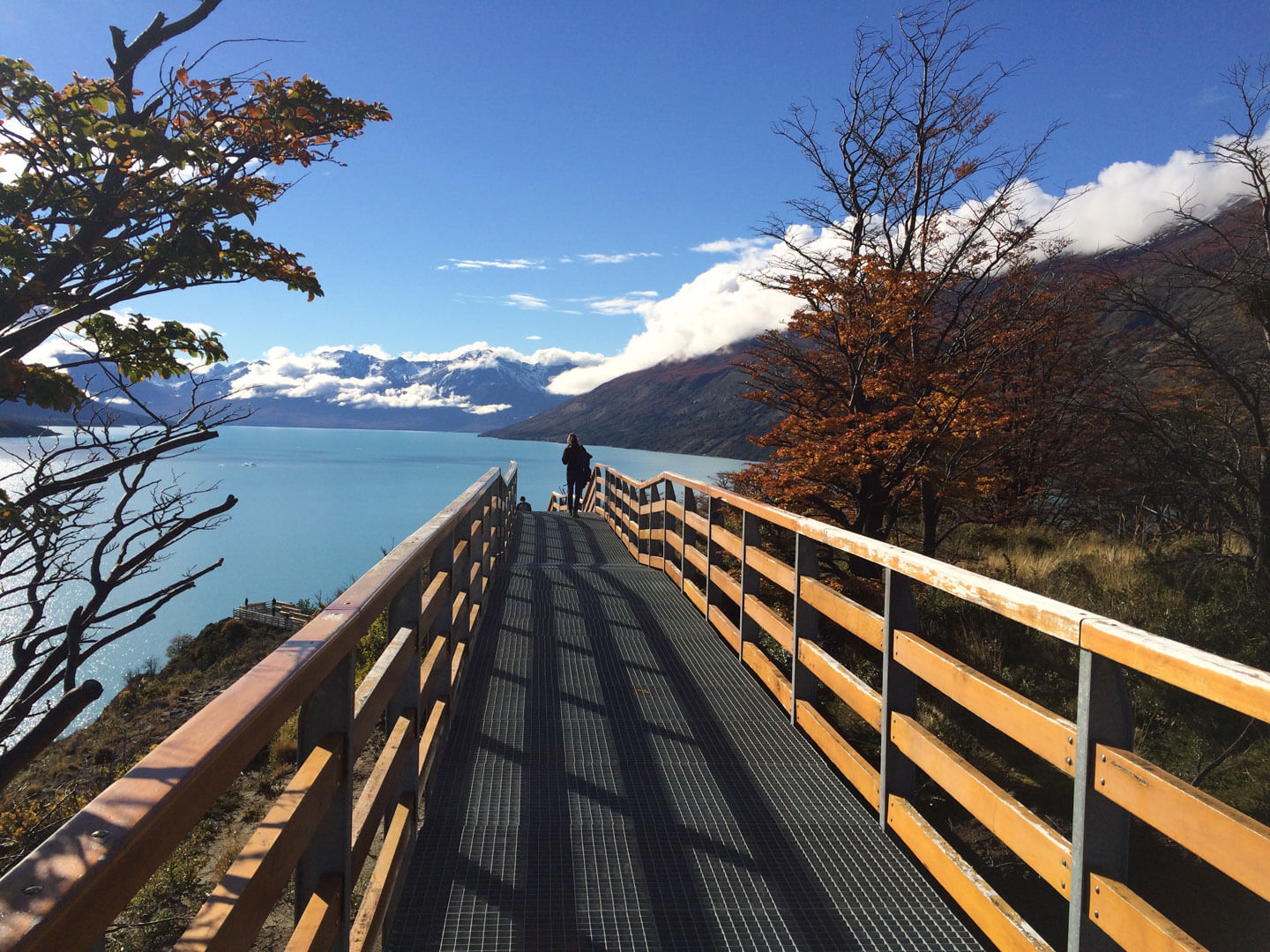 Let's plan your trip! We look forward to getting started on your bespoke Argentina itinerary.
Looking to extend your trip?

Pairs well with: Chile & Antarctica