Spain
Fall in love with Spain! Think up-all-night cities, whitewashed hill towns, tranquil countryside dotted with picturesque villages and miles and miles of beaches lapped by warm, Mediterranean waters. Sizzling Madrid and Barcelona are must-see cities, and San Sebastien is beautiful and fantastic for culture, while enchanting Andalucia, with its whitewashed buildings and cobbled streets, is the Spain you've always dreamed of.  Head to one of the Balearic Islands, like Mallorca and Formentera for laid-back beach life (and sophisticated nightlife), tiny villages surrounded by ancient olive groves and some wonderful luxury hotels to escape it all.

spain highlights
Below are a few top experiences that can feature in your bespoke Spain itinerary.
• Visit the little known corners of Spain's most stunning cities, including: Madrid, Barcelona and Seville.
• Head to the Basque Country, for a full immersion into the world of Spanish gastronomy, where you will learn about Basque pinxto culture.
• Private Yacht Charter in Mallorca or Menorca to discover the pristine hidden beaches.
• Discover Andalucia with special experiences in Sevilla, Ronda, Cordoba and Granada.
• Private tour of the UNESCO World Heritage Site – the Alhambra, of course.
• Hike in the hills of Ronda, the gorgeous city that inspired Hemingway during his time in Spain. And do an amazing winery visit in Ronda.
• Visit the buildings of Gaudi, the historic Jewish Quarters and synagogue, world class museum; and much more.
• An Insider's Tour of the Albacyin.
• White villages to interesting local characters… old olive mill, castle, gorgeous views, tastings etc.
• Insiders Art Restorers Private Home & Studio visit in Sevilla.
• Private Tapas Tour and/or Cooking Class.
• Flamenco uncovered, accompanied by a real gypsy flamenco musician.
• Excursion to Cordoba, with option of private horse exhibition.
CLIMATE
Continental & Mediterranean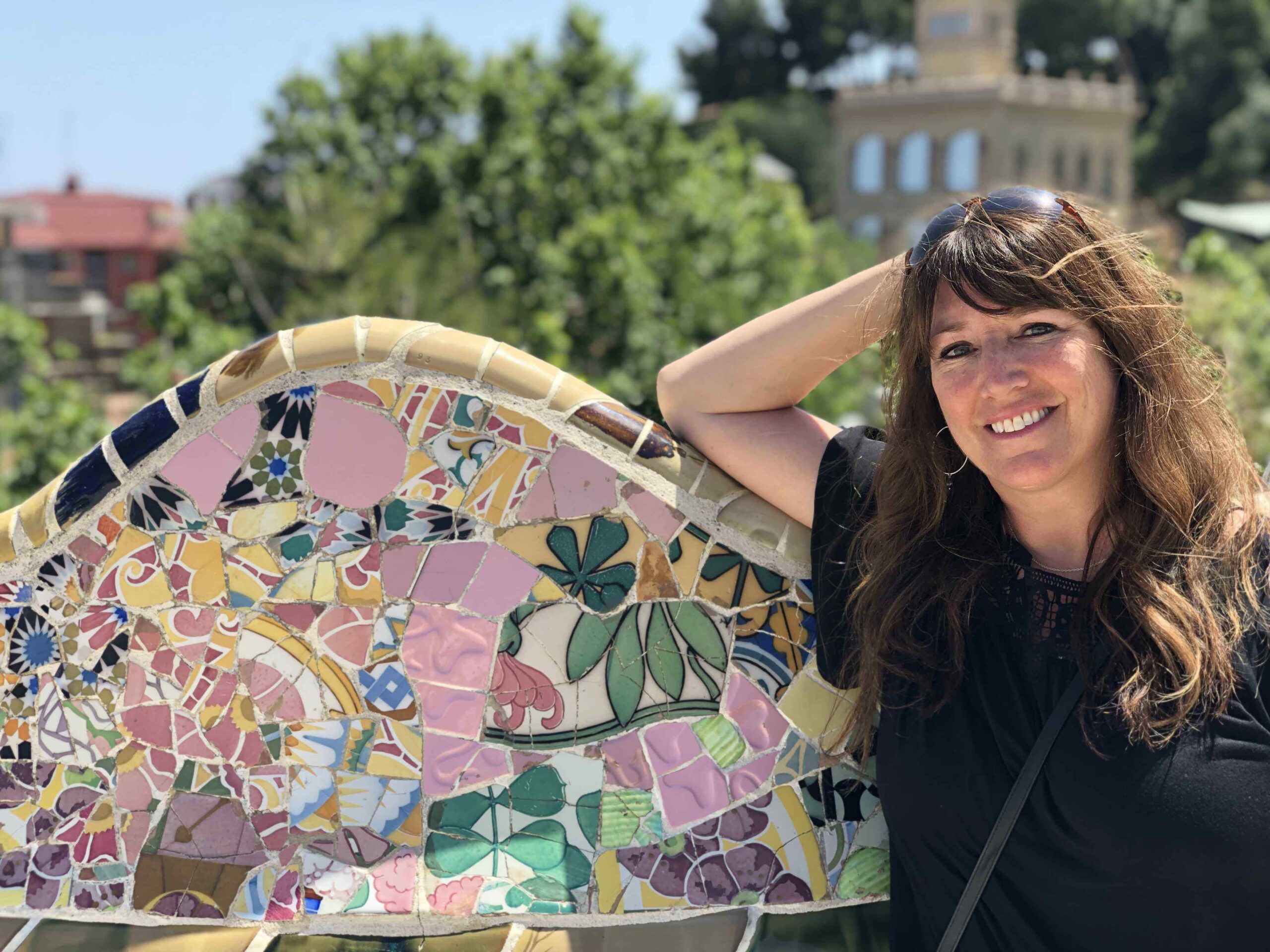 Marie-France has led tours in Northern Spain while working as a Guide for Butterfield & Robinson. She has also travelled extensively in Spain including: Andalucia (Seville, Granada & Cordoba), Northern Spain, Madrid, Barcelona and the Balaeric Islands. She has also crafted many bespoke itineraries to Spain, for her discerning clients.
an extraordinary holiday.
tailored to you.