atacama
Chile's Atacama Desert may be the driest desert in the world, but what it lacks in water, it makes up for with picture-perfect scenery.

Atacama highlights
Browse below to see the top experiences that may feature in your bespoke Atacama itinerary.
• Sample some of Peru's culinary offerings on a tour of local markets in Lima. This is one of the best places in the world to eat ceviche.
• Renew and recharge in the gorgeous Sacred Valley. A few days here are recommended to prepare you for the coming altitude.
• Adventure in the Sacred Valley with adrenaline pumping activities such as biking, hiking or by native Paso Horse.
• Enjoy a 'pachamanca' local Peruvian dinner. For the Incas, this rustic yet highly symbolic dining ritual named for the Quechua words pacha "earth" and manka "pot" represented a celebration of the cycle of life. Digging an earthen oven and cooking food underground pays homage to Pachamama, the Incan fertility goddess.
when to GO
 Sept to Nov and March to May / shoulder season
timeframe
1 to 2 weeks, and longer if you're combining with Easter Island, Peru, and/or Bolivia.

hotels we love
Nothing but the best. Browse below to see the hotels that may feature in your bespoke Atacama itinerary.

The beautiful Awasi Atacama is tucked away on a historical site surrounded by an ancient wall used by shepherds for centuries. Just a stone's throw away from the town of San Pedro De Atacama, Awasi is the perfect base from which to explore the magical surrounds of the region. Visit the hotel website.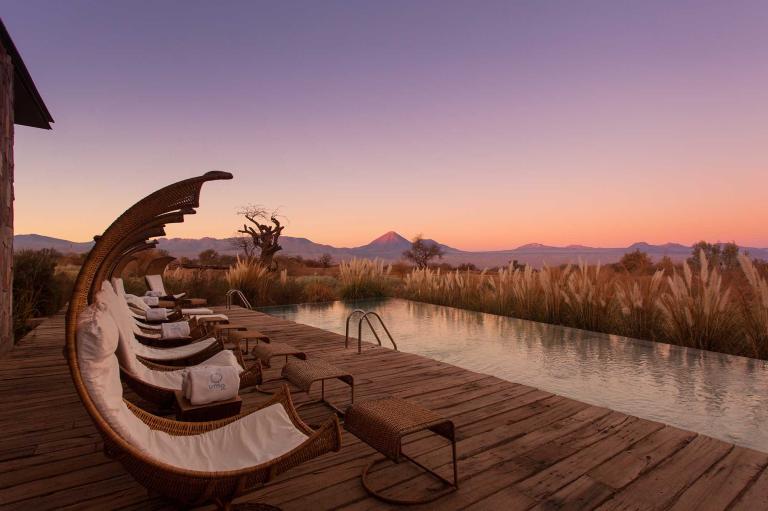 The adobe walls of an ancient cattle corral blend into Tierra Atacama Hotel & Spa, a tribute to the indigenous people who once inhabited this surreal landscape.  Explore the area's salt pans, and geyser fields on hikes, horseback rides, and more, then return to relax in a basket swing, or lounge by the pool. Visit the hotel website.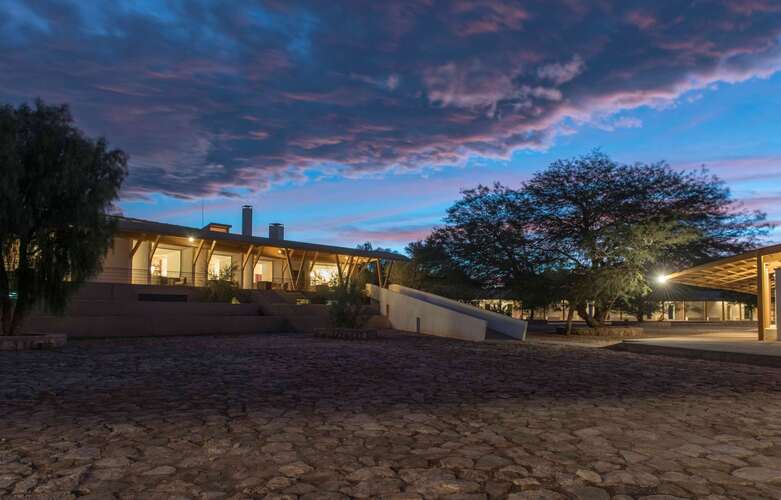 EXPLORA ATACAMA: 22º 55' S, 68º 12' W
The beautiful, simple Explora Atacama is situated within 42 acres of pristine grounds in the Ayllu de Larache (initially a community of the ancient Aymara people), near the gateway town of San Pedro de Atacama. A stay at the Explora Atacama is all about reconnecting with the natural and cultural surrounds of the Atacama Desert on a series of truly unforgettable adventures.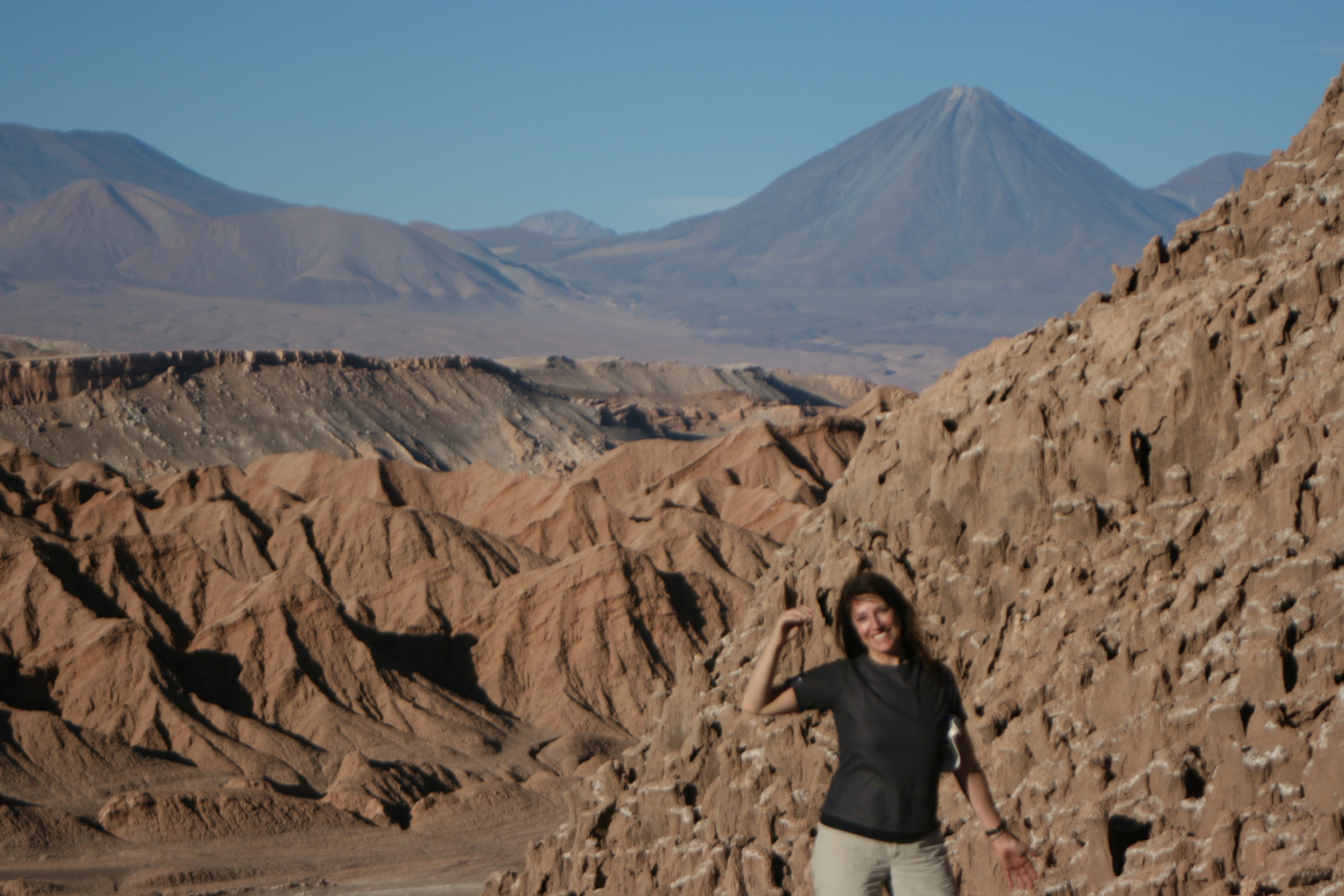 Marie-France spent 10 nights doing Explora's Travesias from the terracotta mountains in the Atacama Desert to the endless white of the Uyuni Salt Flat in Bolivia, experiencing two of the world's most fascinating locations in the journey of a lifetime.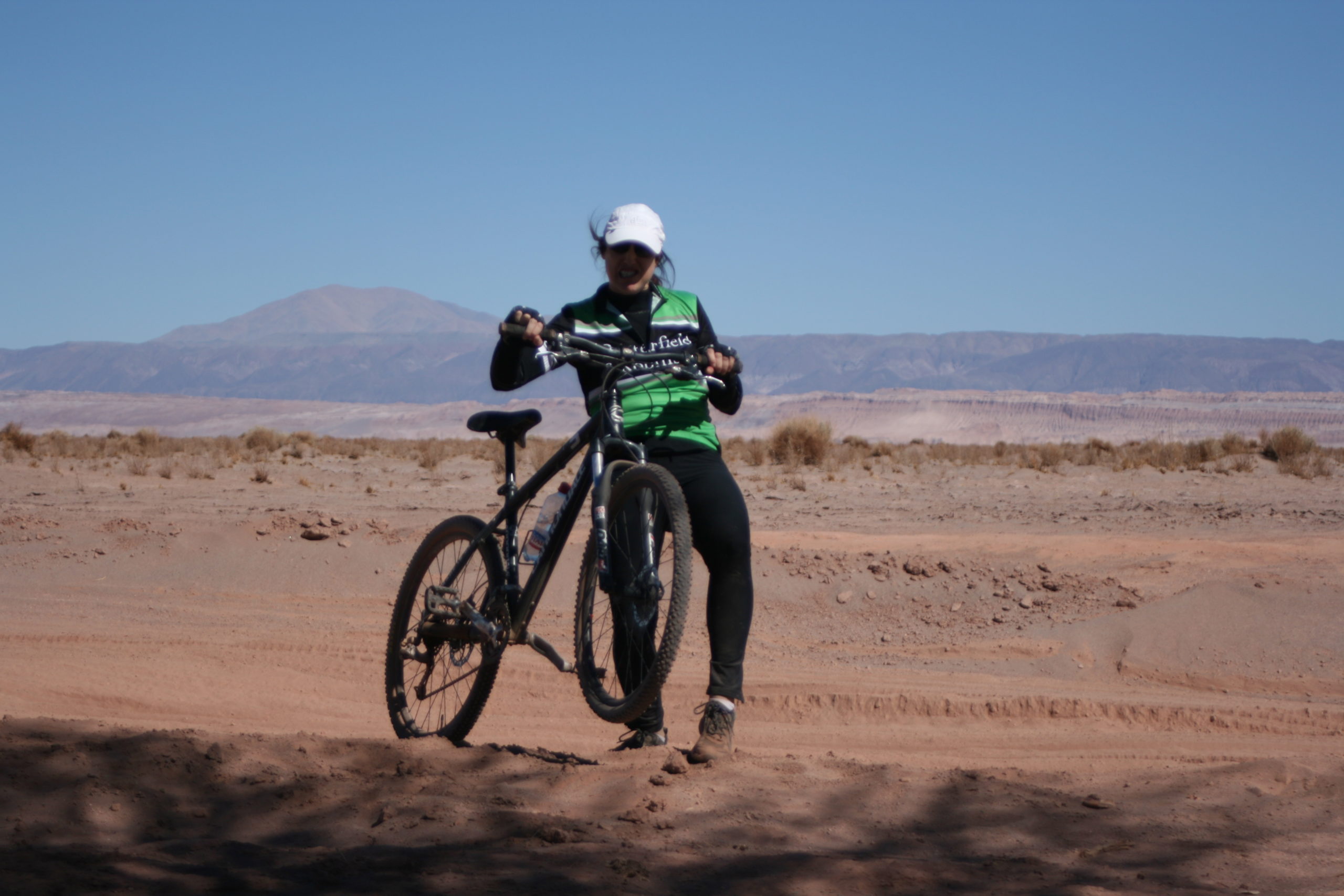 Let's plan your trip! We look forward to getting started on your bespoke Atacama itinerary.
WANT MORE CHILE EXPERIENCES?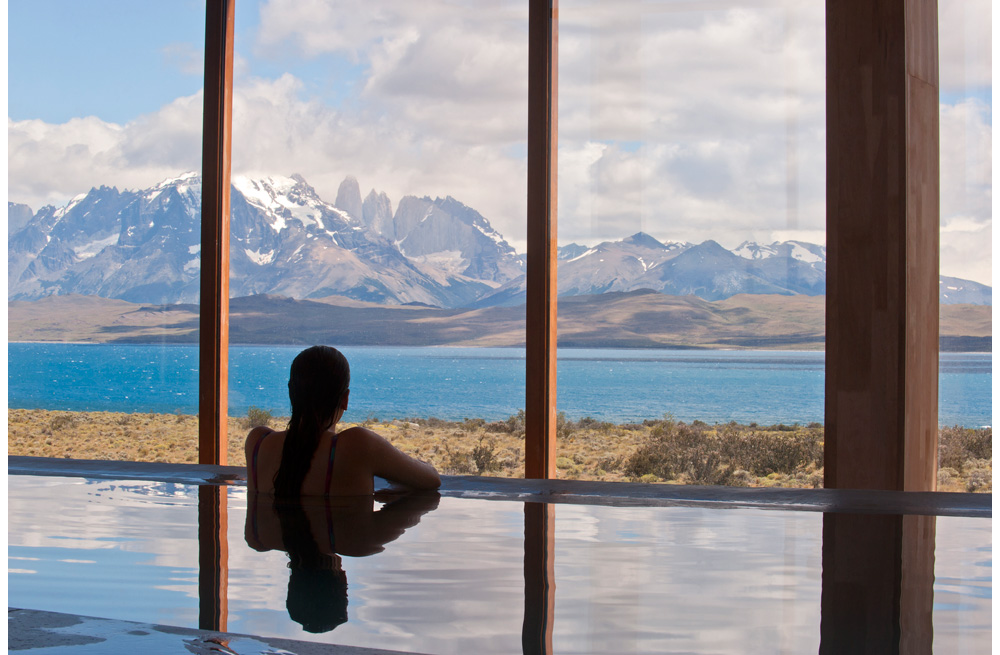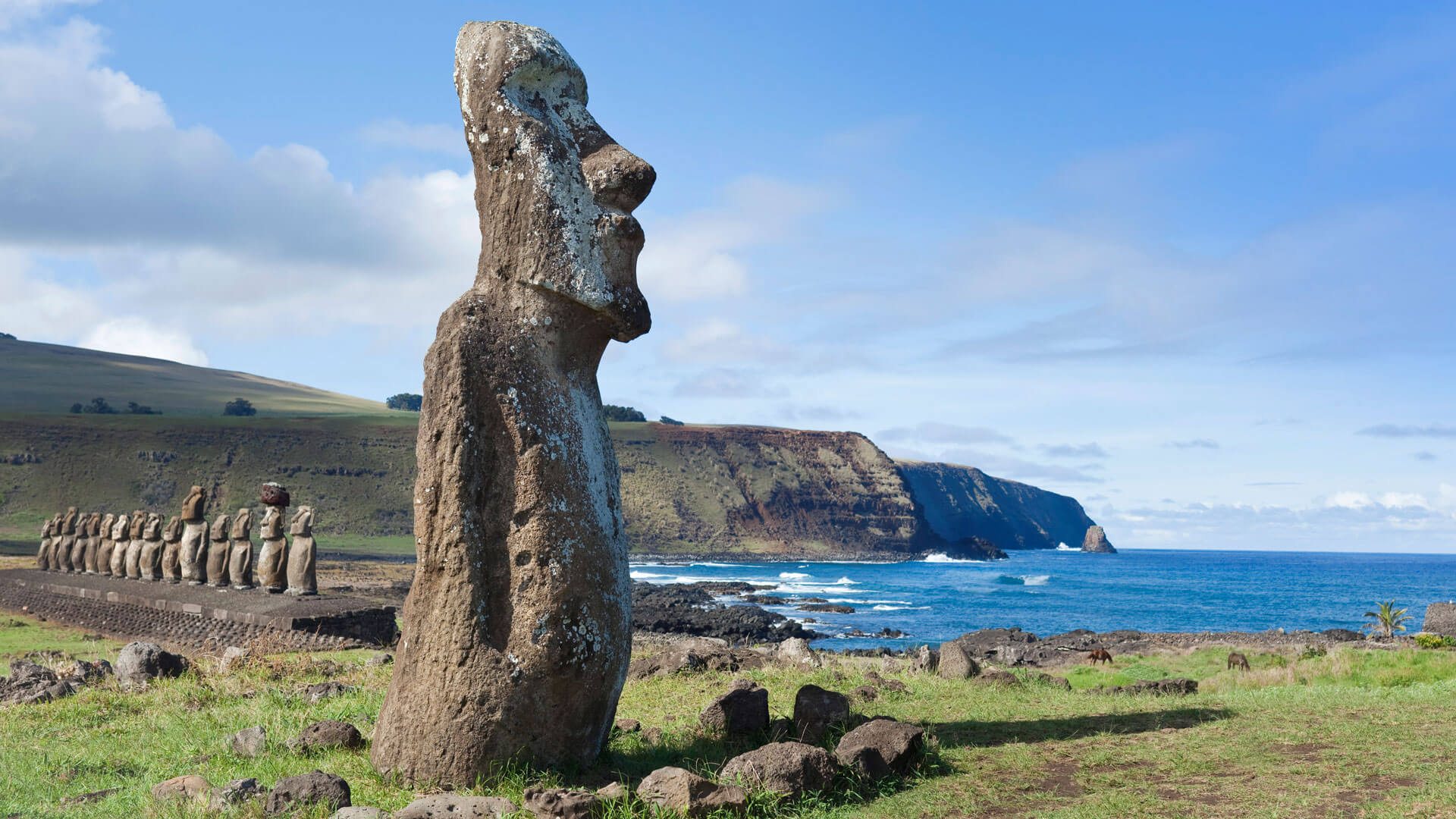 an extraordinary holiday.
tailored to you.