WHEN TO GO
 Nov to early March (summertime in the southern hemisphere)

CLIMATE
Patagonia's weather is unpredictable.
 

ATACAMA DESERT

|

SANTIAGO

|

chilean P

ATAGONIA

| EASTER ISLAND | WINE COUNTRY | LAKES DISTRICT | CHILOE ISLAND
Hotels we love
Nothing but the best. Browse below to see the hotels that can feature in your bespoke Chilean Patagonia itinerary.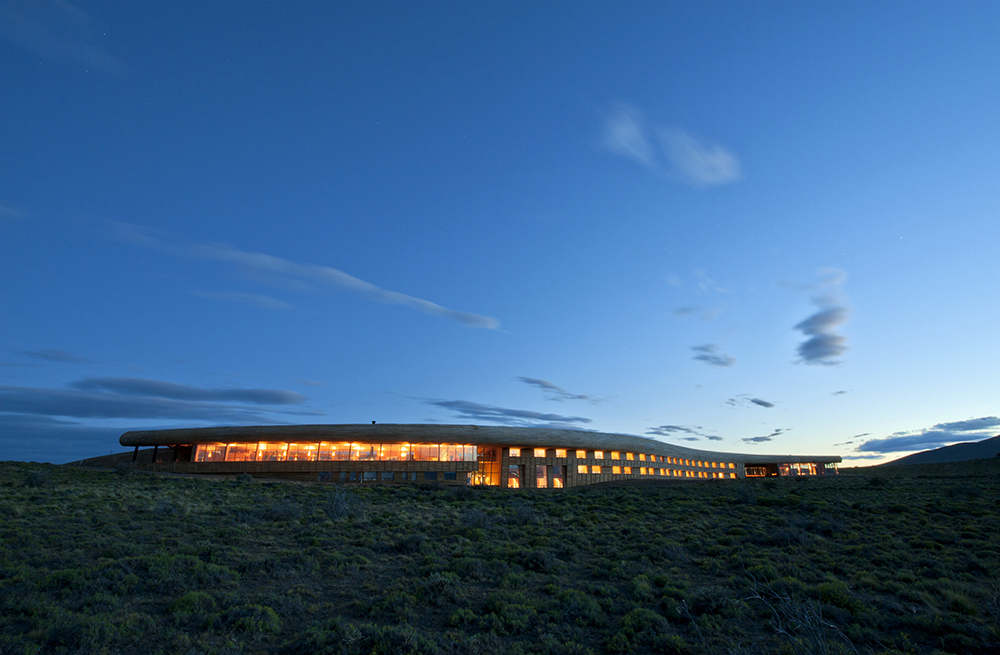 TIERRA patagonia
Tierra Patagonia sits on a bluff where the South American pampa meets Lake Sarmiento. The building is immersed in the landscape and emerges from the hillside. The award winning architecture complements the flow of the geology in this privileged location and showcases the magnificent views of the Torres del Paine National Park. Inside, wood clad walls emanate warmth, and a cozy hideaway after a day of exploration outdoors.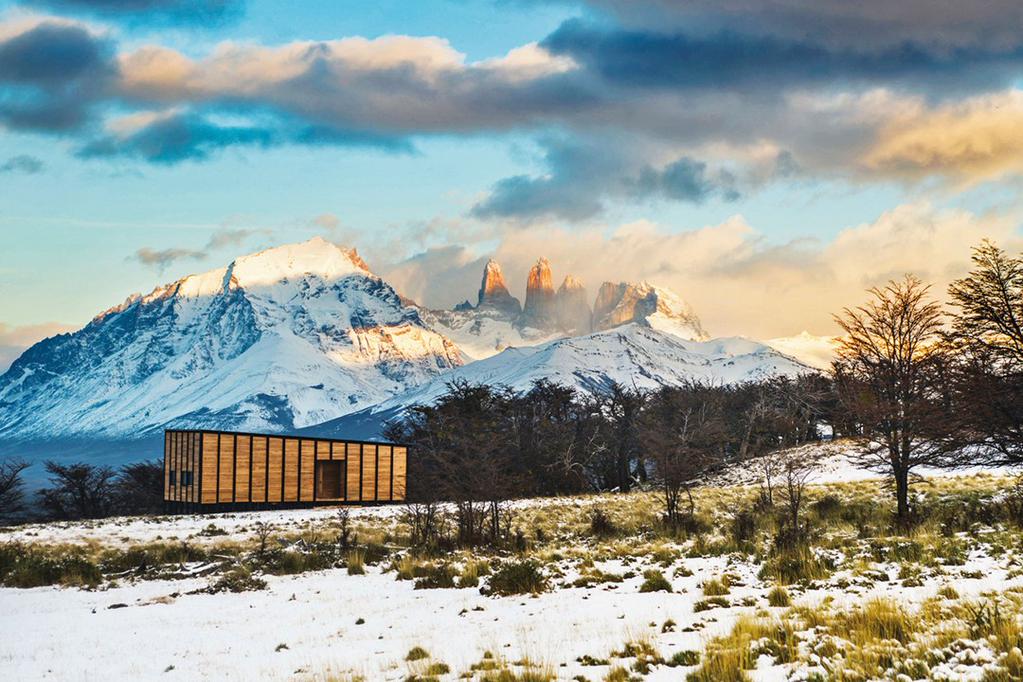 AWASI lodge patagonia
With large doses of peace and quiet, Awasi Patagonia is in an isolated, bucolic setting with beautiful vistas of pasture and forests, mountains and lakes. Situated in a private reserve overlooking Torres del Paine National Park, Awasi Patagonia has only 12 villas and a main lodge. These are positioned in such a way as to ensure the utmost privacy and also offer the best views of the forest, lake Sarmiento, the pampas and Torres del Paine.
patagonia camp
Inside Torres del Paine National Park in Chilean Patagonia, there are many fabulous and transporting options for lodging, most of them highlighting the incredible area. But perhaps nothing will get you closer to the outdoors than a stay at Patagonia Camp and its collection of 18 luxury yurts on the edge of Lake Toro.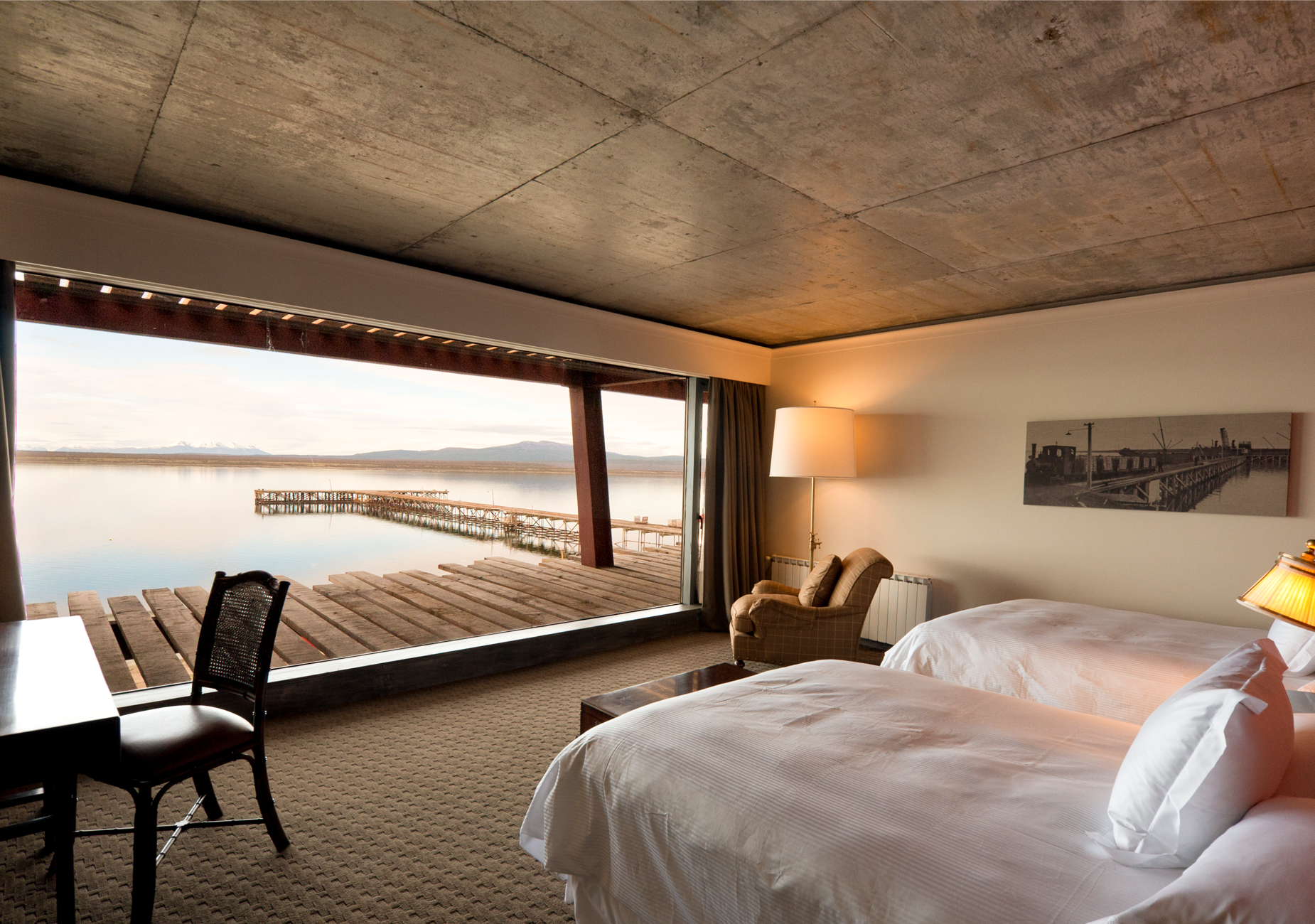 singular patagonia
The Singular Hotel Patagonia offers a fascinating glimpse of Patagonia's history. Built around the history of the old Bories cold warehouse (20th Century), the Hotel has been pioneer to the birth of Puerto Natales. Their museum has preserved the original century-old industrial machinery, for which it was declared historic monument in 1996.
EXPLORA lodge patagonia
Anchored like a ship by Lake by Lake Pehoé, at the heart of Torres del Paine National Park, explora Patagonia has a privileged location from where to go out and explore the park. All our their programs include accommodation, transfers from and to the airport, meals and beverages, and a menu of more than 40 exploration routes designed by their outdoors team.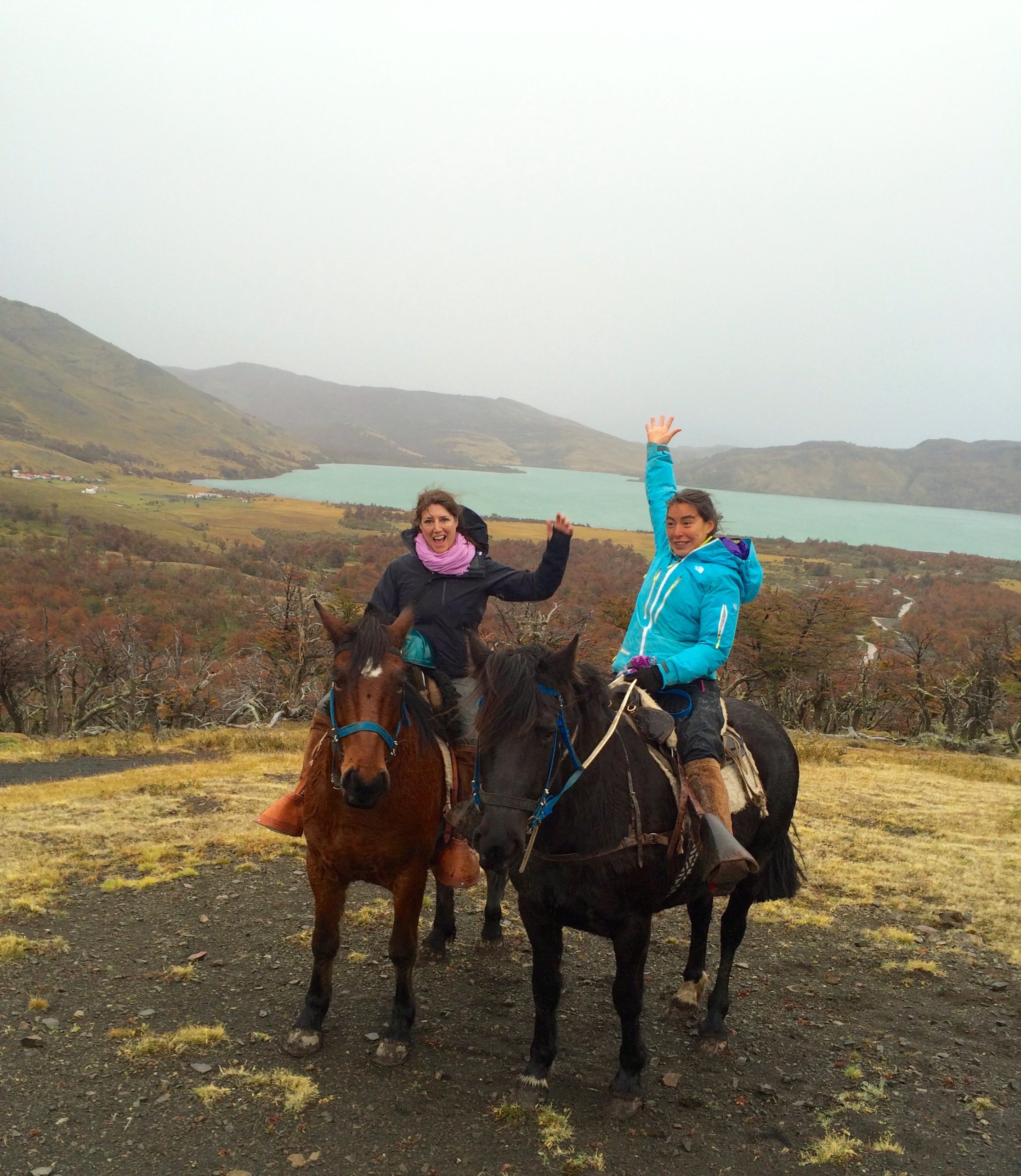 Marie-France has travelled extensively in Chile from top to bottom. She did the Lakes Crossing from Chile to Argentina and has personally stayed at or experienced most of the luxury lodges in the area. She has created many bespoke itineraries to Patagonia, for her discerning clients.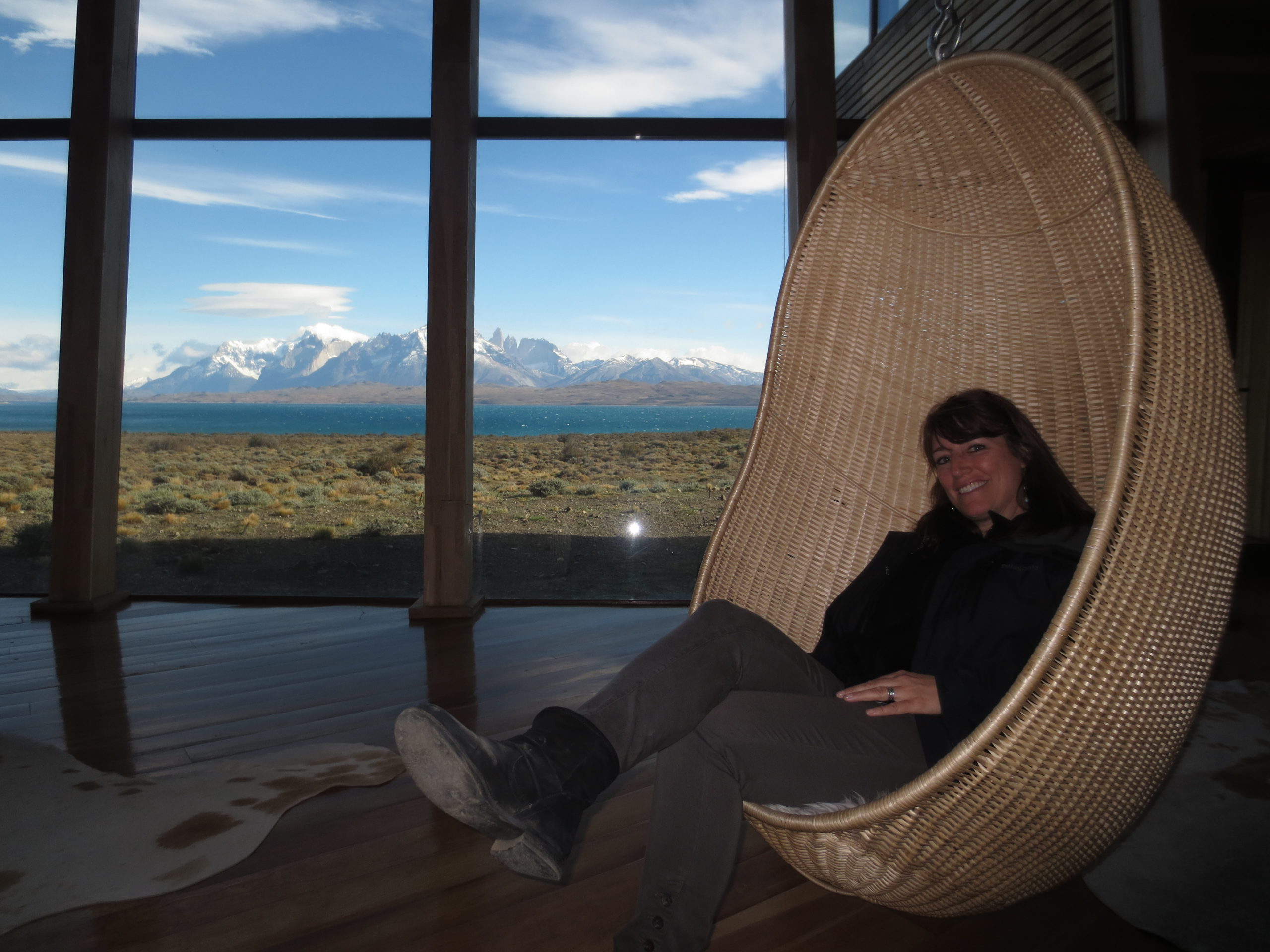 Let's start planning! We look forward to getting started on your bespoke Chilean Patagonia itinerary.