Tuscany
It could be said that no other province has had more impact on Italian—and European— culture than Tuscany. With its wine-soaked villages, art-rich cities, swathes of olive groves and truffle fields, and modern-fashion powerhouses (Gucci and Ferragamo, to name a few), Tuscany epitomizes la vera Italia. Travel to Tuscany to walk in the footsteps of history, and let Bespoke Travel Design show you the way.

hotels we love

Nothing but the best. Browse below to see the hotels that can feature in your bespoke Tuscany itinerary.
castiglion del bosco (top pick!)
One of the oldest and best-preserved estates in Tuscany, Rosewood Castiglion del Bosco is a 5,000 acres property located in Montalcino, Tuscany, in the heart of the UNESCO World Heritage Site of Val d'Orcia. Much like the wine produced in Tuscany, the scenery of this hotel is intoxicating, and demands to be savored. The heart of the estate is Il Borgo, made up of 23 suites and 3 of the 11 restored 17th and 18th century villas, plus La Canonica Cooking School, two restaurants, infinity Pool and Award-Winning Winery.  Visit the hotel website.
portrait firenze
Overlooking the iconic Ponte Vecchio on the Arno River, Portrait Firenze provides a fashionable home away from home in this timeless city. The hotel is owned by the Ferragamo family, so you can expect haute couture touches around every corner; the 37 suites are warm and inviting with kitchenettes, handcrafted furnishings and lavish fabrics. Rooms are stocked with gourmet goodies, while private balconies reveal mesmerizing views of the river, city rooftops and Florentine countryside. Visit the hotel website.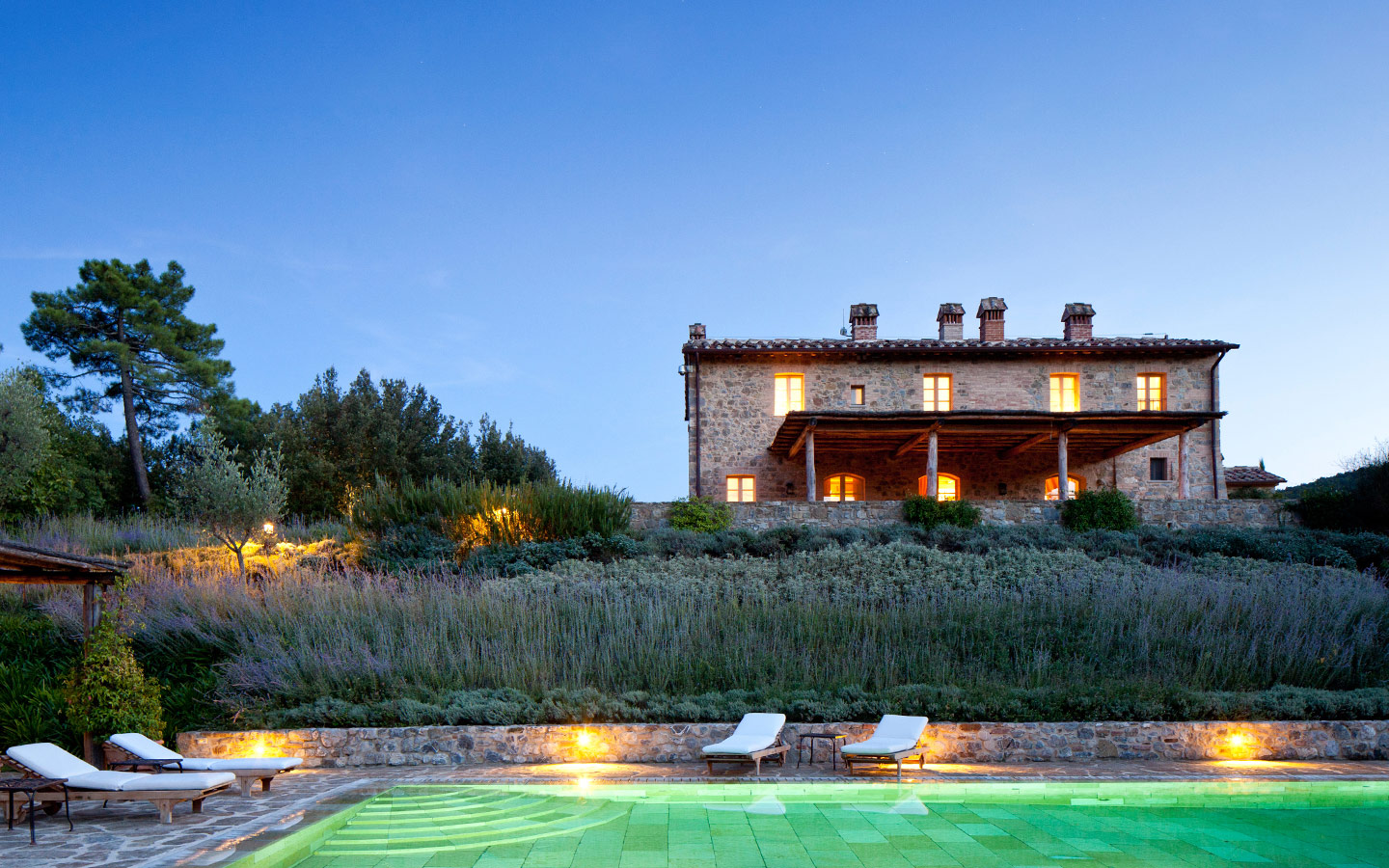 We are the luxury travel experts for Italy. Having traveled extensively in this region,  we have crafted countless bespoke itineraries to Italy for many happy discerning clients.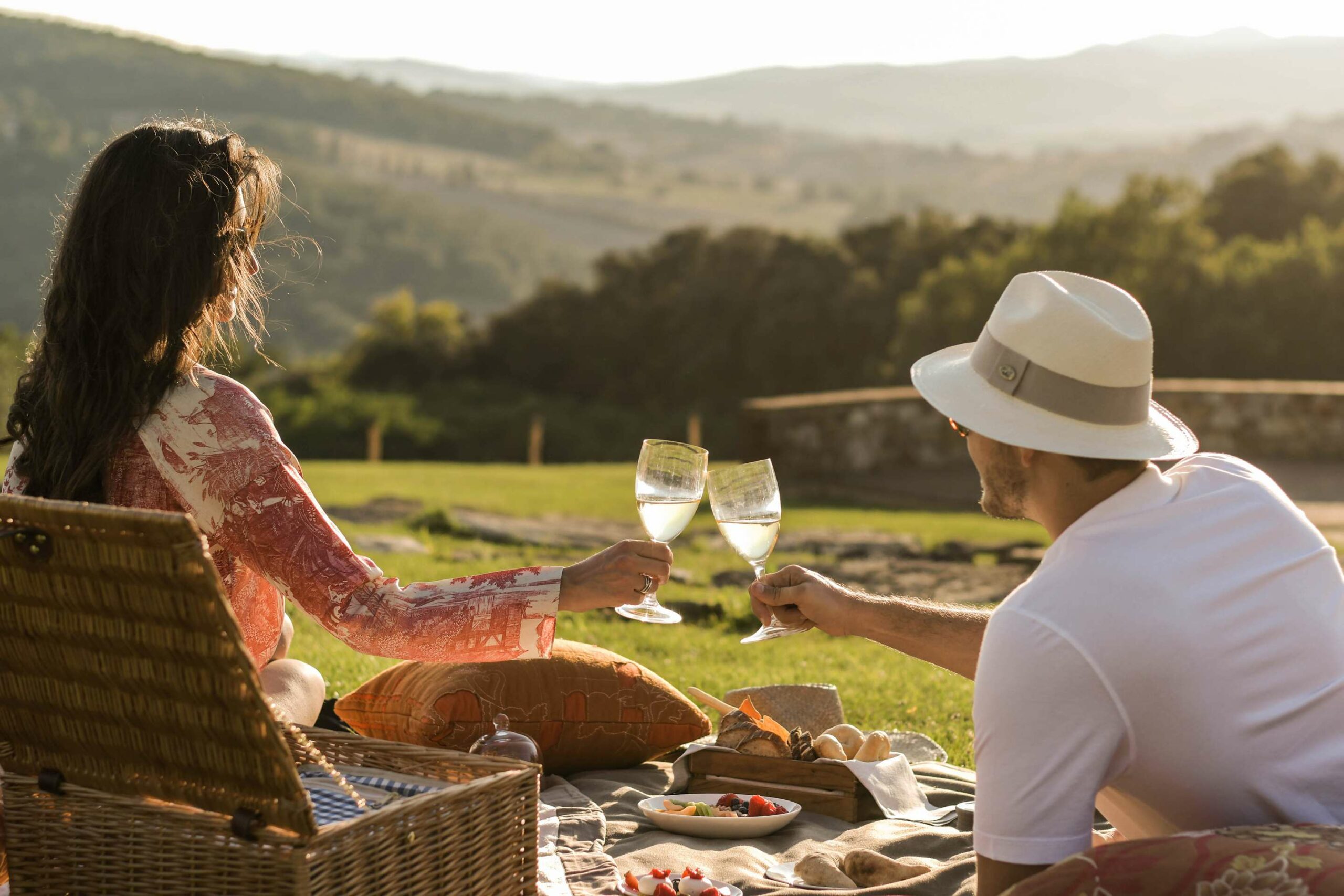 Let's start planning! We look forward to getting started on your bespoke Tuscany itinerary.